AutoEnginuity Addon: GM Enhanced Coverage
files/Icon_Black_D.png

AutoEnginuity Addon: GM Enhanced Coverage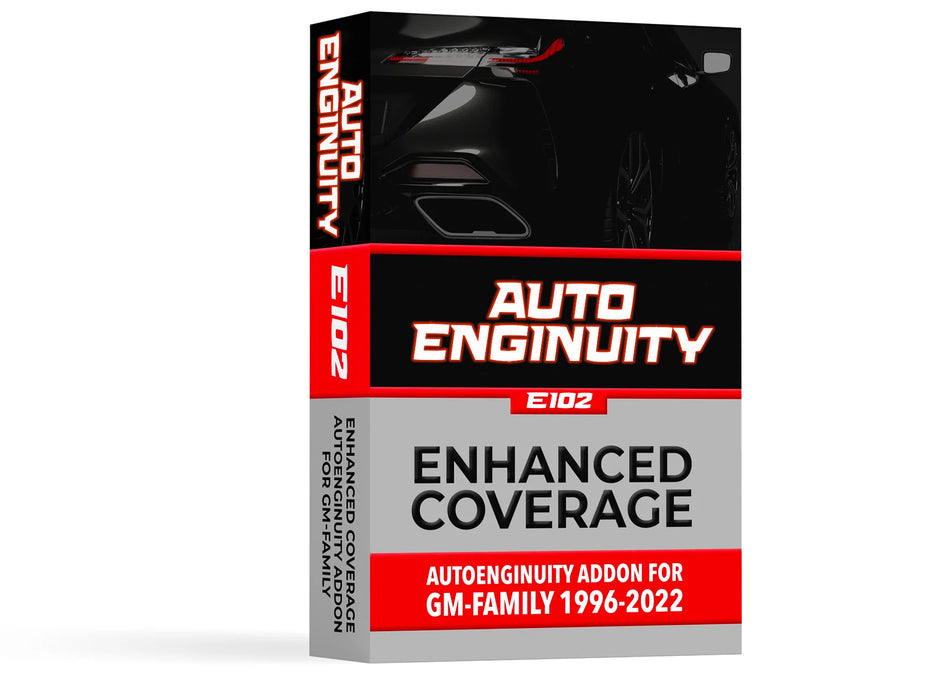 Our enhanced GM interface supports 8,400+ sensors selected from the engine, transmission, body, and chassis systems. For you tuners out there, our enhanced GM interface gives you access to the Crank Variation Learned test for most vehicles.
Also, with our enhanced GM coverage is support for Workhorse 04+ MY vehicles (P42 Series, W22 Series, W24 Series, W52 Series, LF72 Series, P32 Series, W18 Series, FE20 Series, W42 Series).
Our enhanced GM interface coverage is only matched by factory tools; we have support for 6,000+ sensors selected from all 68 systems. Finally, our enhanced GM has support for 2,000+ bi-directional commands and key system-level tests. With bi-directional controls, you will no longer be relegated to being just an observer in the operation of the vehicle--now you can take control of its operation. Support includes dual-wire and single-wire CAN powertrain support.
Supports Global-A Vehicles:
Buick Allure
Buick LaCrosse
Buick Regal
Cadillac SRX
Chevrolet Camaro
Chevrolet Cruze
Chevrolet Equinox
Chevrolet Volt
GMC Terrain
System Tests:
ABS Automated Bleed Routine
Crank Variation Learn
Injector Flow Rate Programming (CAN-based Diesels)
Key Fob Programming
SDM Setup and Part Number Programming
Idle Learn
TDC Learn
Tire Pressure Sensor ID Programming
NOTE: You MUST have the AutoEnginuity adapters (ST06) already. This is a software upgrade to your current setup, so we will need the serial # from your current adapter to process the order and generate a new registration code for you.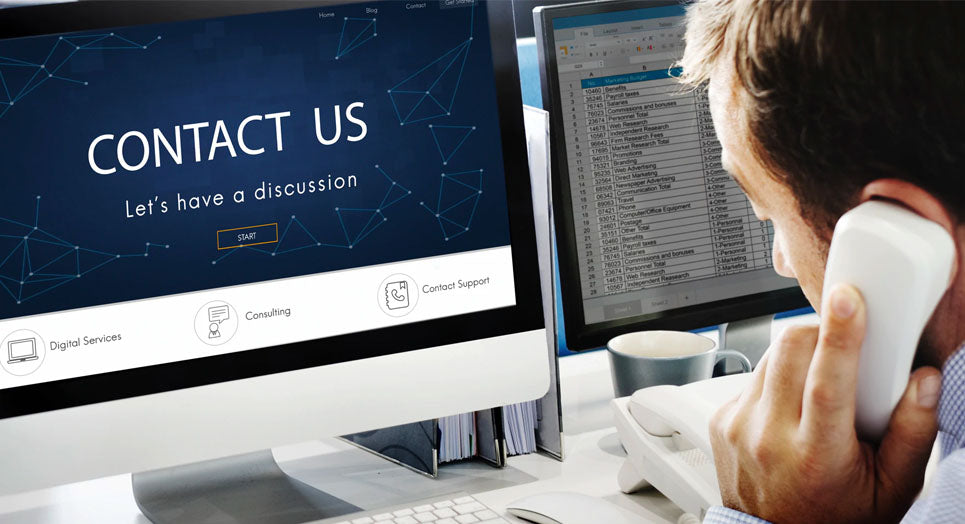 Questions?
If you have any questions about this or any other product, please don't hesitate to contact one of our Diesel Laptops experts at (888) 983-1975 or by clicking below!
Contact Us