AutoEnginuity Pro-Line Scan Tool Bundle
files/Icon_Black_D.png

AutoEnginuity Pro-Line Scan Tool Bundle
Black Friday Sale Nov. 24 - Dec 8! At least 5% Off Every Product!
See Details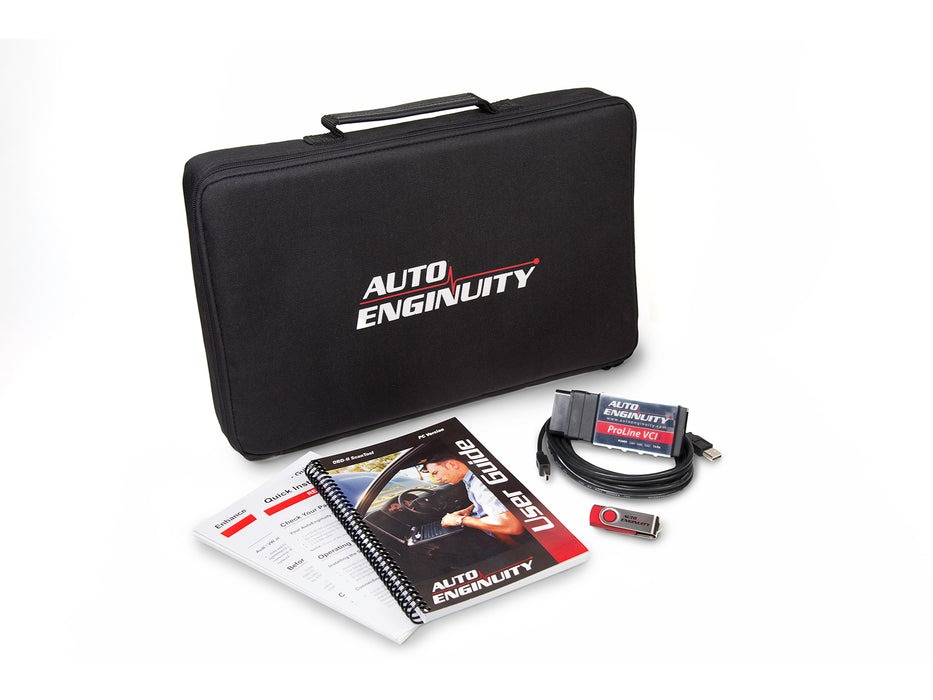 Coverage, coverage, coverage. With AutoEnginuity's ScanTool, coverage is our most important feature. We offer professional-grade enhanced coverage options for 48 carmakers. It's not just the breadth of coverage that's important—it's also the depth of coverage. With our enhanced expansions you can have access to ABS, airbag, enhanced powertrain, instrument cluster, transmission, and dozens of other body and chassis controllers. The depth of coverage consists of live data, bi-directional controls, adaptive resets and learns, system tests, and trouble code retrieval and clearing.
AutoEnginuity pioneered the art of powerful user-interfaces while never sacrificing the ease-of-use. Our industry-leading graphing can pan, zoom, and display several plots on the same graph with a single click; more advanced graphing features includes tagging plot locations for quick identification and printing the graph.
Other powerful features include:
Print DTC and IM/Mode 6 data in a customizable report format. Use those reports to walk customers through necessary repairs and upsell optional repairs.
Translated and scaled Mode 6 data. View data in a useable form instead of raw data.
Data logging in two different formats: 1) XML for browsers; and 2) CSV for spread sheets. Whether you logged in XML or CSV, you have the ability to playback and view your logs offline.
Configurable Sensor data. Each individual sensor's sampling rate, ranges, alertable audio trigger points, units, and scaling value can be set to your specific needs.
With AutoEnginuity's ScanTool you can have both a full-featured scan tool and professional-grade coverage.
This SP01 Pro-Line Bundle includes "enhanced" coverage for the following so that you can perform bi-directional tests and controls:
Ford
GM
Toyota
Chrysler
Mazda
Nissan
Honda
Hyundai/Kia
Subaru
GM of Europe (Isuzu/Holden)
Mitsubishi
Videos
Get a quick overview of this tools features with the videos below!
Frequently Asked Questions
Do I have to pay a fee each year to keep this tool working? No, the tool works forever. You receive updates/support for 12-months. After 12 months you would have to pay an annual fee to continue to receive updates/support. For the AutoEnginuity SP01, this is currently $300 per year.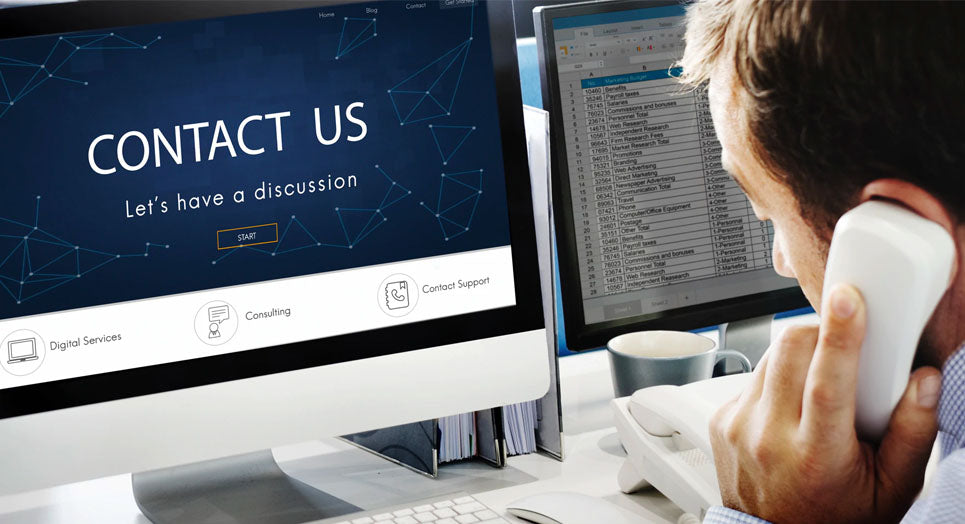 Questions?
If you have any questions about this or any other product, please don't hesitate to contact one of our Diesel Laptops experts at (888) 983-1975 or by clicking below!
Contact Us