Diesel Laptops Starter Pack
files/Icon_Black_D.png

Diesel Laptops Starter Pack
Black Friday Sale Nov. 24 - Dec 8! At least 5% Off Every Product!
See Details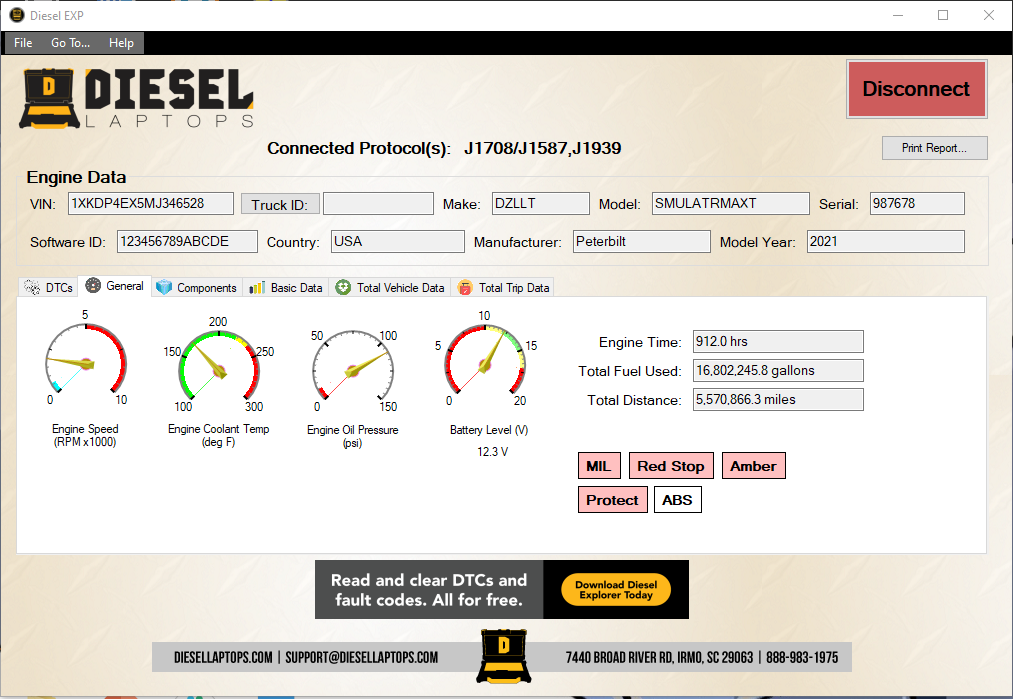 Note: The Diesel Laptops Starter Pack is a digital download. No product will be shipped.
Looking to get started with commercial truck diagnostics? We got you covered with free software to check fault codes, repair information, and a tool to help troubleshoot connection issues. If you don't have the RP1210 device to connect to your vehicle, we recommend the Diesel Link.
Diesel Explorer is Diesel Laptops' very own comprehensive heavy-duty and medium-duty diagnostic software! This software will read all DTCs and faults from all standard vehicle modules including body controller, engine controller, transmission controller, and more. You're also able to view live data, trip information, and HD-OBD readiness information. Diesel Explorer even has built-in reporting so you're able to do a quick check on the vehicle's health. Learn More
90 Days of Diesel Repair Professional is the largest repair database in the HD industry, on our cutting edge platform. It includes comprehensive repair information such as fault codes, remove and replace documentation, wiring diagrams, torque specs, and so much more are at your fingertips. Enjoy unlimited access for 90-days. Learn More
Diesel Validation Tool Software makes testing your PC-to-adapter-to-vehicle connection a breeze. The next time you hook up to a vehicle just run this free software program to validate or troubleshoot your connection. It can also be used to find modules that are communicating on the vehicle. Learn More
Note: The Diesel Laptops Starter Pack is a digital download. No product will be shipped.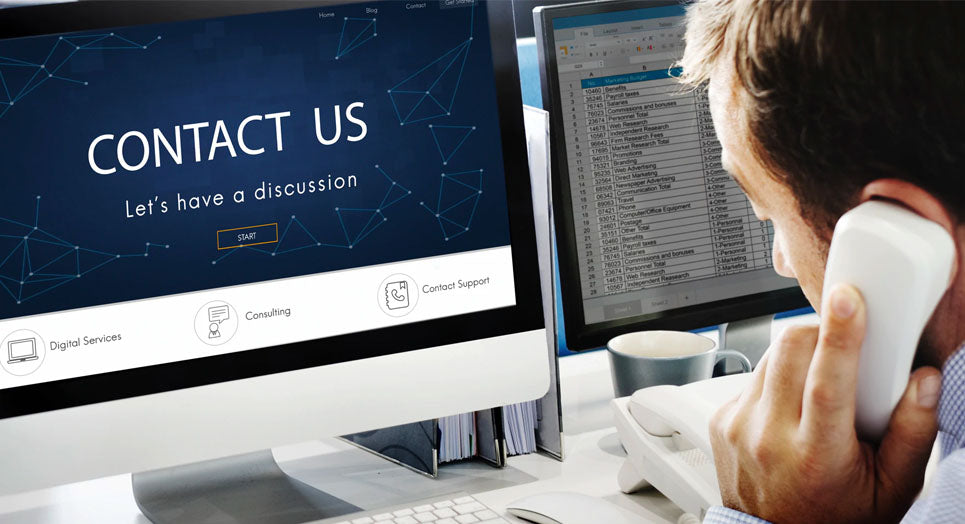 Questions?
If you have any questions about this or any other product, please don't hesitate to contact one of our Diesel Laptops experts at (888) 983-1975 or by clicking below!
Contact Us