files/Icon_Black_D.png

AIR2 SAN Air Sanitizer
Black Friday Sale Nov. 24 - Dec 8! At least 5% Off Every Product!
See Details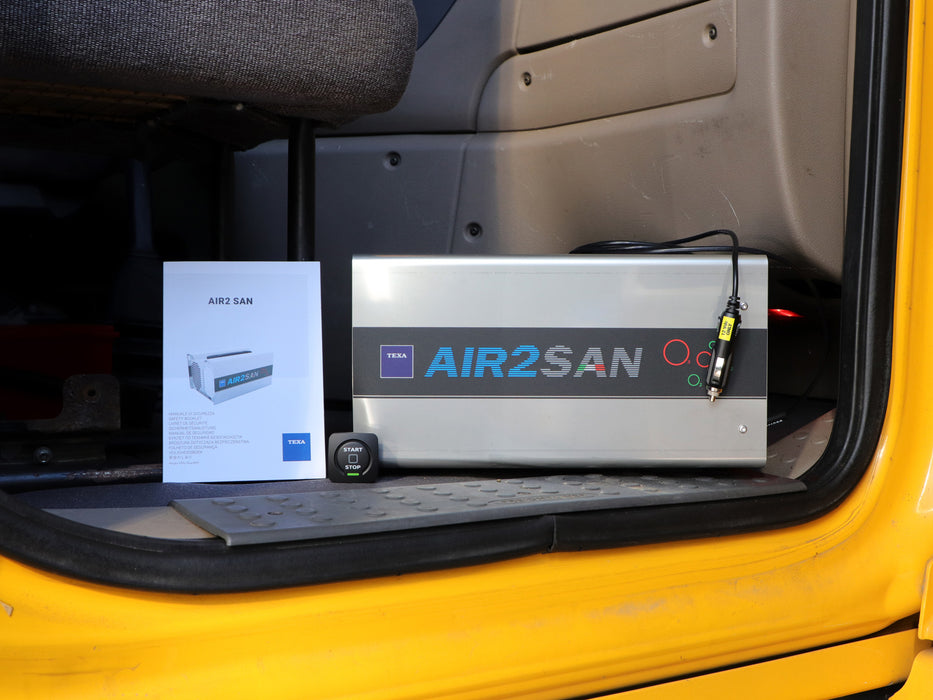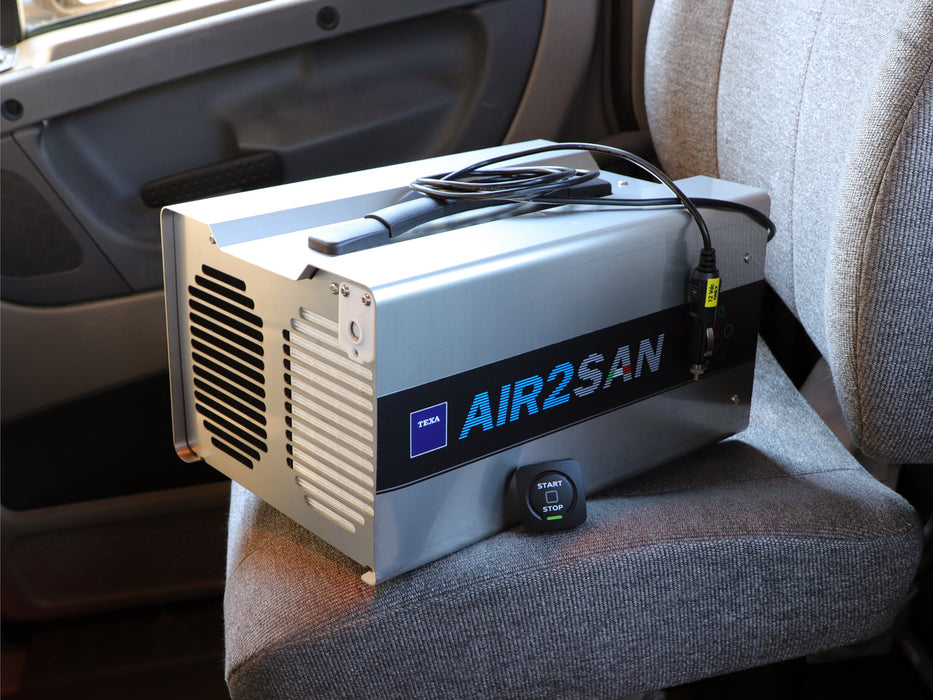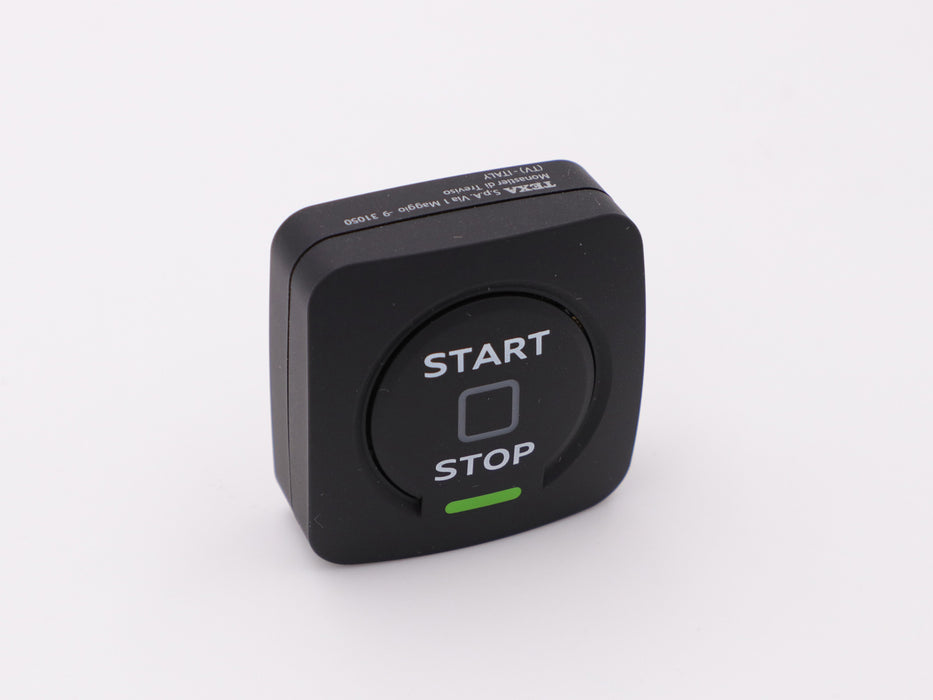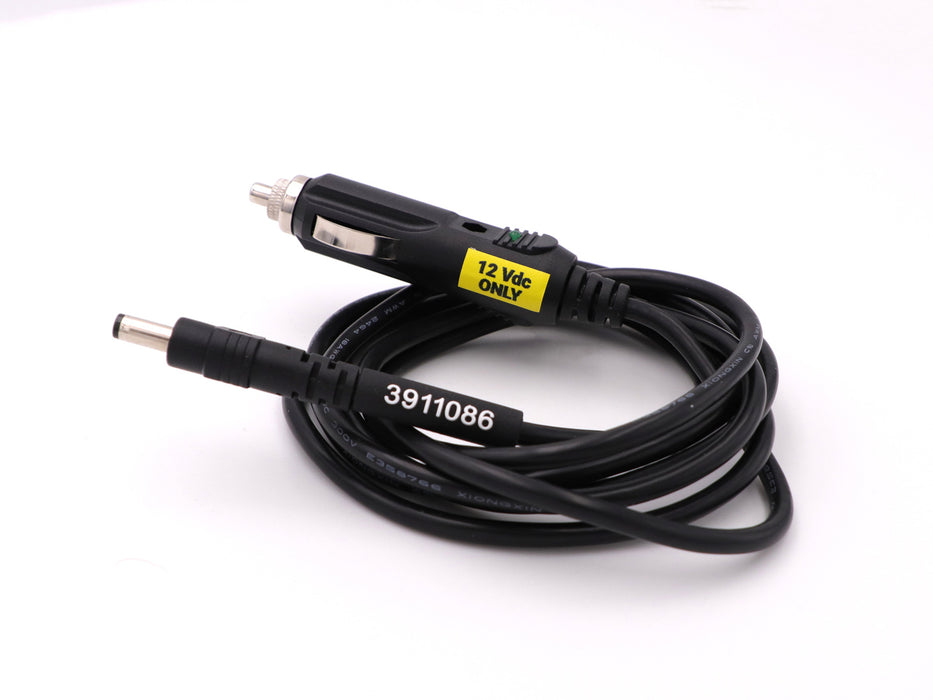 TEXA's revolutionary solution for sanitizing work environments and vehicles has a fully automatic sanitization process; dust filter and O2 Catalyst; standard ozone, temperature and humidity sensors. It converts ozone back into oxygen at the end of the procedure, has a dedicated app for both Android and iOS, is Axone Nemo compatible, and provides a printable service report. It's perfect for vehicles, boat cabins, hotel rooms, offices, taxi companies, vehicle dealerships, and car wash / detailing services.
Tested against COVID-19
A series of strict tests performed by the Laboratory of the Department of Molecular Medicine of the University of Padua highlighted that using the specific "Covid-19" program in the AIR2 SAN app, TEXA's tool is virucidal at 99.99% against SARS-CoV-2.
Read More
It is important to underline that the tests were performed on the human SARS-CoV-2 and not on the bovine version, as in some cases related to other products.
Further laboratory checks carried out by the Department of Chemical, Pharmaceutical and Agricultural Sciences of the University of Ferrara highlighted that AIR2 SAN is also virucidal against the human Coronavirus 229E. AIR2 SAN resulted highly bactericidal even against the Aureus Staphylococcus, Escherichia Coli and Pseudomonas Aeruginosa.
These extraordinary results, the combine the use of a natural gas such as the ozone at such a powerful virucidal capacity, are the result of the innovative technology of AIR2 SAN, designed specifically to be effective against the COVID-19 epidemic.
How Does it Work?
In order to guarantee the utmost efficiency and professionalism of the operation, AIR2 SAN acts through three phases:
Read More
AIR2 SAN calculates and quickly reaches the ideal amount of ozone needed to sanitize the environment, avoiding excesses of gas that could damage furniture and tools.
During this phase, thanks to its microprocessor, AIR2 SAN keeps the amount of ozone stable for the time required for a proper sanitation of the environment.
At the end of the sanitation, thanks to the phase that converts the ozone into oxygen, in a short time, AIR2 SAN reduces the residual ozone to an amount that is not harmful for humans, in order to be able to re-access the environment immediately.
Unboxing AIR2 SAN
With this brief tutorial you will get to know the ozone sanitiser AIR2 SAN and how to use it correctly, whether it is apply to sanitise vehicles or small and medium-sized environments. AIR2 SAN has a sturdy outer case in stainless steel, complete with operating LED, dust filter, active carbon filter and ozone sensor.
See what's in the package
In the package, along with AIR2 SAN, you will also find:
Remote control
12V power cable to connect to the cigarette lighter socket
Warranty
Information on disposal
Quick guide to use AIR2 SAN with the remote control
Practical stickers to use as sanitation seals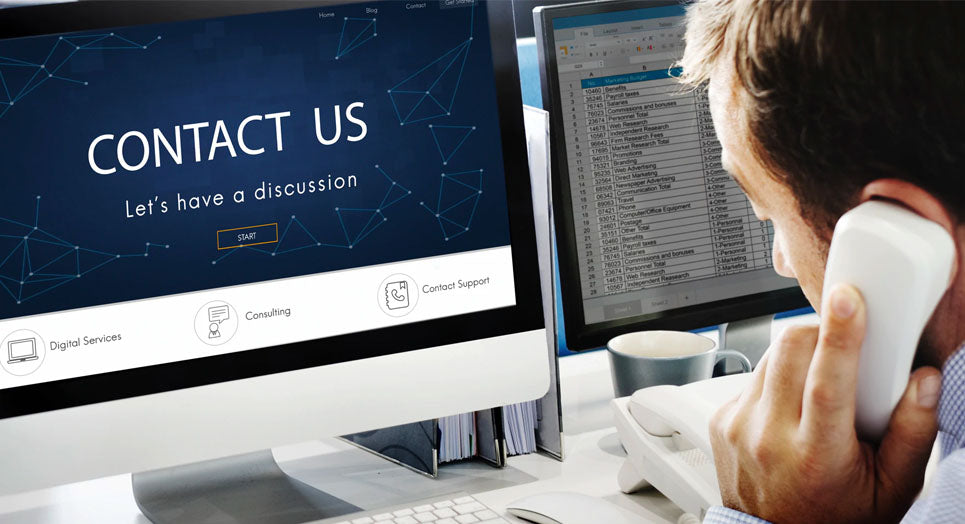 Questions?
If you have any questions about this or any other product, please don't hesitate to contact one of our Diesel Laptops experts at (888) 983-1975 or by clicking below!
Contact Us