CanDo HD Pro Tab Tablet Truck Diagnostic System
files/Icon_Black_D.png

CanDo HD Pro Tab Tablet Truck Diagnostic System
Black Friday Sale Nov. 24 - Dec 8! At least 5% Off Every Product!
See Details
Introducing the HD Pro Tab – an open Android, Bluetooth wireless scan tool for Heavy Duty Truck and Agricultural and and Industrial applications. The HD Pro Tab is three years in the making, with software developed at the dealership level. This means OE-level functionality without the costly subscription. Perform DPF Regeneration & NOX Resets, Injector Programming, Change and Set Parameters, along with SCR/DEF coverage and full bi-directional controls covering over 60 manufacturers, including John Deere, Komatsu, and Bluebird.
Full Transmission and Brake System coverage is also part of the package. Unlike the competition, the HD Pro Tab boasts a true IP65 rating. It is drop tested and water resistant, with all ports fully sealed from the elements. Screen size is 10.1" IPS and a full suite of connectors accompanies the HD Pro Tab, along with a docking station complete with USB ports. Comes with 2 years of free updates!
Features and Benefits
OEM Level Regeneration
Injector coding
Injector cut off
DPF Aftertreatment Leak Test & Reset functions
EGR Reset on heavy trucks and medium trucks
Turbo Charger Calibration & Activation (Required for Turbo Replacement)
Steering Angle Reset
VGT Electronic Actuator Installation & Calibration
Low & Max Vehicle Speed Adjustment
Idle Speed Adjustment
Fan Override Test
Maintenance Reset
Cylinder Performance test
SCR Performance test
SCR/DEF Bi-Directional Controls
Cooling Fan Override test
and much more added on a weekly basis as part of your software subscription!
Brands Covered
BRAKES: Bendix, Wabco – Current
ENGINES: Cummins, Detroit Diesel, Caterpillar, International and Perkins
MEDIUM TRUCK: Mitsubishi FUSO, Isuzu, Iveco, Hino, UD
HEAVY TRUCK: American LeFrance, Astra, AutoCar, BlueBird, CCC, ERF, DAF, Freightliner, International,John Deere, Kenworth, Volvo, Mack, MAN, Mercedes, Peterbilt, Pierce, Renault, Western Star, Sterling
TRANSMISSION: Allison, Eaton and ZF
INDUSTRIAL: Komatsu, Doosan, Terex and more!
Ford & GM Medium Duty: DTC Codes & Streaming
Volvo/Mack Coverage
Sprinter Full Coverage
Diesel Laptops Exclusive
Only available through DieselLaptops.com, we provide you with a 12-month membership to www.TruckFaultCodes.com. This website provides you repair information for every single truck diagnostic code that exists. You can learn more about it on our website product page.
Other Information
This item is also available for financing on terms up to 5 years.
Frequently Asked Questions
How much are updates? You will receive free updates for the first 2 years. After 2 years it costs $1,000 per year to continue to receive updates.
Works with Diesel Explorer
This Heavy and Medium Duty Diagnostic Software allows you to...
Easily see every DTC
Get information on components
View live parameters
View trip data
Generate reports and more!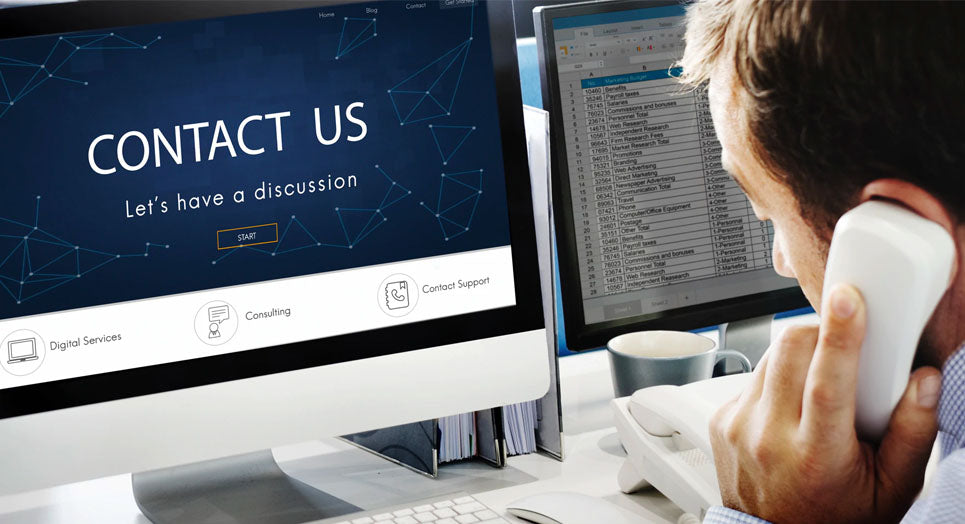 Questions?
If you have any questions about this or any other product, please don't hesitate to contact one of our Diesel Laptops experts at (888) 983-1975 or by clicking below!
Contact Us