Cummins INLINE™ mini Adapter
files/Icon_Black_D.png

Cummins INLINE™ mini Adapter
Black Friday Sale Nov. 24 - Dec 8! At least 5% Off Every Product!
See Details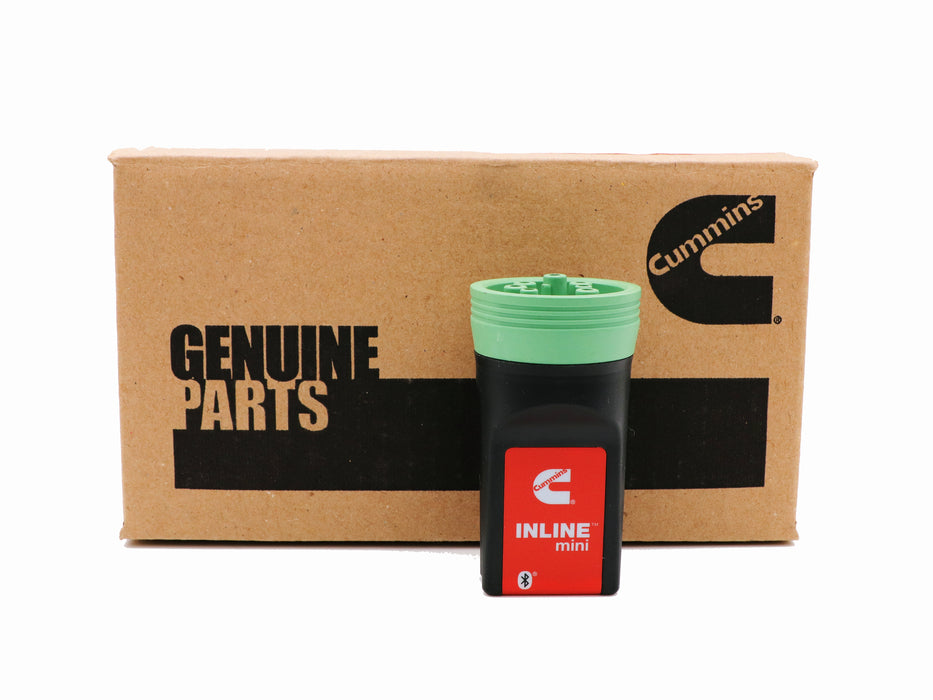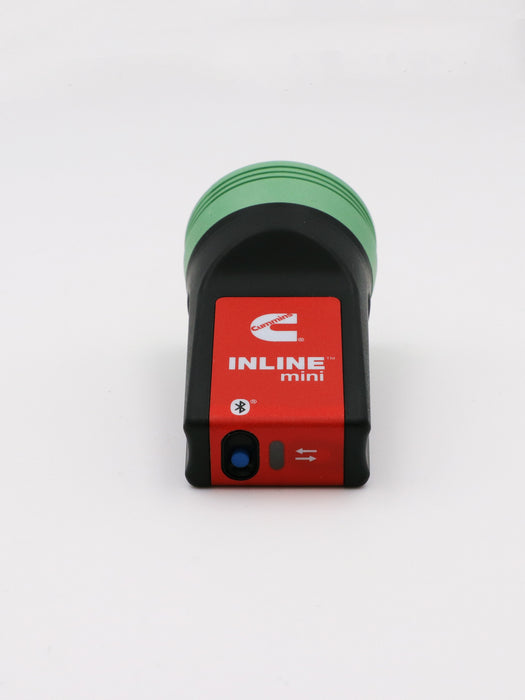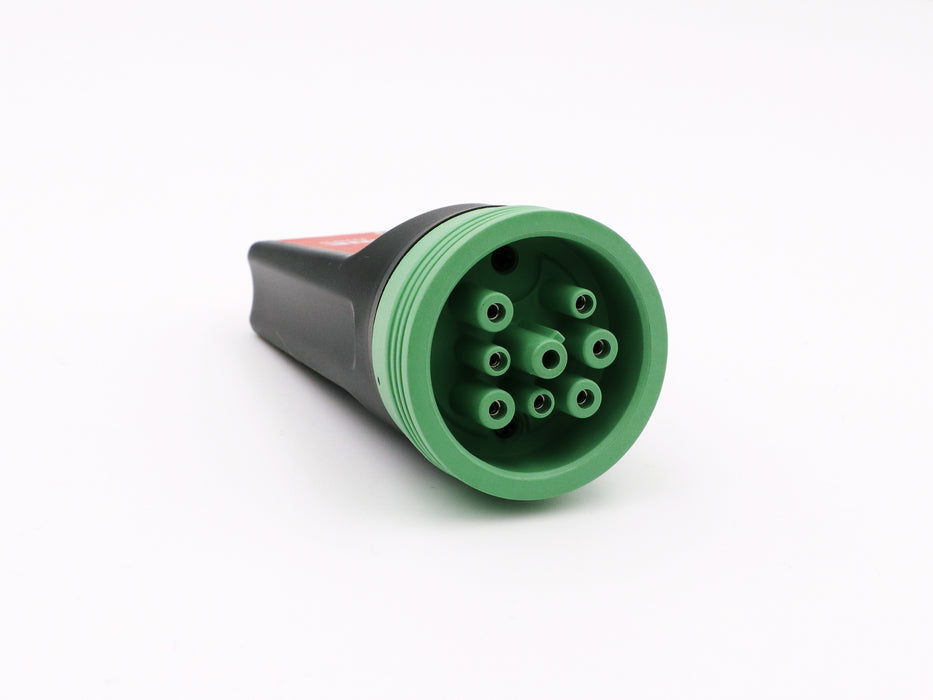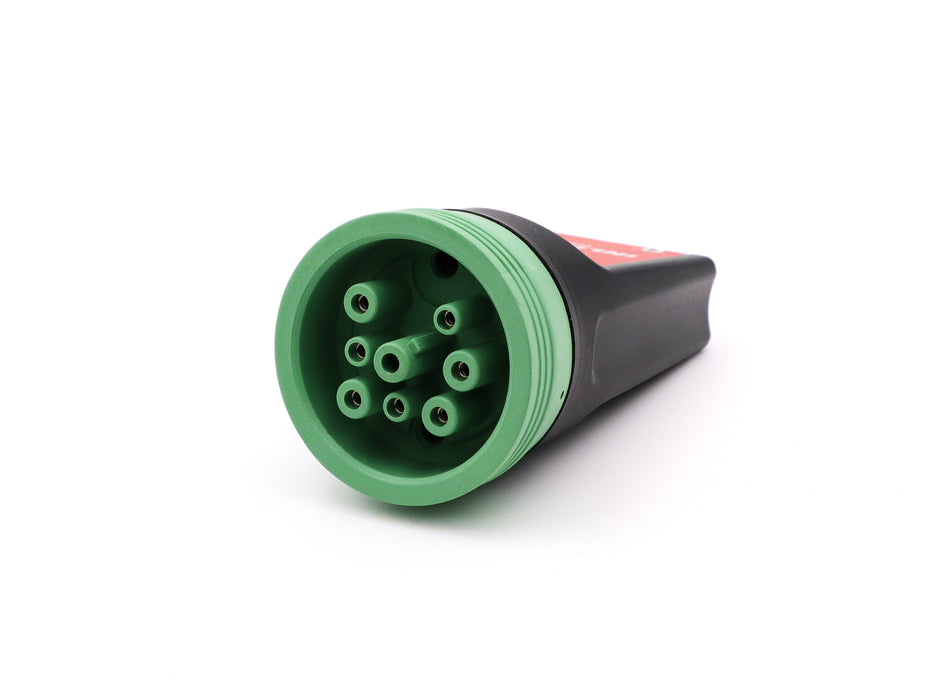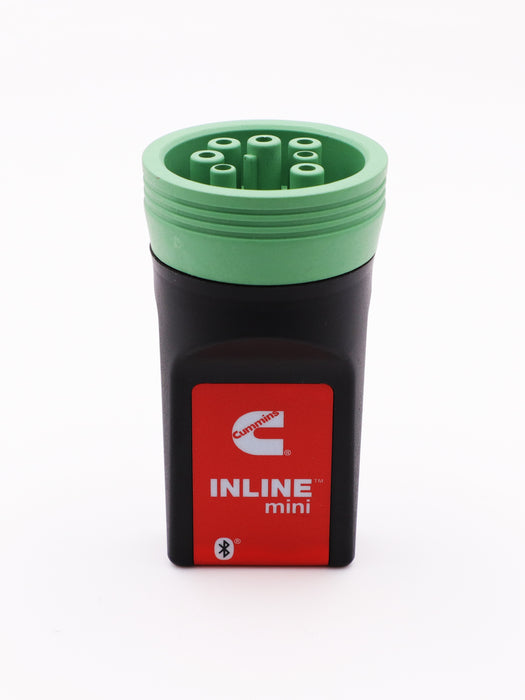 INLINE™ mini, Bluetooth-enabled Vehicle Datalink Adapter for Heavy Duty vehicles allows a mobile device (e.g., smartphone or tablet) to communicate wirelessly with on-board Electronic Control Module (ECM) for vehicle subsystems (e.g., Engine, Transmission, Brake System). The INLINETM mini has an integrated 9-pin connector that plugs directly into the vehicle's SAE J1939-13 diagnostic connector.
Compatible with iOS and Android Apps
Push-button pairing activation
Protocols supported: SAE J1939 (250 or 500 Kb/s), CAN (250 or 500 Kb/s), ISO 15765 (500 Kb/s), SAE J1708/J1587 (9600 b/s)
Completed Wireless Certifications: Australia, Brazil, Canada, Chile, Colombia, European Union, India, Mexico, New Zealand, Norway, Peru, Turkey, United States.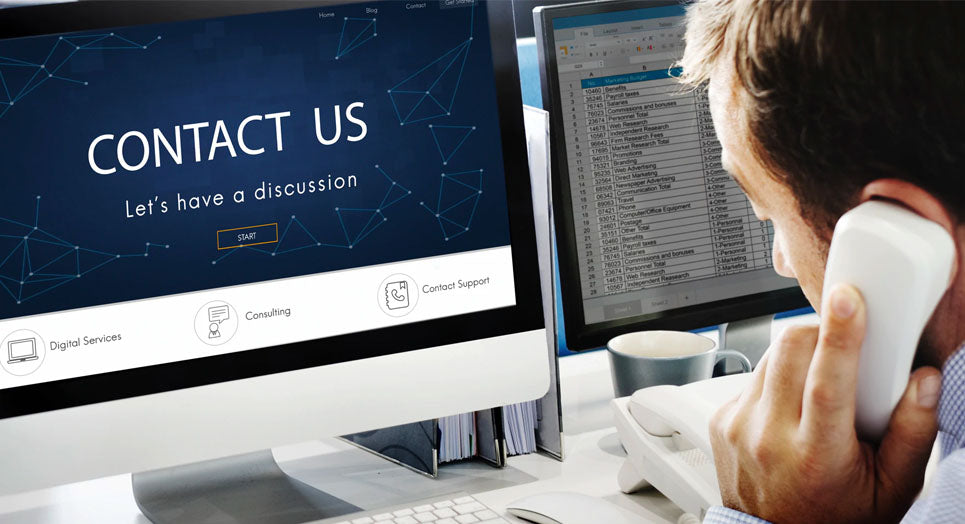 Questions?
If you have any questions about this or any other product, please don't hesitate to contact one of our Diesel Laptops experts at (888) 983-1975 or by clicking below!
Contact Us