Diesel Defense GPS and Remote Lock Down - 12 Month Subscription
files/Icon_Black_D.png

Diesel Defense GPS and Remote Lock Down - 12 Month Subscription
Black Friday Sale Nov. 24 - Dec 8! At least 5% Off Every Product!
See Details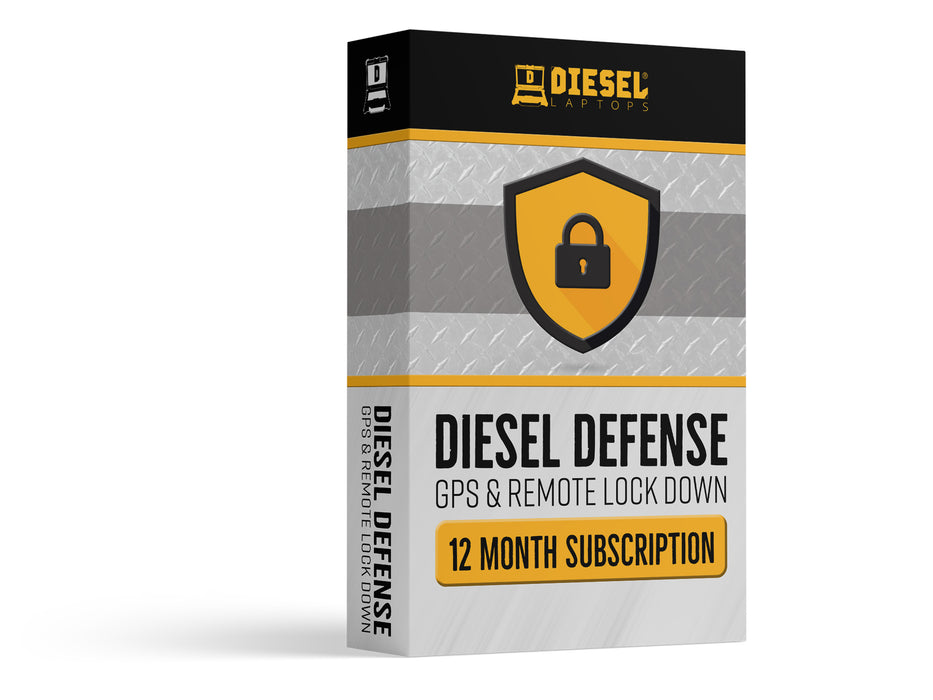 You have an expensive computer diagnostic tool, so why not protect it? Diesel Defense allows you to do a variety of tasks, such as:
GPS Tracking - See where your laptop is at anytime
Remote Lock Down - If your laptop is lost or stolen, it can be locked down and rendered useless
Erase Sensitive Data - We can perform a remote "wipe" to erase sensitive company information
Usage Reports - You can easily see how often and when the computer was used
Geo-Fence Alerts - Be notified if your computer travels outside a given area
The software is installed at the BIOS level, which means that even if the hard drive is replaced or wiped clean, the software will automatically re-install itself. This software is impossible to remove with out the proper credentials.
This license is valid for 12-months for 1 PC. Volume discounts are available, contact us for details.
We encourage you to read our blog post for more details and information.
Frequently Asked Questions
How do I install the software? Diesel Laptops takes care of all of this. After purchasing, we will remote into your computer, install the software, & validate it is working.
If I need to know where a laptop is, or lock one down, how do I do that? Our team here at Diesel Laptops is well trained in the software. You simply call our tech support department at 888-983-1975 x2 and they will assist.
Can you lock down the computer if they never go on the Internet? Yes, we can configure it to auto-lock if the laptop is offline for a certain number of days. The only way to unlock the laptop would be to contact us.
Can customers bypass or remove the software? No. This software is locked at the BIOS level on the computer, and can not be removed without the proper passwords.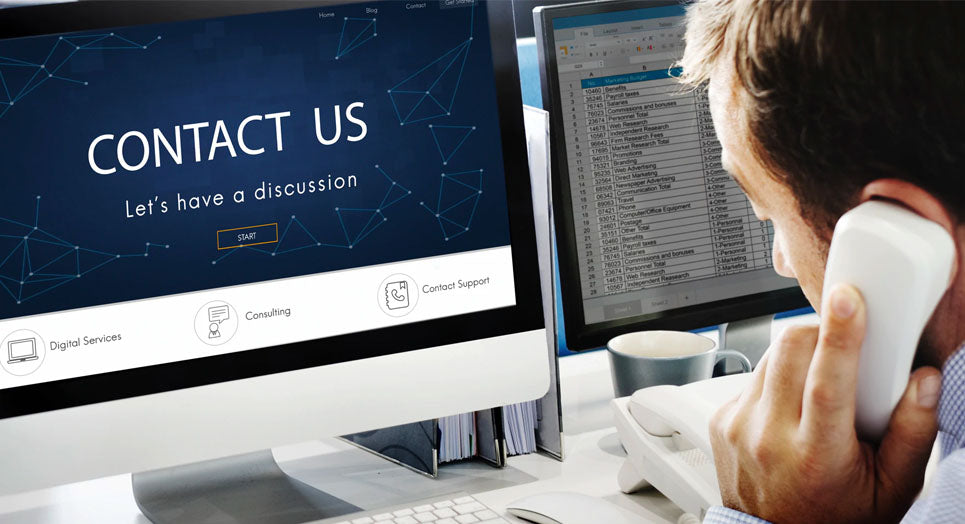 Questions?
If you have any questions about this or any other product, please don't hesitate to contact one of our Diesel Laptops experts at (888) 983-1975 or by clicking below!
Contact Us