International NavKal ECM Engine Programming Pro Edition
files/Icon_Black_D.png

International NavKal ECM Engine Programming Pro Edition
Black Friday Sale Nov. 24 - Dec 8! At least 5% Off Every Product!
See Details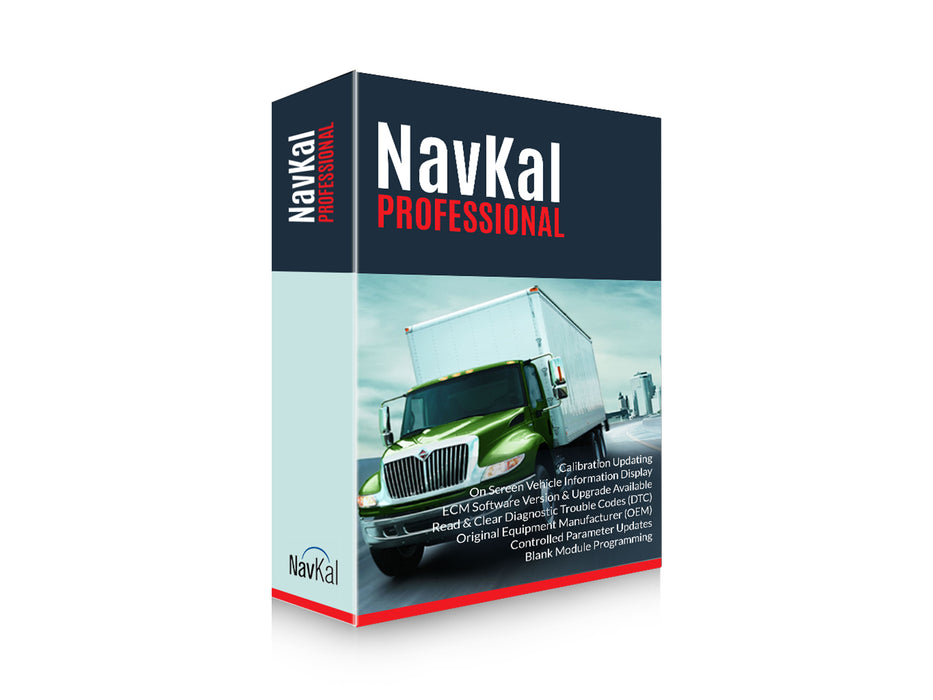 NOTE: This item has been discontinued. Orders placed for this item will be changed to NavKal 12-month subscription.
NavKal is the latest program from International Truck & Engine that allows you to do ECM programming on your engine ECMs. With the standard edition of NavKal, you can do the following:
Update calibrations
On screen vehicle information displayed such as ECM software version and upgrade availability
Read and clear diagnostic trouble codes (DTC)
Original Equipment Manufacturer (OEM) controlled parameter updates
Blank module programming

Program all Pre-Maxxforce and Maxxforce Engines

Minimum system requirements:
Windows 7
1GHz Intel Core 2 Duo, AMD Athlon X2 or better
2GB (32-bit) or 4GB (64-bit) of RAM
300MB of available hard disk space
1024 x 768 resolution monitor
One or more RP1210A compatible communication devices with SAE J1708 and/or SAE J1939 support. This includes adapters such as the DG DPA5 or the USB Link 2.
NOTE: This is an annual subscription. After 12 months, your program will no longer function and you will be required to purchase another license. The picture shown is just a representation of what you will receive. The actual item is a card that has directions and serial number to register your software.
We also encourage you to read our blog post on this item, as we have had issues getting the original USB Link to work with this software.

Technician Training is included
With the purchase of this license, you also get access to our premium International NEDS/NavKal/DLB Webinar which will give you all the skills you need to take the most advantage of your new software.
Works with Diesel Explorer
This Heavy and Medium Duty Diagnostic Software allows you to...
Easily see every DTC
Get information on components
View live parameters
View trip data
Generate reports and more!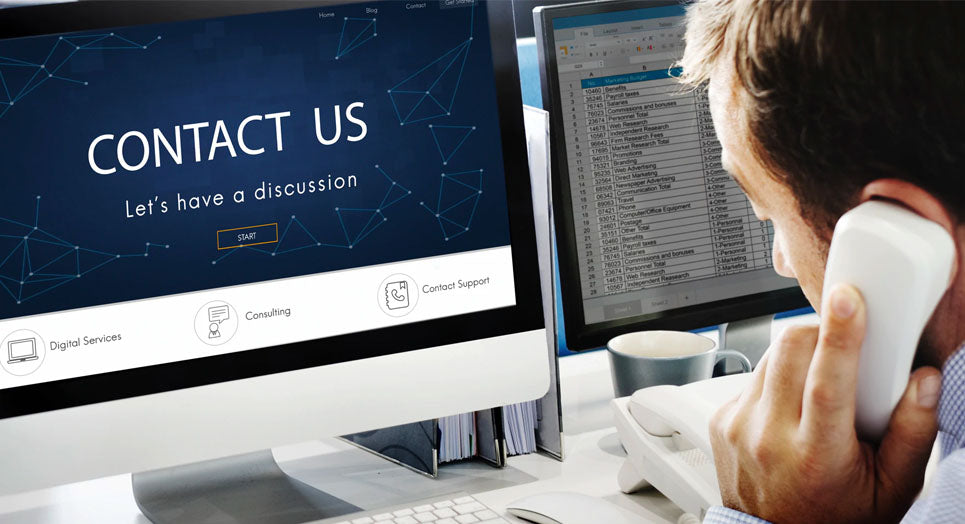 Questions?
If you have any questions about this or any other product, please don't hesitate to contact one of our Diesel Laptops experts at (888) 983-1975 or by clicking below!
Contact Us