John Deere Service Advisor EDL v3 Adapter
files/Icon_Black_D.png

John Deere Service Advisor EDL v3 Adapter
Black Friday Sale Nov. 24 - Dec 8! At least 5% Off Every Product!
See Details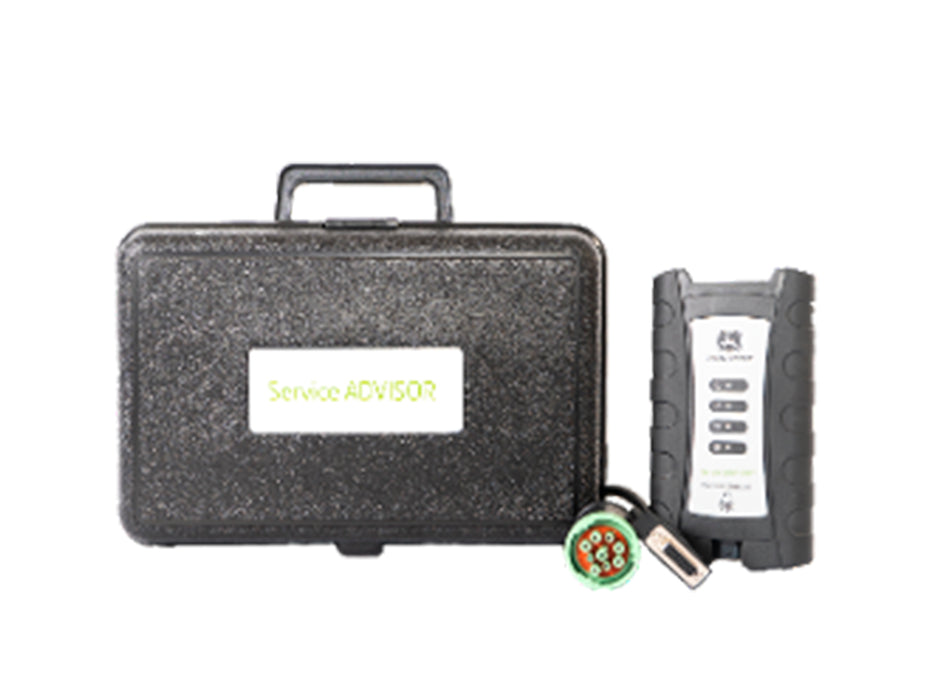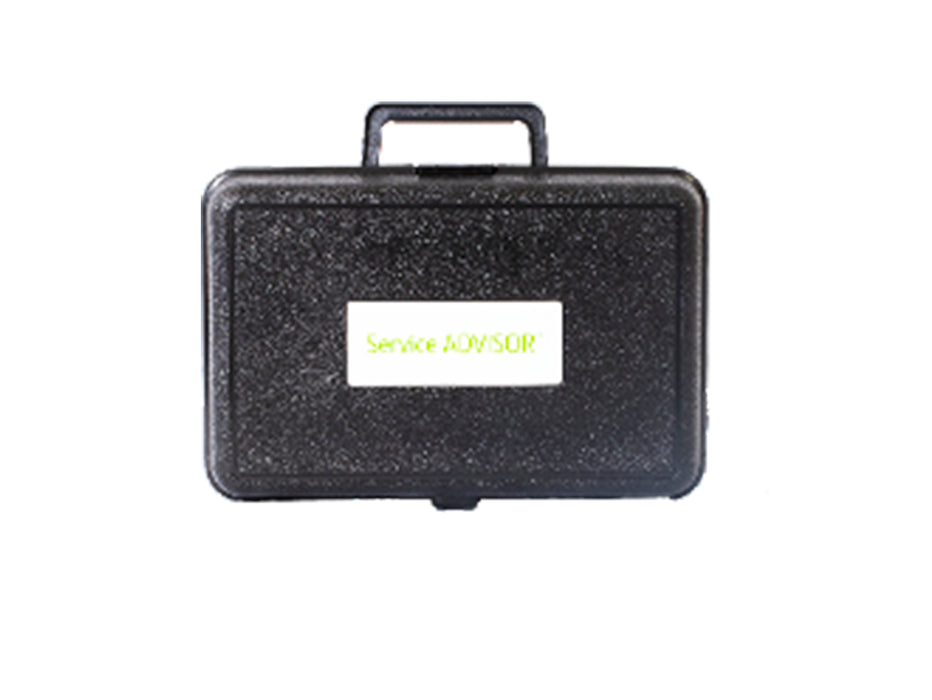 This is the genuine John Deere Service Advisor EDL v3 Adapter. This is the newest adapter from John Deere, and it replaces the John Deere EDL v2.
Improvements on EDL v3
Improved USB connector utilizing automotive grade latching system
Increased memory RAM
Improved vehicle communications processor
Support of multiple 500K baud rate CAN Bus recordings
Longer range wireless connectivity
Improved Bluetooth connection speeds utilizing Bluetooth 2.1 with EDR (J1939 compliant)

Contents
Storage Box (Part # SA5025)
USB Cable (Part # SA5026)
DS10150 (Part # DS10150)
EDL v3 Wireless Adapter (Part # SA5022)

Frequently Asked Questions
Does it come with diagnostic software? No, there is no diagnostic software included with this item. Talk to your local John Deere to acquire software or look at our aftermarket Dealer Level Farm & Construction Diagnostic Kit for John Deere.

Works with Diesel Explorer
This Heavy and Medium Duty Diagnostic Software allows you to...
Easily see every DTC
Get information on components
View live parameters
View trip data
Generate reports and more!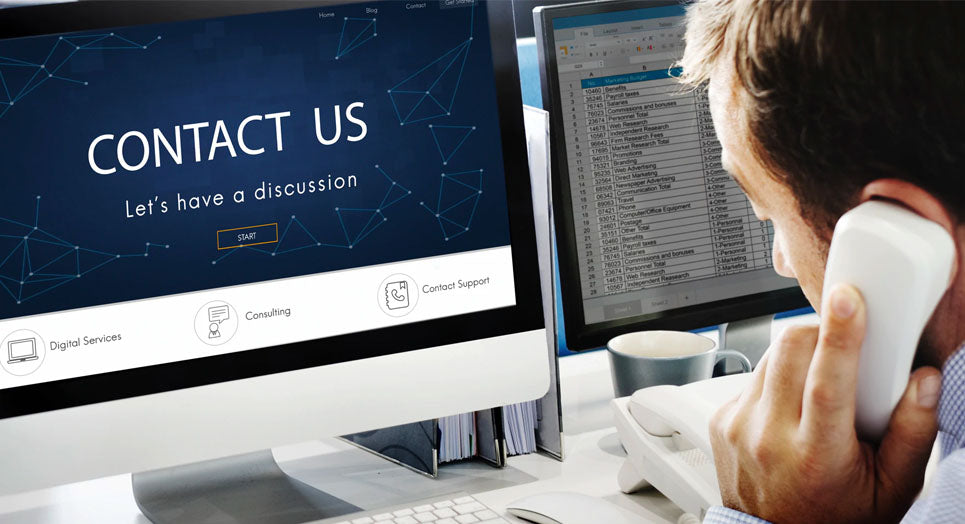 Questions?
If you have any questions about this or any other product, please don't hesitate to contact one of our Diesel Laptops experts at (888) 983-1975 or by clicking below!
Contact Us