Navistar Diamond Logic Builder (DLB) Online Edition
files/Icon_Black_D.png

Navistar Diamond Logic Builder (DLB) Online Edition
Black Friday Sale Nov. 24 - Dec 8! At least 5% Off Every Product!
See Details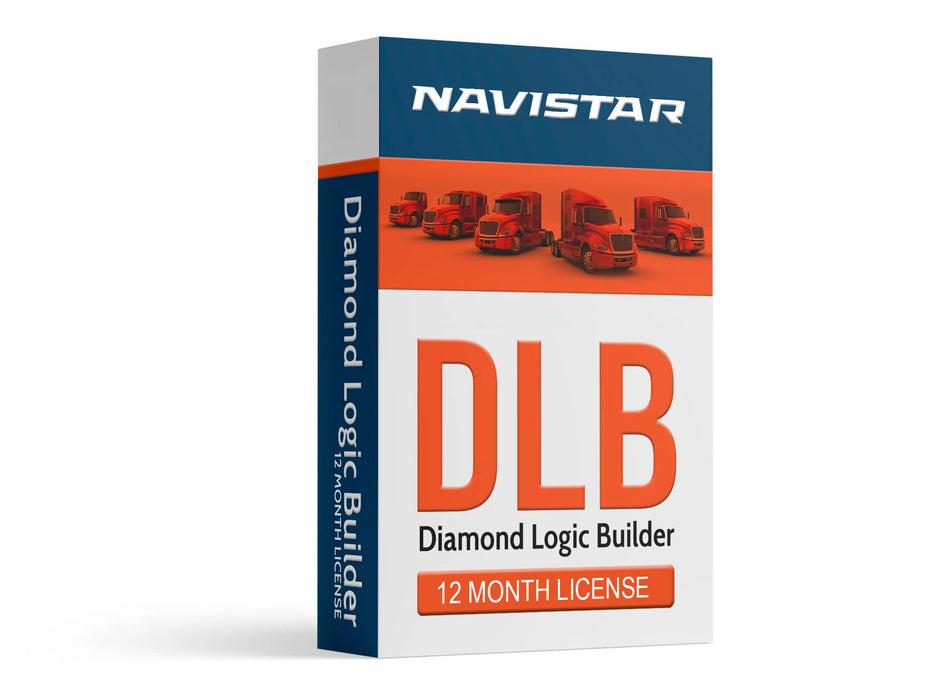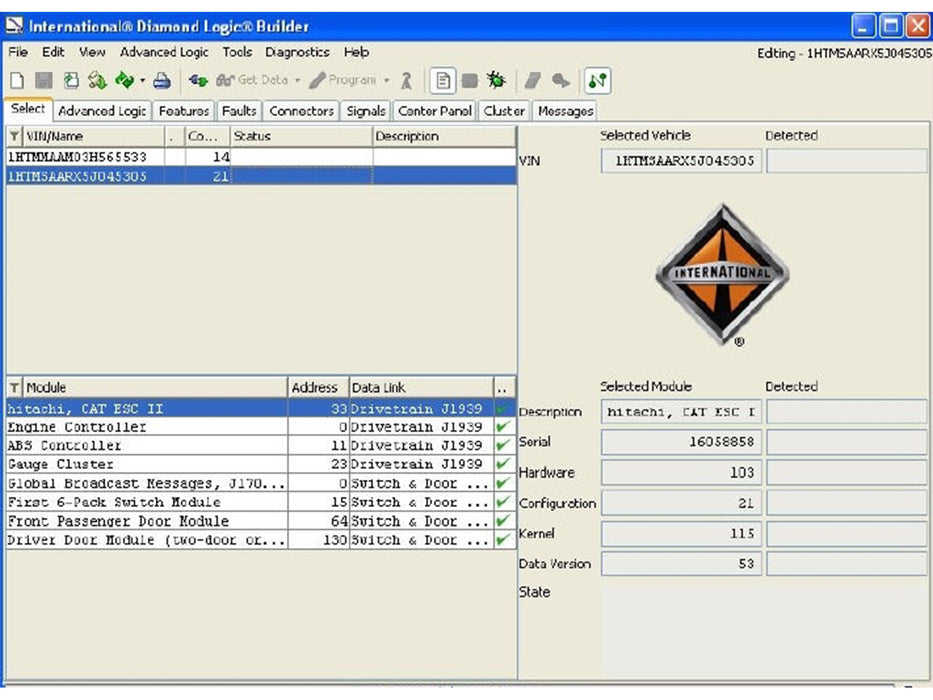 Diamond Logic Builder (DLB) is the software solution for International cab controllers.
This new version is now a 12-month license, and will receive updates over the Internet. This is the fleet version, so you will not be able to do parameter changes or program International Electronic System Controllers (ESCs). You can view all live data, which aids will troubleshooting HVAC codes/issues and other cab issues such as lights, power windows/doors, dash clusters, and more.
Basic Functions
Read Fault and clear diagnostic fault codes
View vehicle parameters and features
Advanced Features
Bi-directional control of electrical components
View switch location and cluster configuration
Automatic module detection
Graph parameters
Record snapshots
Compatible Vehicles - All International vehicles with cab ESC's
International 4200/4300/4400 Series
International 7000 Series
International 8000 Series
International CF Series (Cluster faults, Test all gauges except fuel, Odometer eset)
International ProStar/LoneStar/WorkStar/TranStar/DuraStar/CityStar
System Requirement
NAVISTAR® DLB can be run on most PCs with a least 512 MB RAM (1 GB preferred), 10 MB available hard drive space, and CD-ROM running in the Window 7 operating system or newer. The appropriate interface adapter must be used to communicate with the vehicle.
This software is for reading International cab controllers, not the engines. If you need engine software, please look for the ServiceMaxx software.
This software is now a digital download and annual license fee. After 12 months the license will expire and you will be required to purchase it again. The picture shows is only a graphical representation, as you will actually receive a card with a serial number on it.
****THIS IS A DIGITAL DOWNLOAD****
Technician Training is included
With the purchase of this license, you also get access to our premium International NEDS/NavKal/DLB Webinar which will give you all the skills you need to take the most advantage of your new software.
Works with Diesel Explorer
This Heavy and Medium Duty Diagnostic Software allows you to...
Easily see every DTC
Get information on components
View live parameters
View trip data
Generate reports and more!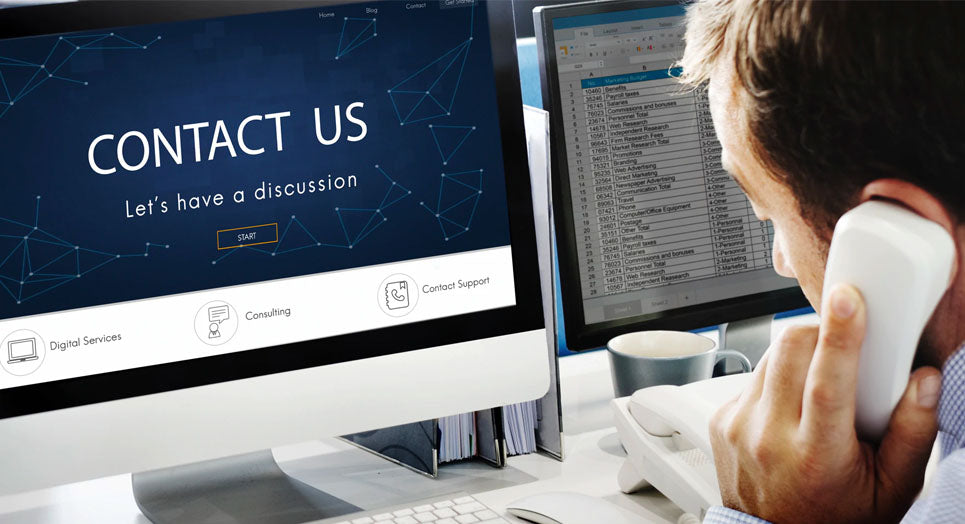 Questions?
If you have any questions about this or any other product, please don't hesitate to contact one of our Diesel Laptops experts at (888) 983-1975 or by clicking below!
Contact Us