files/Icon_Black_D.png

SERVICEMAXX J1708
Black Friday Sale Nov. 24 - Dec 8! At least 5% Off Every Product!
See Details
ServiceMaxx is a diagnostic and programming service tool for Navistar Engines, and this isn't something you hear too often — International has made the ServiceMaxx software for 2006 & older International engines absolutely free. That's right, 100% free. No registration required. No hoops to jump through. Just add this product to your cart, check out as normal, and you will be sent a download link.
The Servicemaxx J1708 Software covers all Pre-MaxxForce Engines which are listed below:
Box I6 (1994 – 1997)
Box V8 (1994 – 1997)
DLC I6 (1998 – 2004)
DLC V8 (1998 – 2004)
DLCII I6 (2005 – 2006)
DLCII V8 (2005 – 2006)
DLCII V6 (2005 – 2006)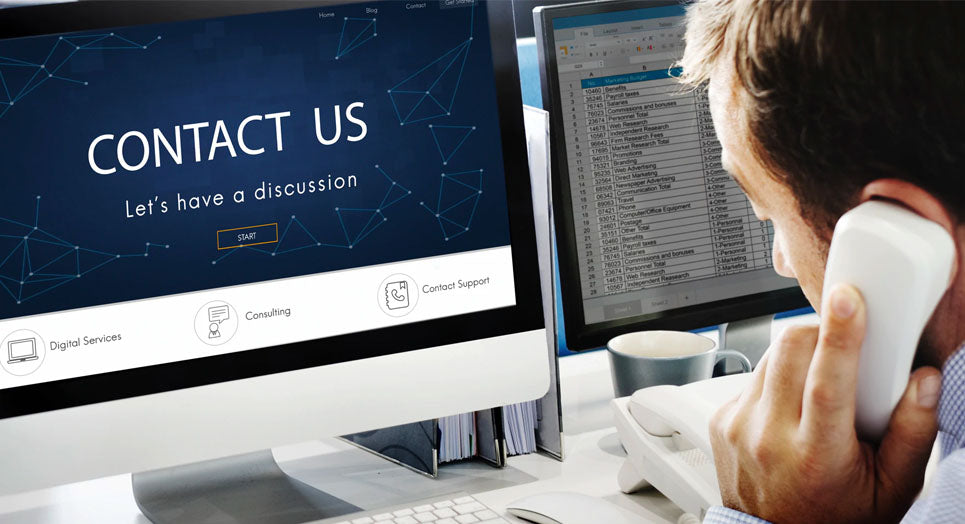 Questions?
If you have any questions about this or any other product, please don't hesitate to contact one of our Diesel Laptops experts at (888) 983-1975 or by clicking below!
Contact Us