Nexiq Pocket Heavy Duty (HD) Truck Code Reader
files/Icon_Black_D.png

Nexiq Pocket Heavy Duty (HD) Truck Code Reader
Black Friday Sale Nov. 24 - Dec 8! At least 5% Off Every Product!
See Details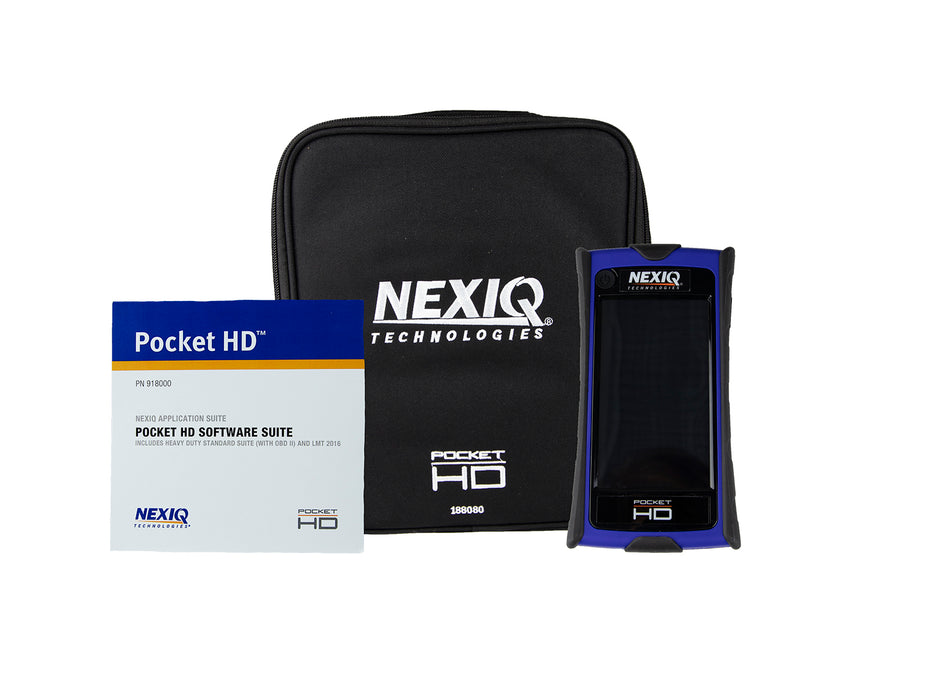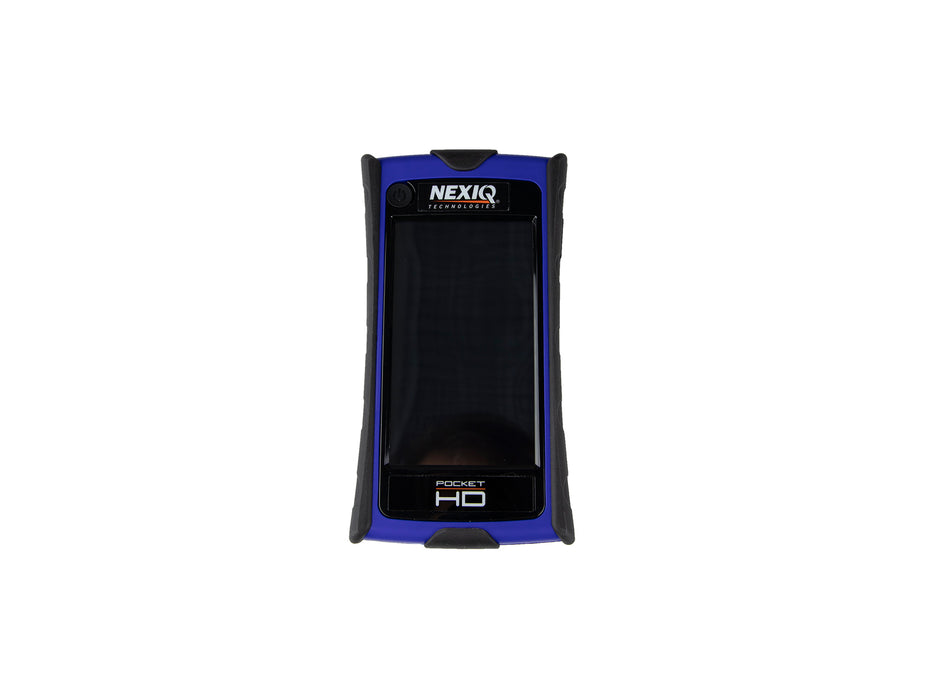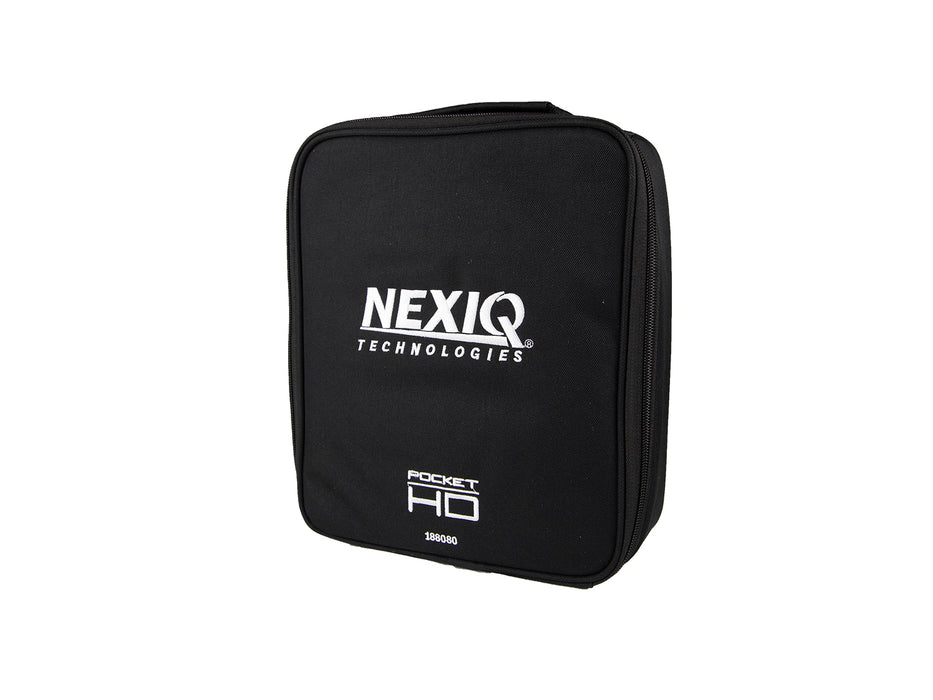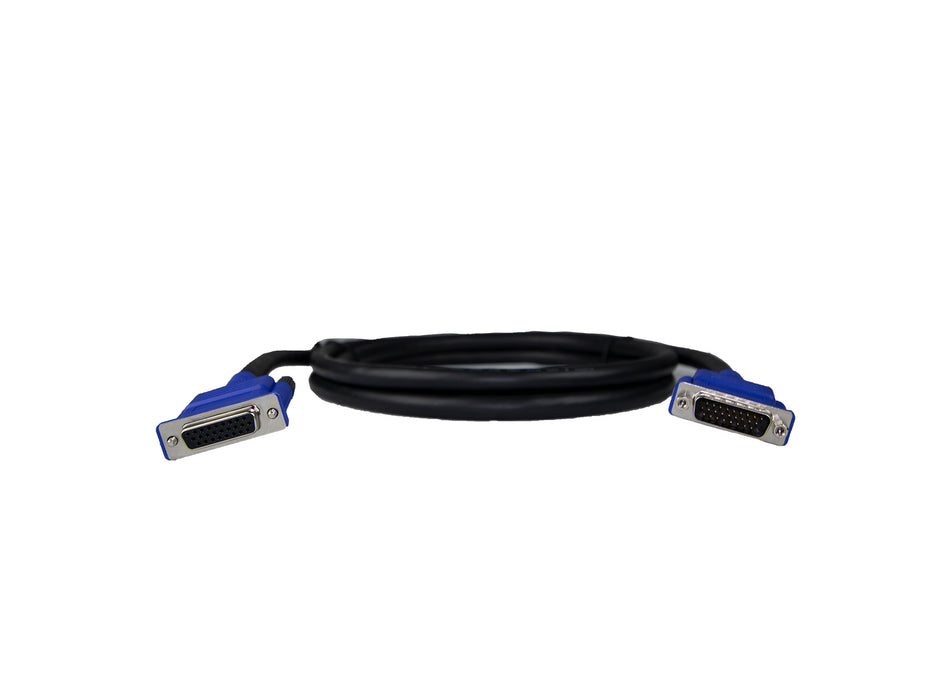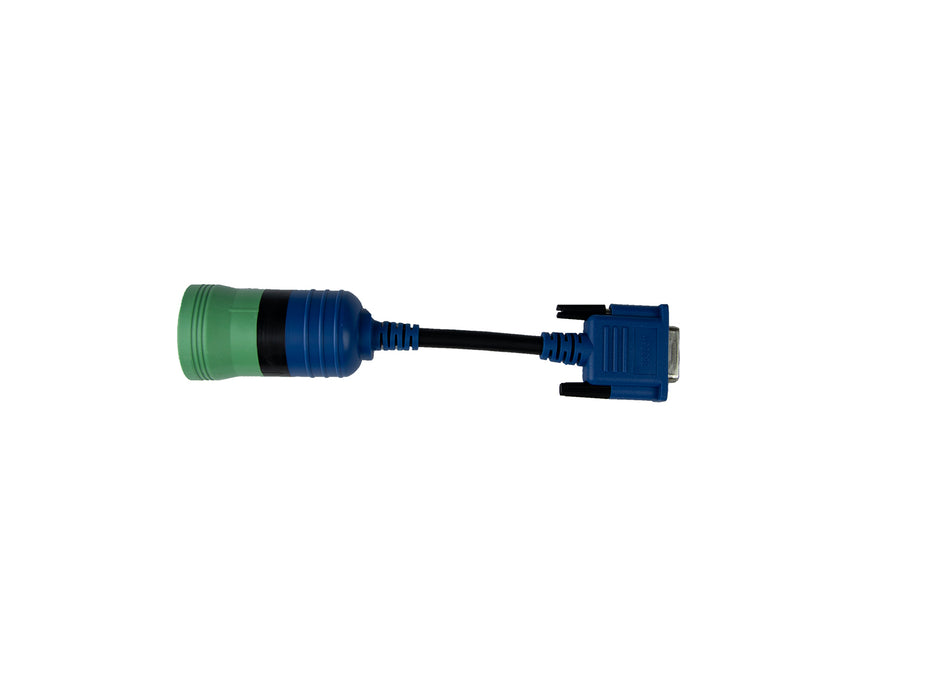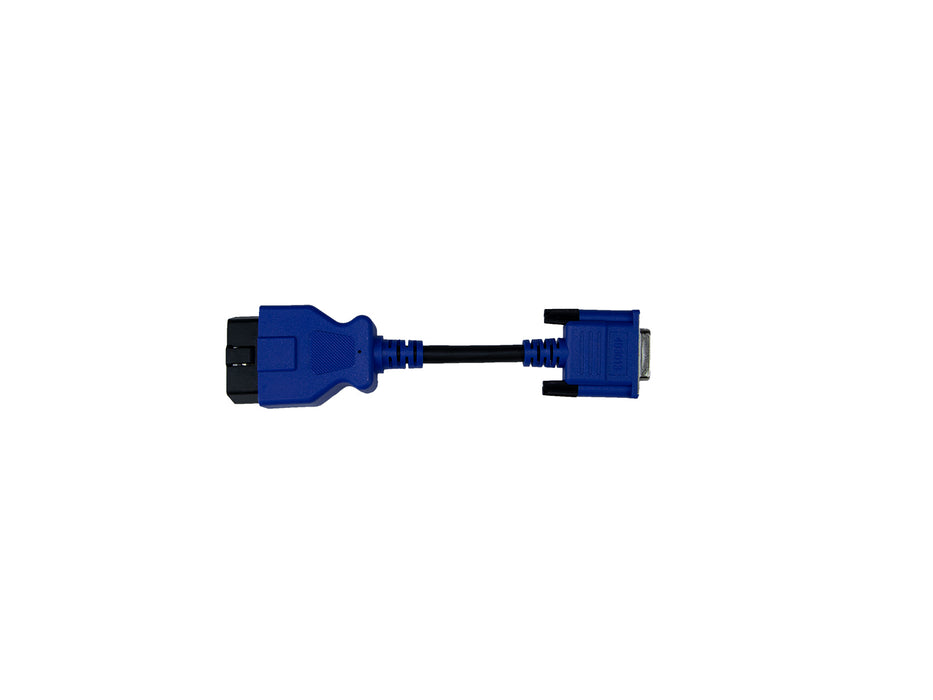 The Nexiq Pocket Heavy Duty (HD) handheld scan tool is an easy to use, read-only diagnostic tool. It includes software to read both light and medium duty trucks up to model year 2016, along with read-only software for heavy duty commercial trucks as well. You can easily upgrade this tool to include DPF regens and other functions by purchasing additional software.
Capabilities
View and clear codes
Monitor all vehicle data
Check engine speed and load, pressures, temperatures, and more
Display trip data
Collect and store data from multiple vehicle
Read trailer ABS systems (Requires purchasing trailer PLC adapter components)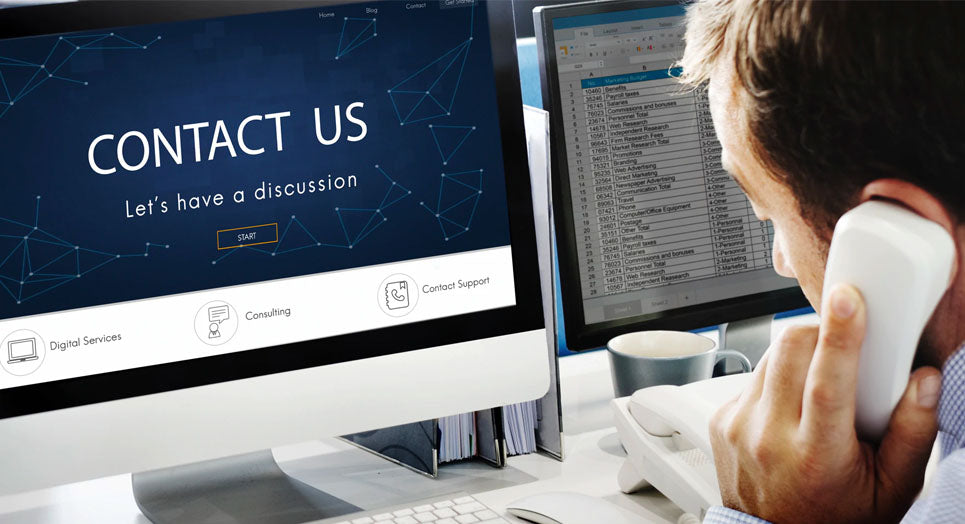 Questions?
If you have any questions about this or any other product, please don't hesitate to contact one of our Diesel Laptops experts at (888) 983-1975 or by clicking below!
Contact Us