Jaltest Construction Annual Software Renewal - Silver
files/Icon_Black_D.png

Jaltest Construction Annual Software Renewal - Silver
Black Friday Sale Nov. 24 - Dec 8! At least 5% Off Every Product!
See Details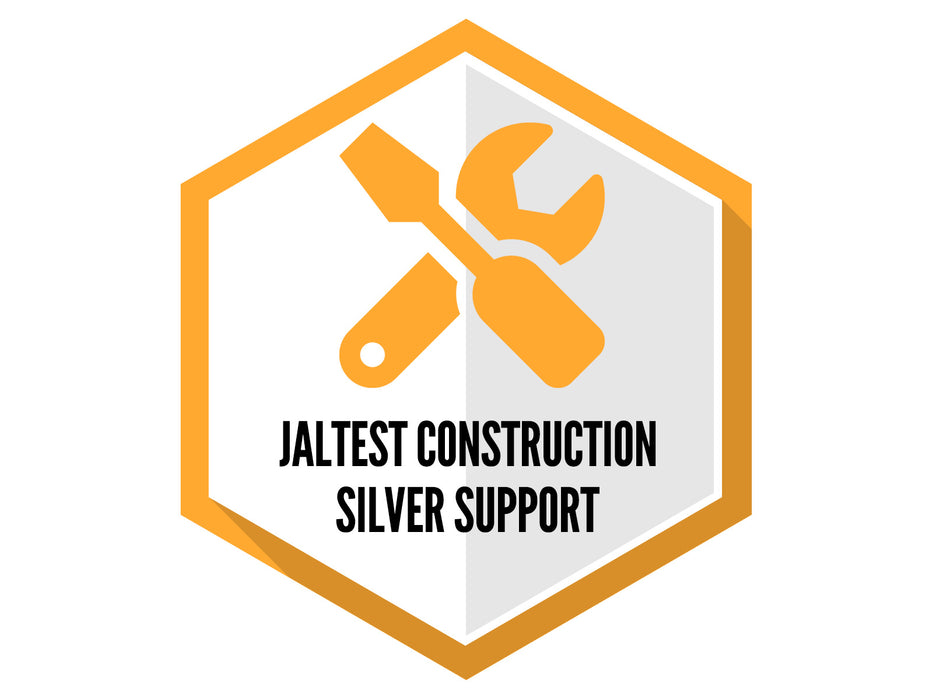 Our Silver Level support package will keep your Jaltest Construction software activated for another year. This package also gives you basic support from both Diesel Laptops and Cojali. This includes support such as connectivity issues and software related questions.
This package includes:
12 Months of usage, updates, and support for Cojali Construction
12 Months of Updates for Diesel Repair Desktop
Basic support for connection & software related issues
Unlimited advanced support from Diesel Technicians
FREE Next Day Air shipping on replacement parts (Customer is responsible for the cost of the parts)
Receive a FREE fully ruggedized laptop every 3 years
Virtual Diesel Technician - Expert help when you need it
Diesel Repair Standard - Find repair information fast
DieselBays - Simplified communication with your customers
Diesel Health - The all-in-one vehicle health hub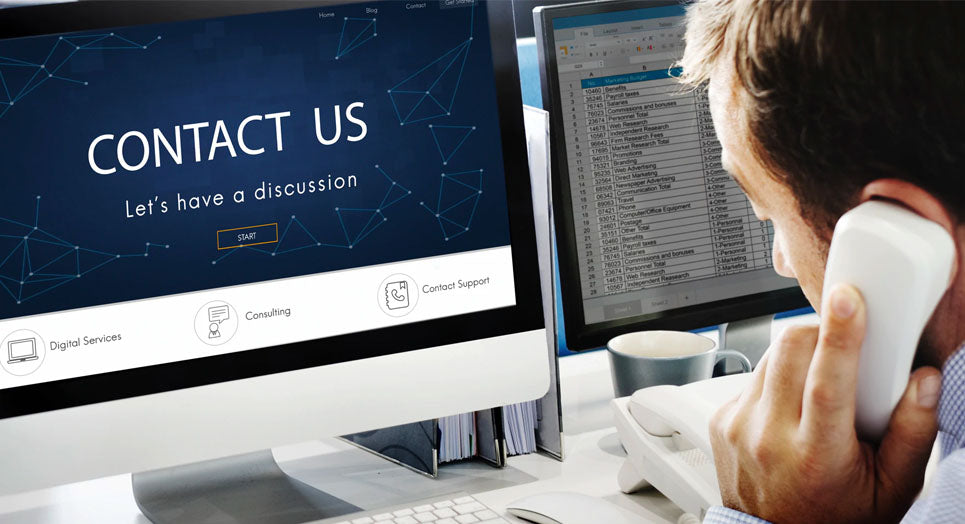 Questions?
If you have any questions about this or any other product, please don't hesitate to contact one of our Diesel Laptops experts at (888) 983-1975 or by clicking below!
Contact Us