ABS Truck and Trailer Software for Nexiq Pocket HD
files/Icon_Black_D.png

ABS Truck and Trailer Software for Nexiq Pocket HD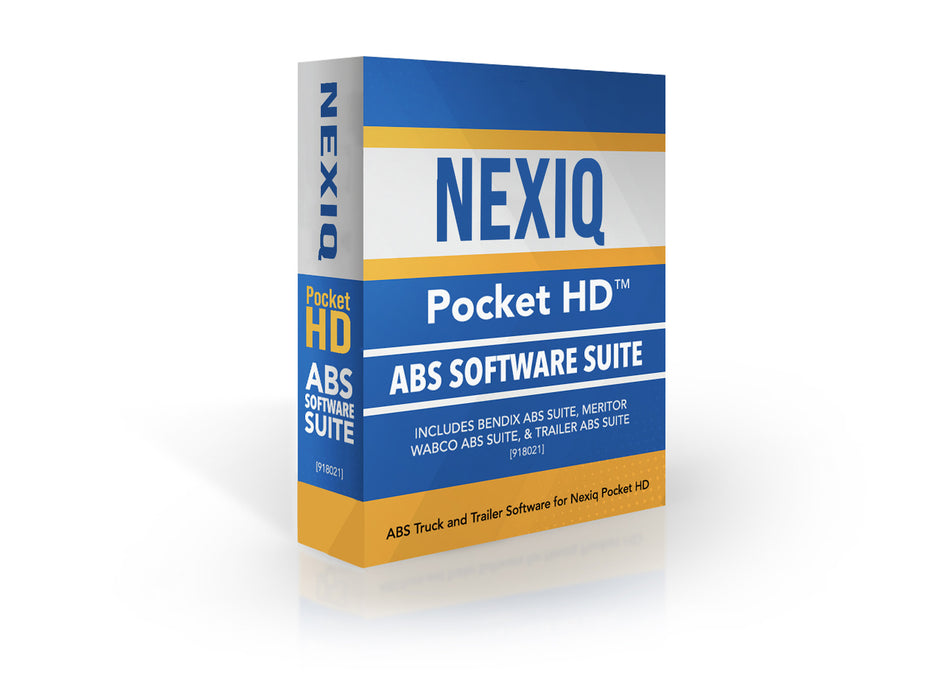 This softare will only function with the Nexiq Pocket HD.
This tool will allow you to perform all dealer level commands on ABS systems for both trucks and trailers. Functionality includes:
Bendix Truck ABS
Meritor WABCO Truck ABS
Wabash National Trailer ABS (MBS-1P and MBS-2)
Eaton Trailer ABS (Gen 4 & Gen 5)
Haldex Trailer ABS (PLC, PLC Plus, & PLC Select)
There is no annual fee for this software, and it never expires.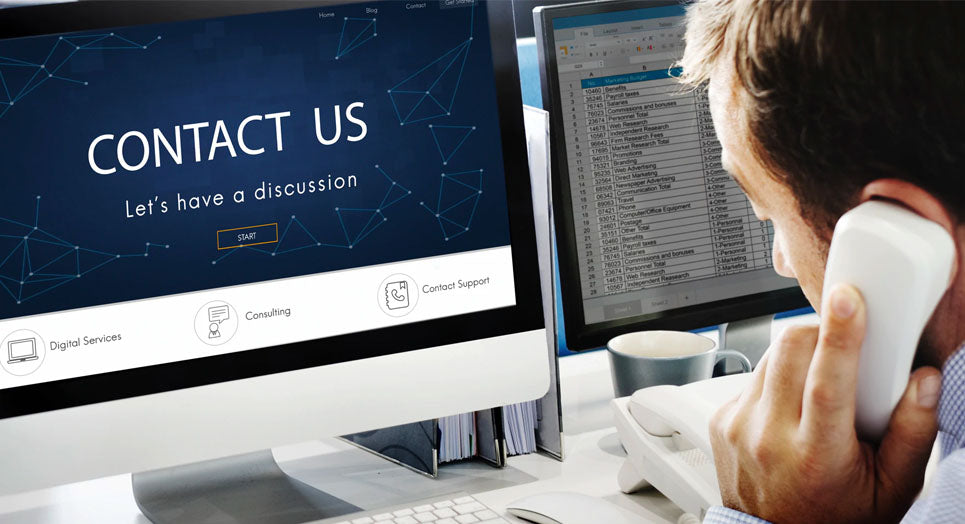 Questions?
If you have any questions about this or any other product, please don't hesitate to contact one of our Diesel Laptops experts at (888) 983-1975 or by clicking below!
Contact Us