AutoEnginuity Addon: Toyota/Scion/Lexus Enhanced Coverage
files/Icon_Black_D.png

AutoEnginuity Addon: Toyota/Scion/Lexus Enhanced Coverage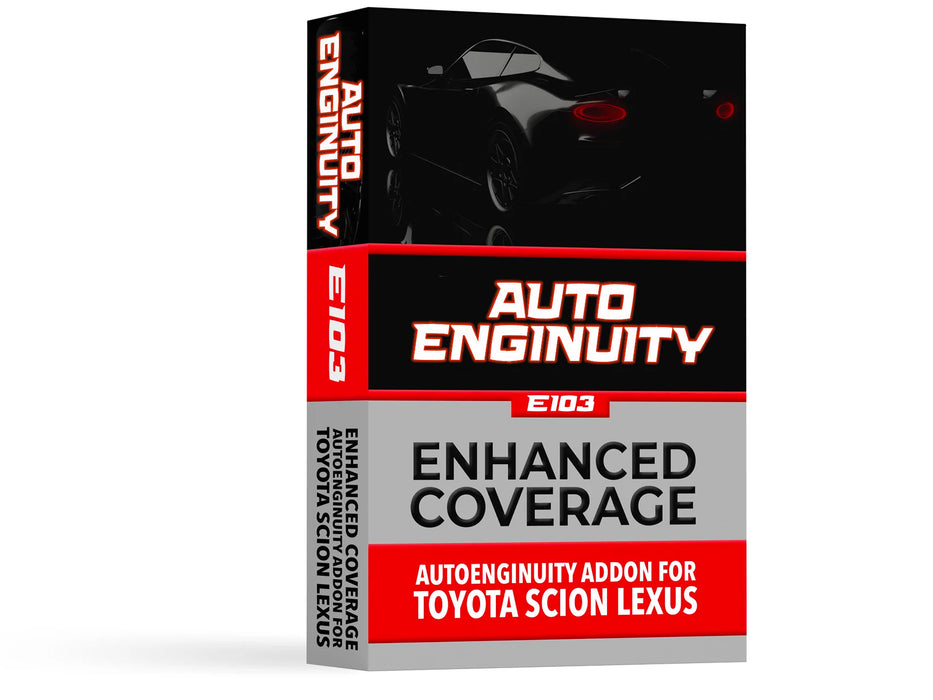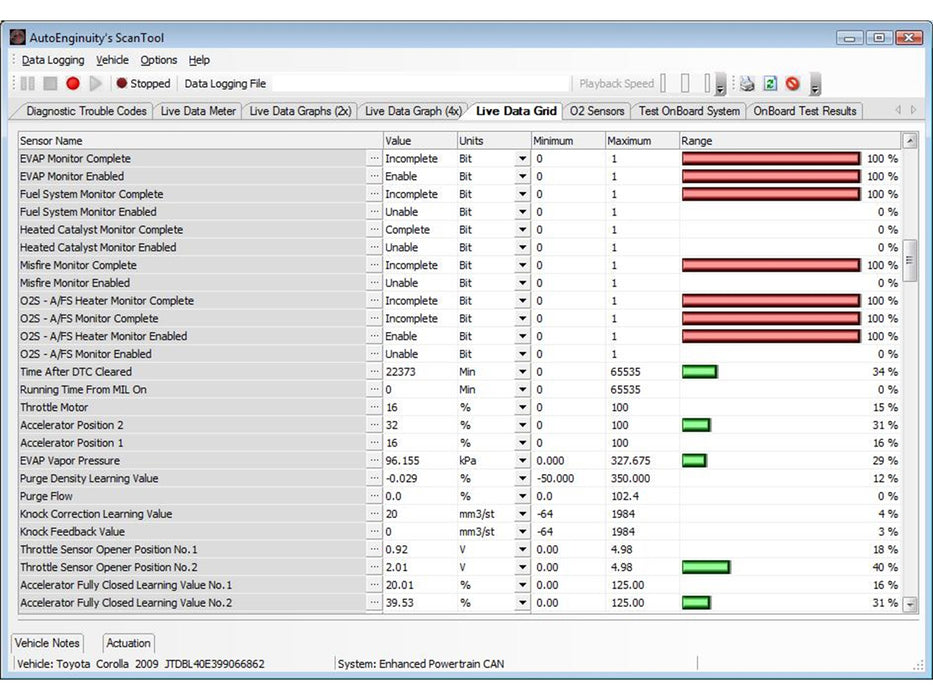 Our enhanced Toyota interface supports engine, transmission, body, and chassis systems. System support includes the bi-directional controls and system tests such as Test Mode (Zero Point Calibration) setting for TCS / VSC systems. This includes all products manufacturered by Toyota, including Lexus and Scion.
Additionally this support includes the Generation 1 and Generation 2 hybrids systems such as HV Battery and HV ECU. For these systems we also do support the Information Data #s reported with trouble codes. Finally, diesel support for European models (Auris, Hilux, etc.) is fully supported.
System Tests:
Air Bleed -- Usual and Master Stroke (ABS)
ECB Utility -- ECB Invalid, Zero Down, and Linear Valve Offset Calibration (ABS)
Signal Check (Airbag, ABS, ABS CAN, EFI CAN, EHPS, EMPS, and TPWS)
Reset Memory (EFI, EFI CAN, ABS, ABS CAN)
Clear Records (EMPS and VGRS)
Zero Point Init (EMPS)
Sensitivitly Check (OCC)
Inspection Mode (ABS CAN)
Test Mode -- Zero Calibration (ABS, ABS CAN, TPWS, and OCC)
TPWS CAN Tire Registration
VIN programming
NOTE: You MUST have the AutoEnginuity adapters (ST06) already. This is a software upgrade to your current setup, so we will need the serial # from your current adapter to process the order and generate a new registration code for you.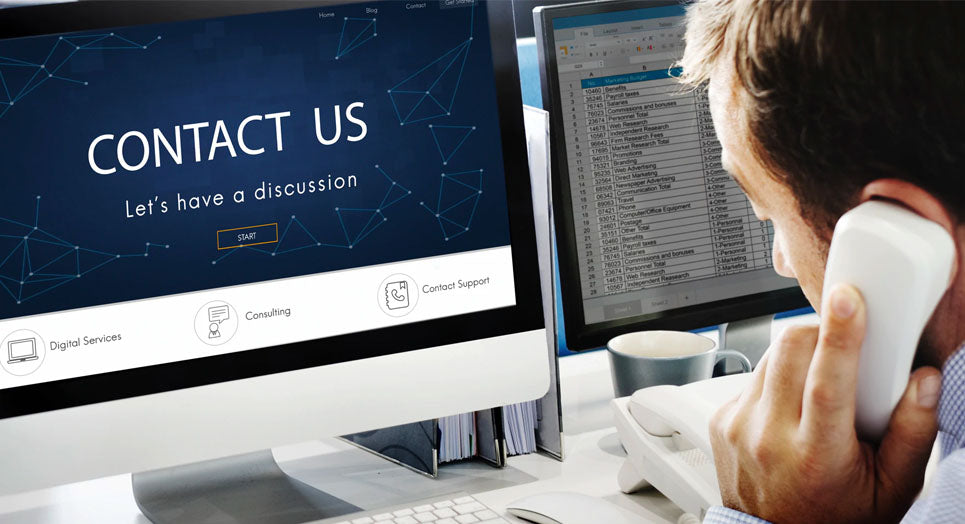 Questions?
If you have any questions about this or any other product, please don't hesitate to contact one of our Diesel Laptops experts at (888) 983-1975 or by clicking below!
Contact Us