files/Icon_Black_D.png

Autel MaxiSys MS909CV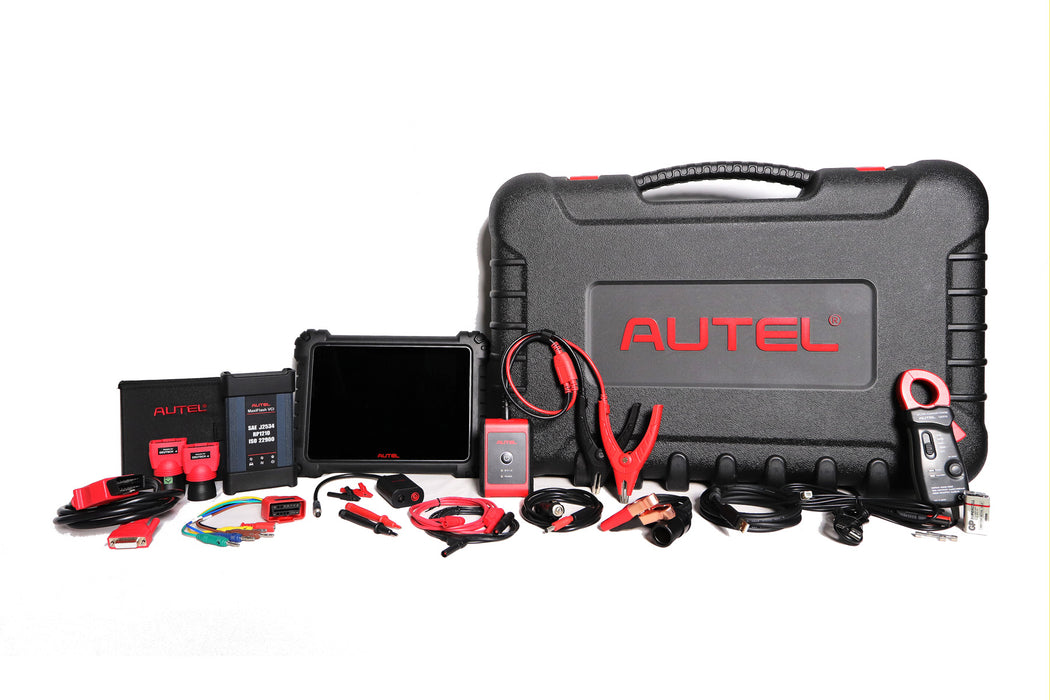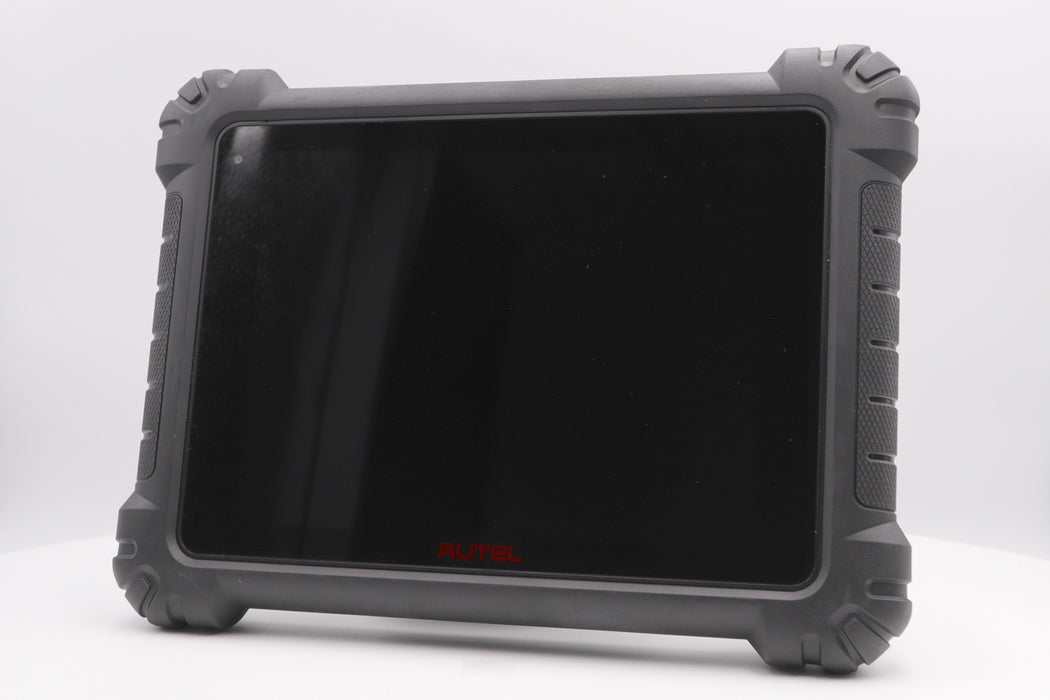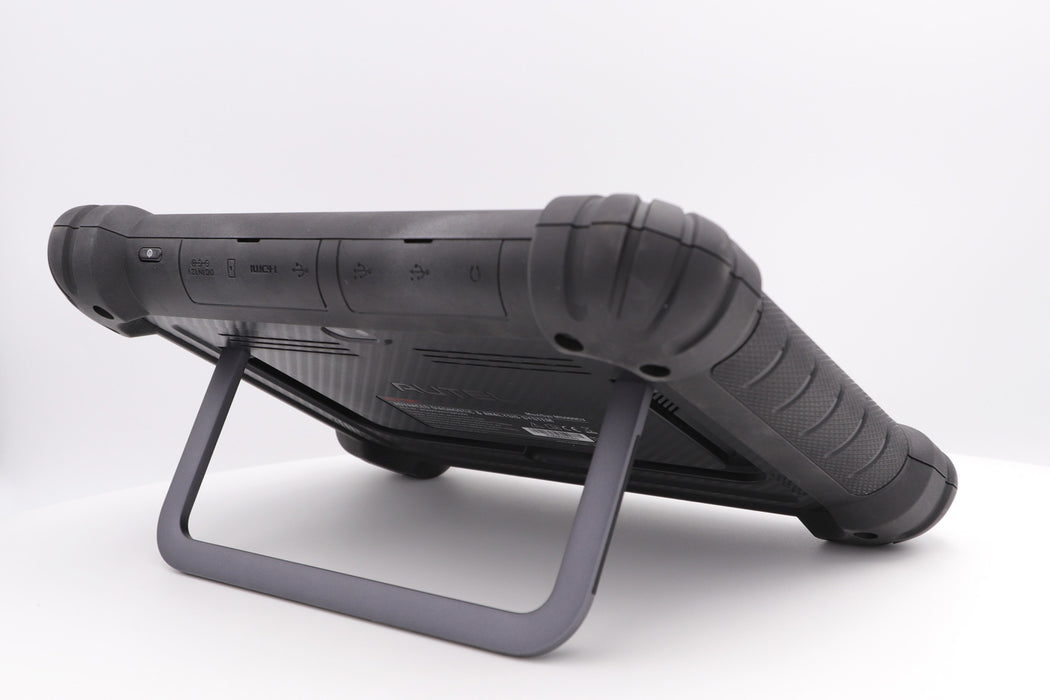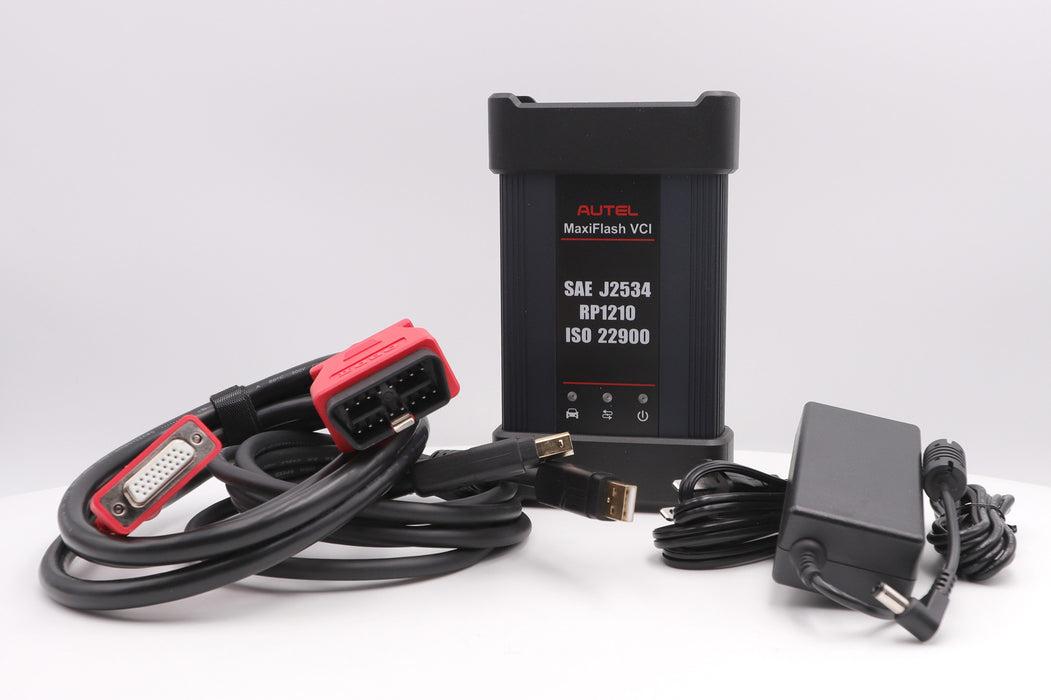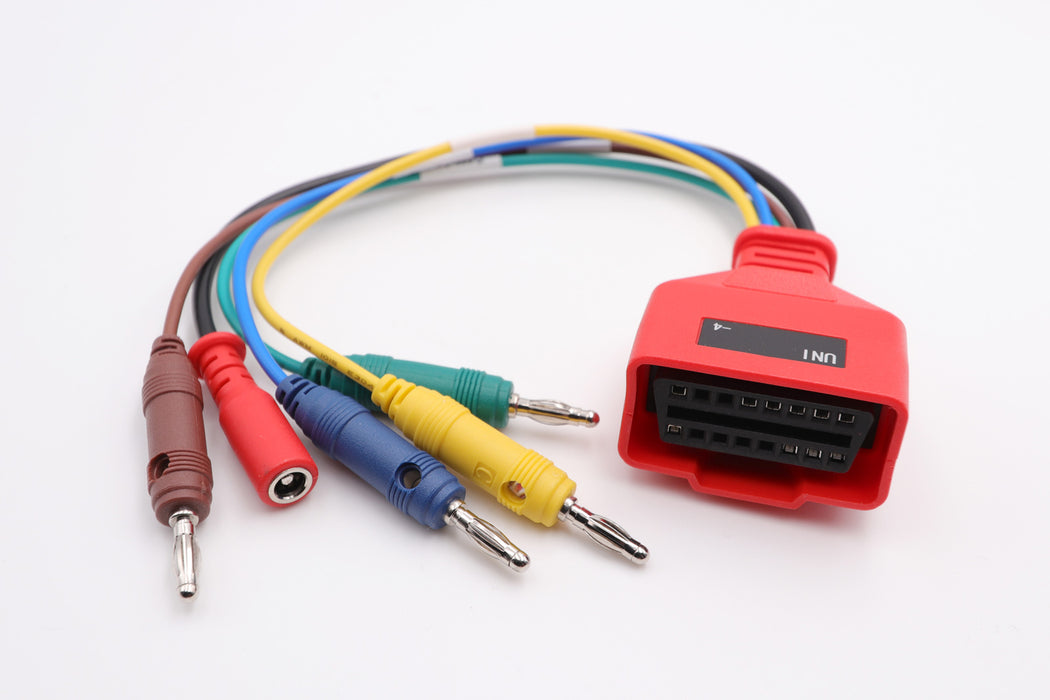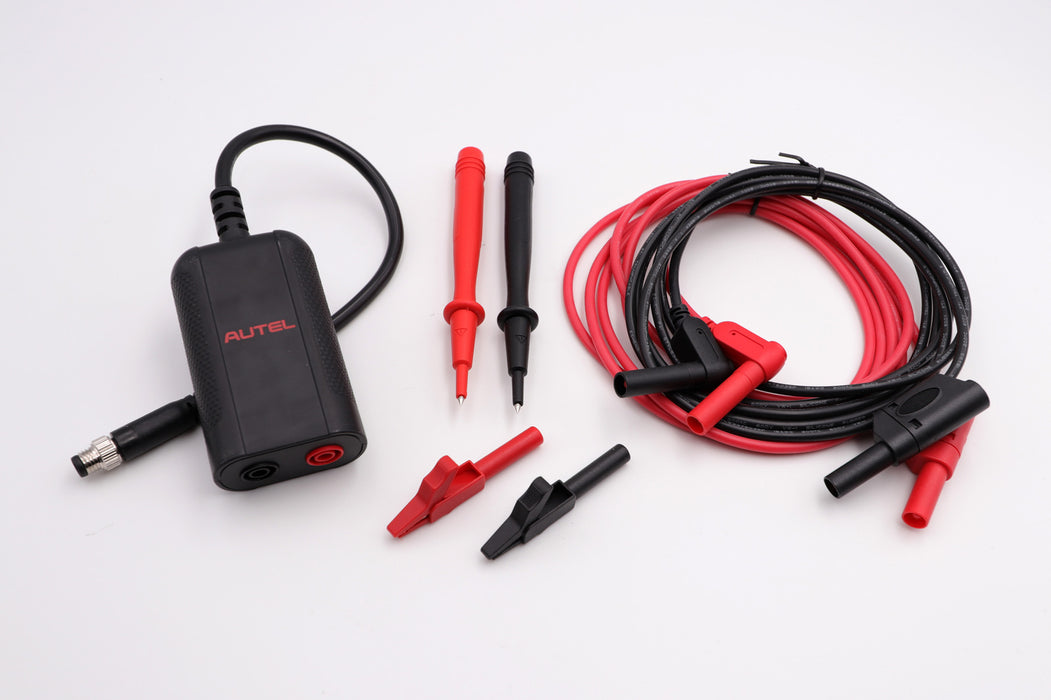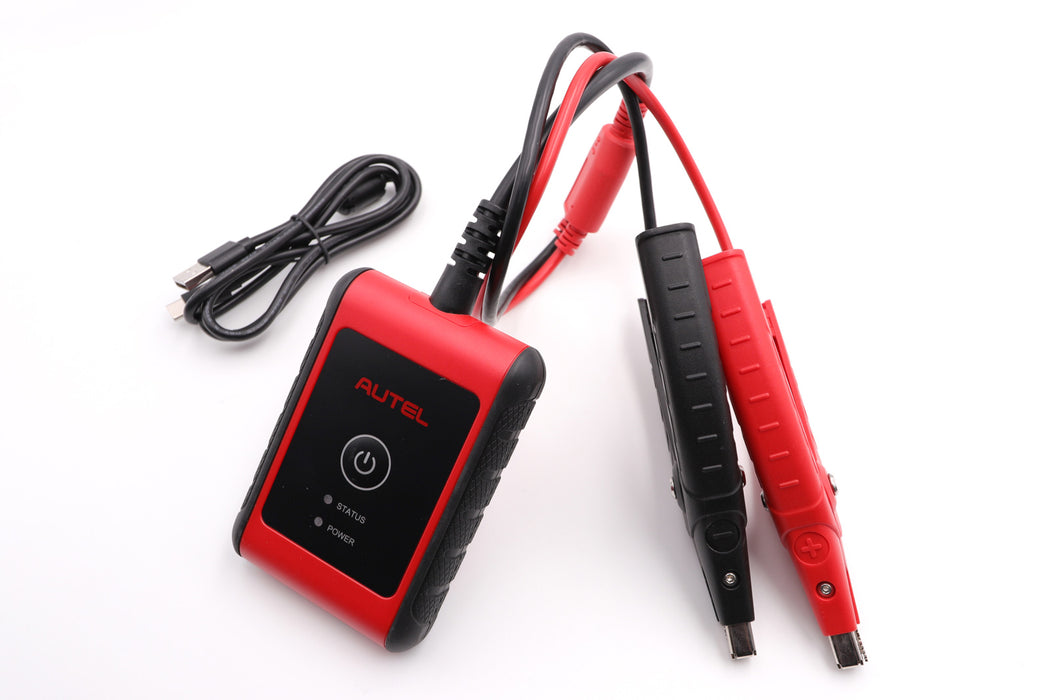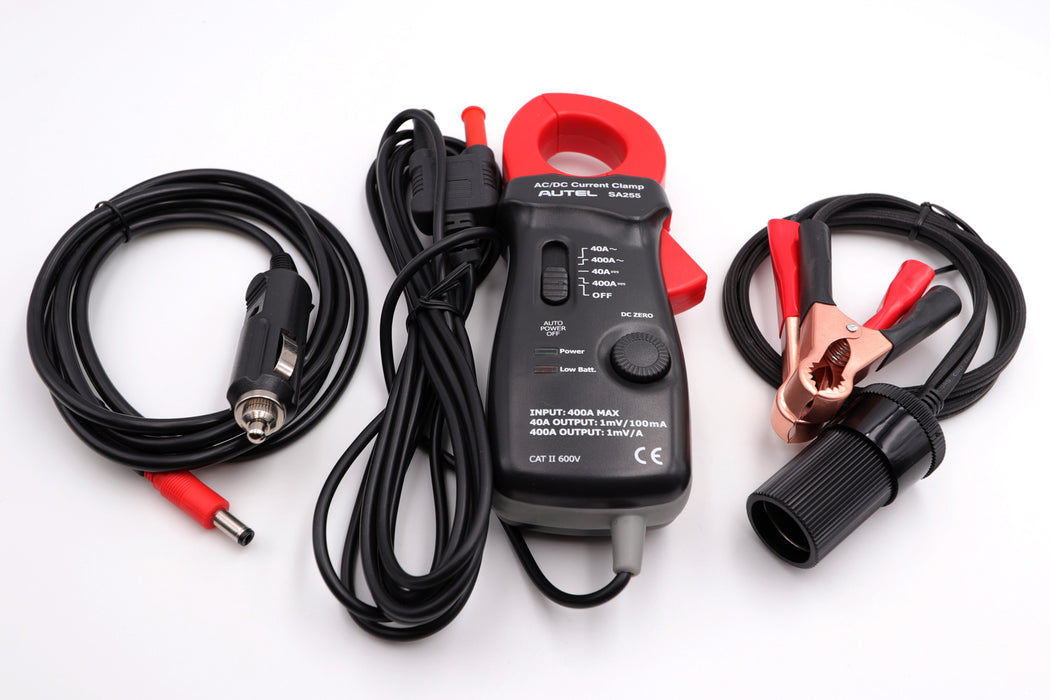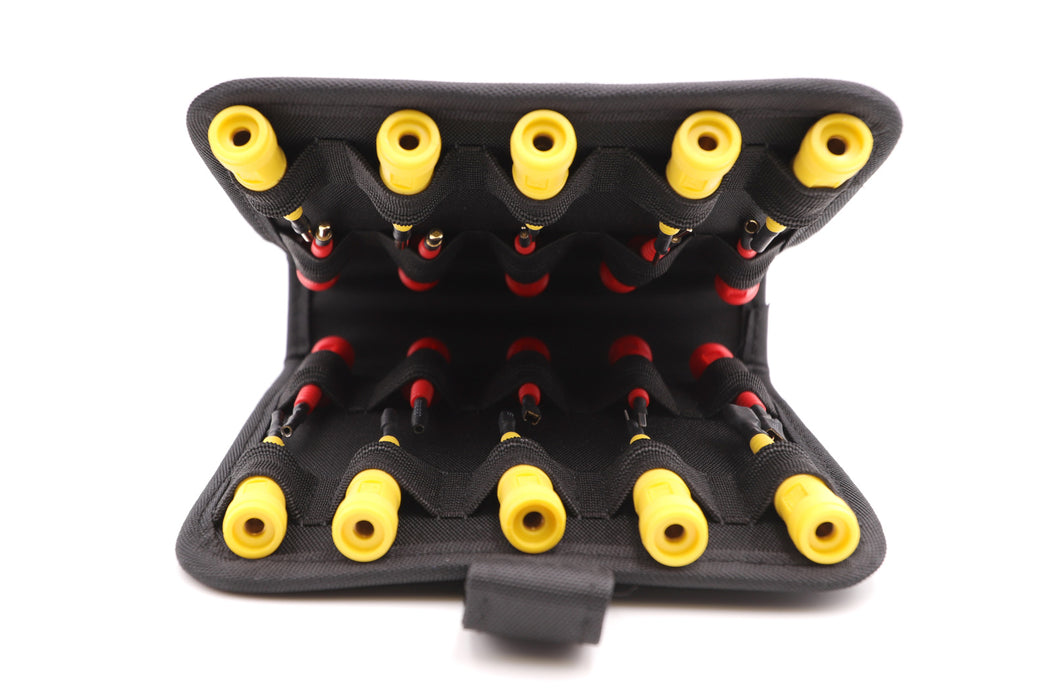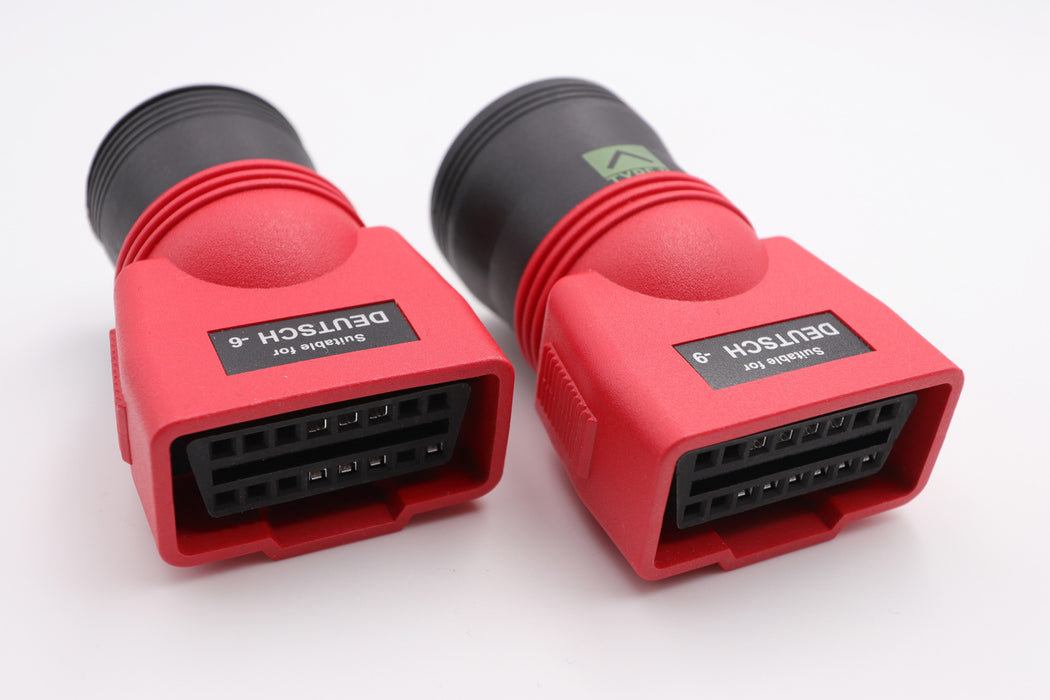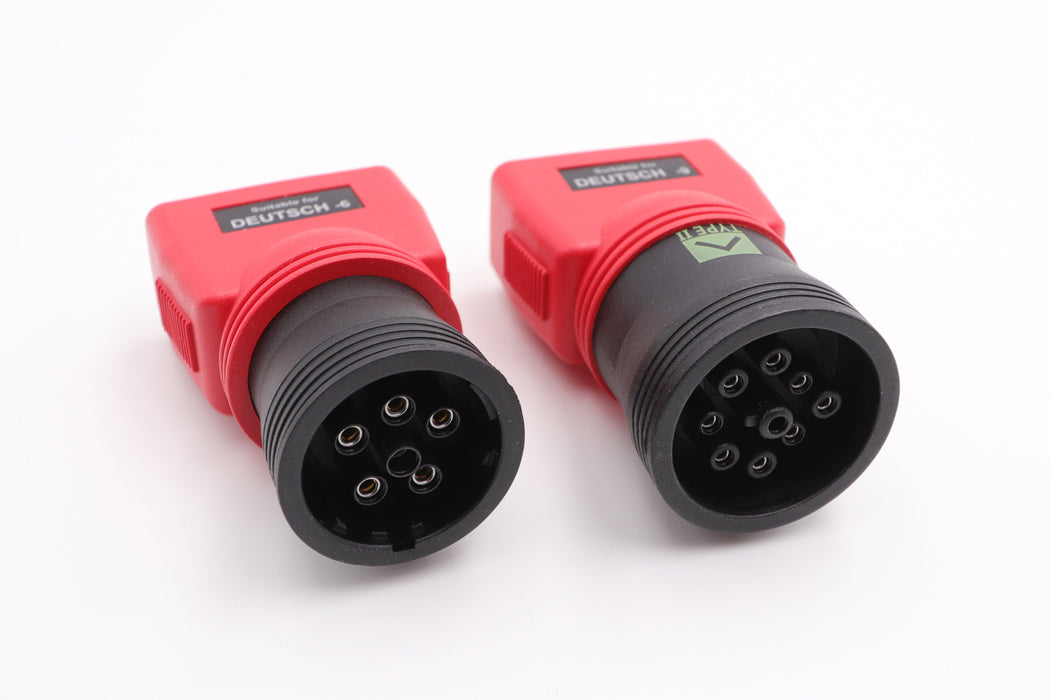 The MaxiSys MS909CV provides the full functionality and online repair information you need when diagnosing vehicles, identifying faults and researching repair issues. It features a powerful Octa-Core processor and 9.7-inch TFT-LCD capacitive touchscreen for swift diagnosis and optimum viewing. As an intelligent diagnostics and information system, MaxiSys MS909CV not only displays the relevant repair fixes and cases gathered from experienced industry experts, but provides step-by-step guidance to ensure the repair is done correctly and efficiently.
Features + One Year Free of Diesel Repair
Upgraded Octa-Core processor and 128GB storage and Android 7.0 Operating System with 9.7" Touchscreen and the whole-new MaxiFlash VCI to deliver smooth operation
Intelligent Diagnostics with Module Topology on Select Vehicles and Enhanced AutoSCAN / VINScan and DTC Analysis / Repair Guided Assist
ADAS Calibration with new Class 6-8 Dynamic Calibration, Supporting Class 3-5 Complete ADAS Coverage. The Class 6-8 Static Calibration (coming soon)
Support heavy Duty Battery Test & Health Report
Diesel Repair Standard - One Year Free!
Tap into the largest repair database in the HD industry with our cutting edge Diesel Repair platform. See below for a list of the amazing tools you'll get for free with your purchase.
Purchase this item today and get a free year of Diesel Repair Standard Edition, the HD industry's largest repair database.
Your One-Year Pass to Diesel Repair Standard Includes:
Truck Fault Codes – Tap into the largest code database in the industry to search for MID, PID, SPN, and FMI, and OEM flash codes.
Technical Repair Docs - 2 Per Month – Instantly access, save, or print complete remove + replace information for your repair from anywhere.
Wiring Diagrams - 2 Per Month – Searchable, color coded, easy to understand wiring schematics for on-highway trucks that you can print or download to your device.
VIN Decoder – Quickly decode your commercial truck VIN. Get detailed information including manufacturer, make, model, type, fuel type, engine info, and more.
Symptom Based Troubleshooting - 2 Per Month – Provides easy to read diagnostic procedures for common fault symptoms.
Truck Labor Times - 2 Per Month – Win your customers over with accurate labor time estimates, and eliminate guesswork with our easy-to-use commercial truck SRTs.
Parts Cross Reference – cross 2.5 million+ heavy-duty parts at the push of a button. When you find the part, cross it with our aftermarket database to find the best option for you.
Exploded Views – find detailed exploded diagrams so you can identify the parts you need - even without a VIN.
Also Available for Purchase:
Equipment Fault Codes – Several hundred thousand repair documents for heavy equipment. We cover 3,000 ECMs including CAT, John Deere, Cummins, Volvo, Bobcat, Case, Deutz, Doosan, Genie, JLG, HINO, Isuzu, Challenger, Kobelco, Komatsu, New Holland, Perkins, Yanmar, ZF, and many more.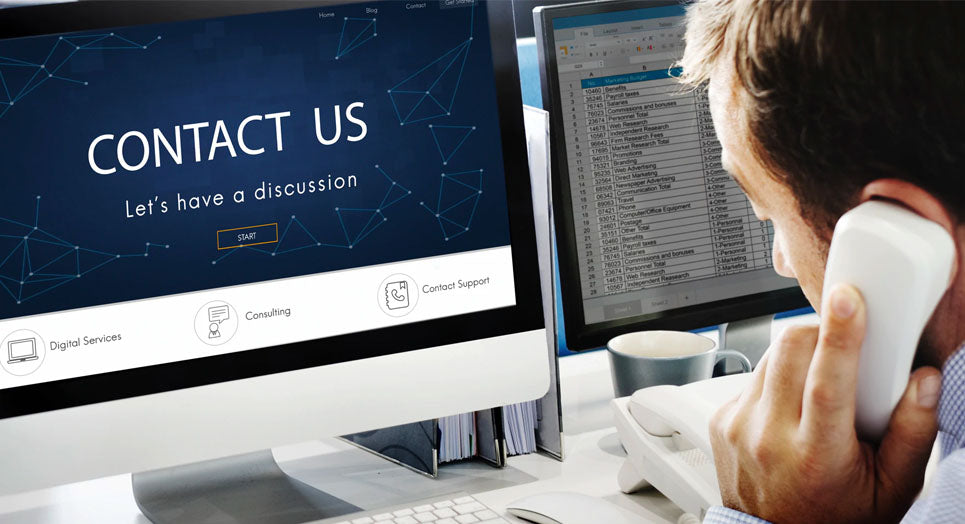 Questions?
If you have any questions about this or any other product, please don't hesitate to contact one of our Diesel Laptops experts at (888) 983-1975 or by clicking below!
Contact Us