AutoEnginuity Addon: Chrysler/Dodge/Jeep Enhanced Coverage
files/Icon_Black_D.png

AutoEnginuity Addon: Chrysler/Dodge/Jeep Enhanced Coverage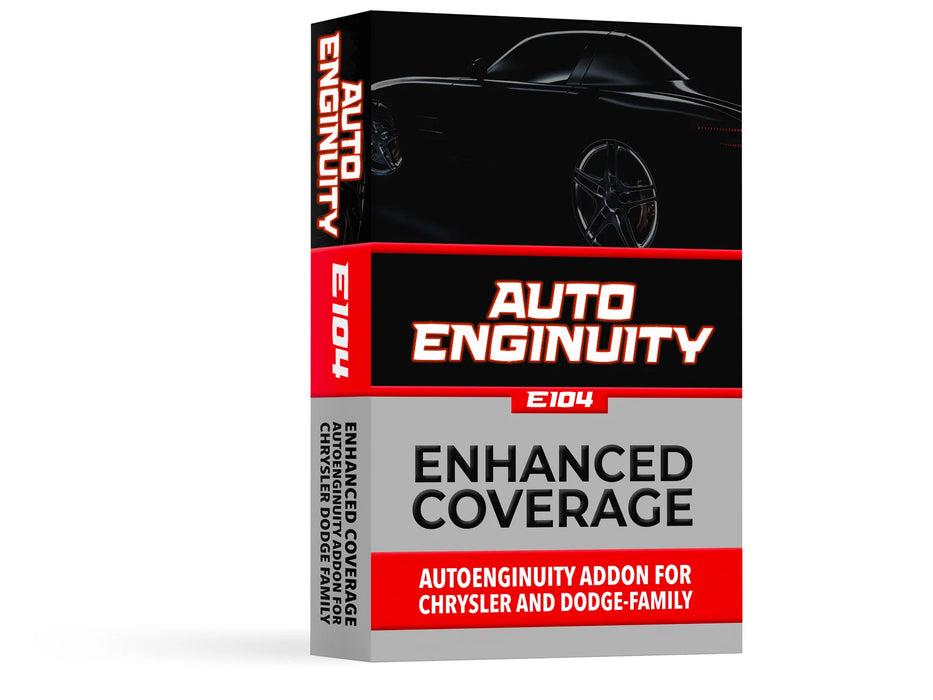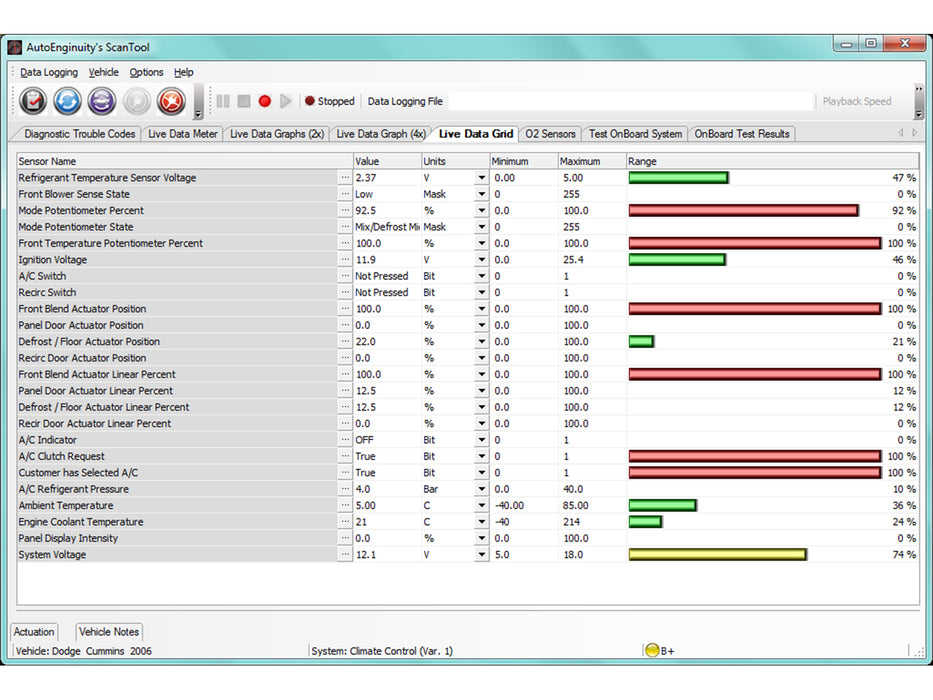 Our enhanced Chrysler interface supports hundreds of sensors selected from the powertrain, body, chassis, and transmission system. It includes hi- and low-speed sensor support giving you more sensors and faster throughput then our competitors. This enhanced interface comes with its own hardware interface specifically designed for Chrysler SCI and CCD based controllers. By doing a stand-alone interface we can offer you more SCI coverage then our competitors who are limited by electrical issues with generic OBD-II. Also supported is the CR2 and CR3 Sprinter ('04 - '06), Jeep Liberty Diesel ('05 - '06), diesel Cummins engines, and the Venom equipped Vipers ('08+).
SBEC/JTEC System Tests:
EGR System Test

EVAP System Monitor Service Test

Erase All DTC Fault Codes

Generate Full Field Test

Gov & 3-4 Shift Valve Test - JTEC Only

Leak Detect Pump Test

Purge Vapors Test

Reset All Adaptive Memory Fuel Cells

Reset All Non-Volatile Memory

Reset CAM/Crank Misalignment

Reset CAM, Crank, and Sync Status Record

Reset Duty Cycle Monitor

Reset Engine Running Time Record

Reset Fuel Shut-off Record

Reset Intake Airflow Control Stepper Motor Position

Reset Trip Information

Set Sync Signal - JTEC Only

Set Minimum Throttle Position to Maximum

Torque Converter Clutch Test - JTEC Only
VPW-based System Tests:
ABS Bleed Brakes (EBC325, Mk20e, and Mk25e)

Tire Size Programming

Transmission Rear/Front Wheel Brake Torque Test

Transmission Pump Test

Transmission Quick Learn

Transmission TCC Break-In Test

Transmission Front Wheel Pinion Factor
NGC System Tests:
Injector Kill Test

NVLD Force Monitor Test

Purge Vapor Tests

Reset all On-Board Control Units

Report Part Number

Report Reflash Program Counter
CAN-based Module System Test and Configuration Support:
ABS Brake Bleed

ABS Initalize ECU

Auto Door Locks

Beltminder

Cylinder Performance Test

Current VIN Progamming

CAM and Crank Relearn

DRL Setup Configuration

EATX Quick Learn

Engine On Odometer

IMA Programming Injestors

Injector Quantity Adjustment

Module Configuration Setup

Retrieve Installed Module VINs

Tire Pressure Sensor ID Programming

Tire Pressure Trigger Configuration

Tire Pressure Pressure Calibration

Tire Size Programming
NOTE: You MUST have the AutoEnginuity adapters (ST06) already. This is a software upgrade to your current setup, so we will need the serial # from your current adapter to process the order and generate a new registration code for you.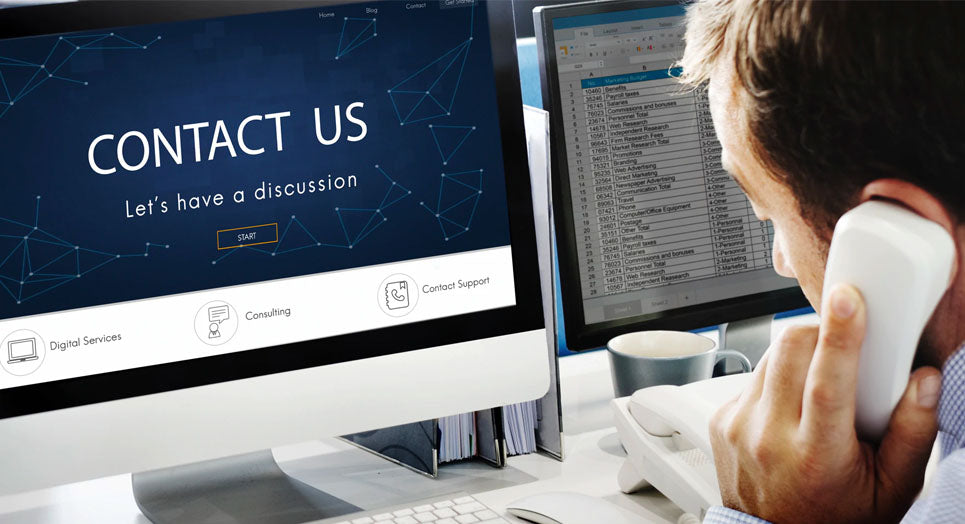 Questions?
If you have any questions about this or any other product, please don't hesitate to contact one of our Diesel Laptops experts at (888) 983-1975 or by clicking below!
Contact Us