AutoEnginuity Addon: European Expansion
files/Icon_Black_D.png

AutoEnginuity Addon: European Expansion
Black Friday Sale Nov. 24 - Dec 8! At least 5% Off Every Product!
See Details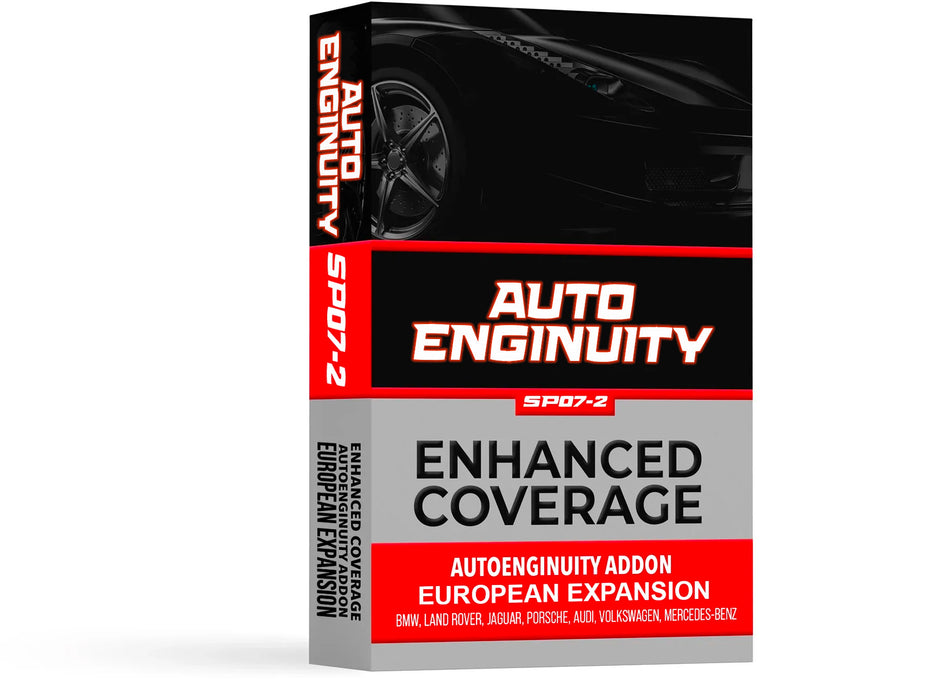 This item is an add-on for the AutoEnginuity Scn Tool. It does not come with the actual scan tool. This item gives you full bi-directional & enhanced functionality for:
BWM

Land Rover

Jaguar

Porsche

Audi

Volkswagen

Mercedes-Benz
If you already have an AutoEnginuity ScanTool VCI, please provide us with the serial number of your adapter when ordering. This is so the proper license code can be generated.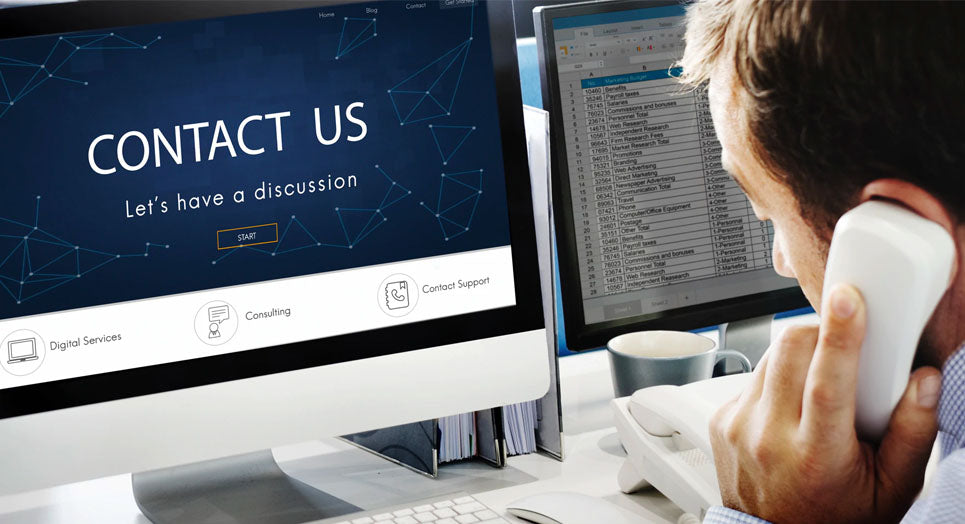 Questions?
If you have any questions about this or any other product, please don't hesitate to contact one of our Diesel Laptops experts at (888) 983-1975 or by clicking below!
Contact Us