AutoEnginuity Addon: Nissan and Infiniti Enhanced Coverage
files/Icon_Black_D.png

AutoEnginuity Addon: Nissan and Infiniti Enhanced Coverage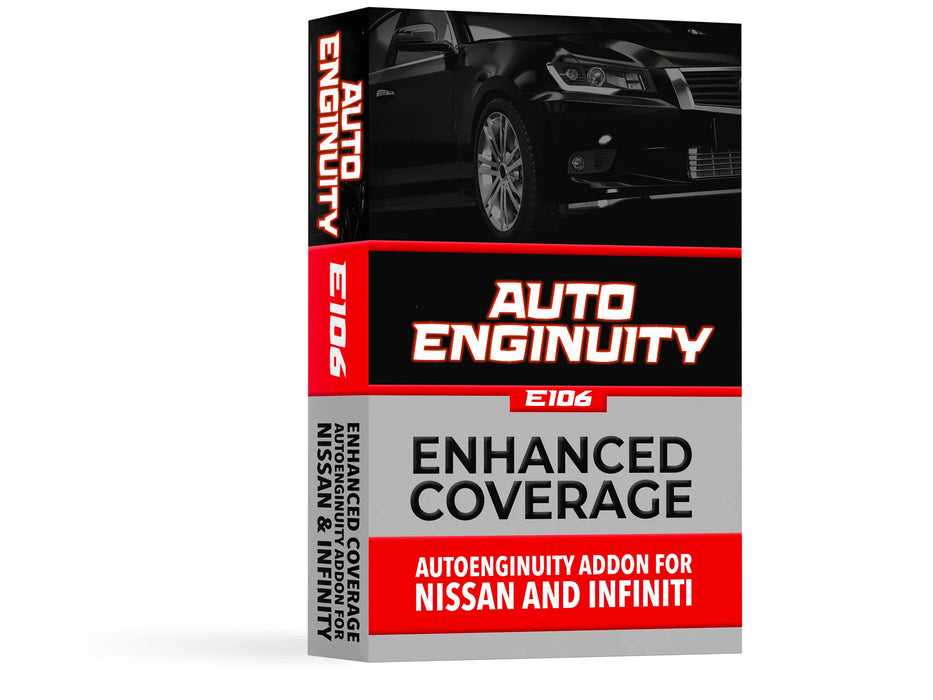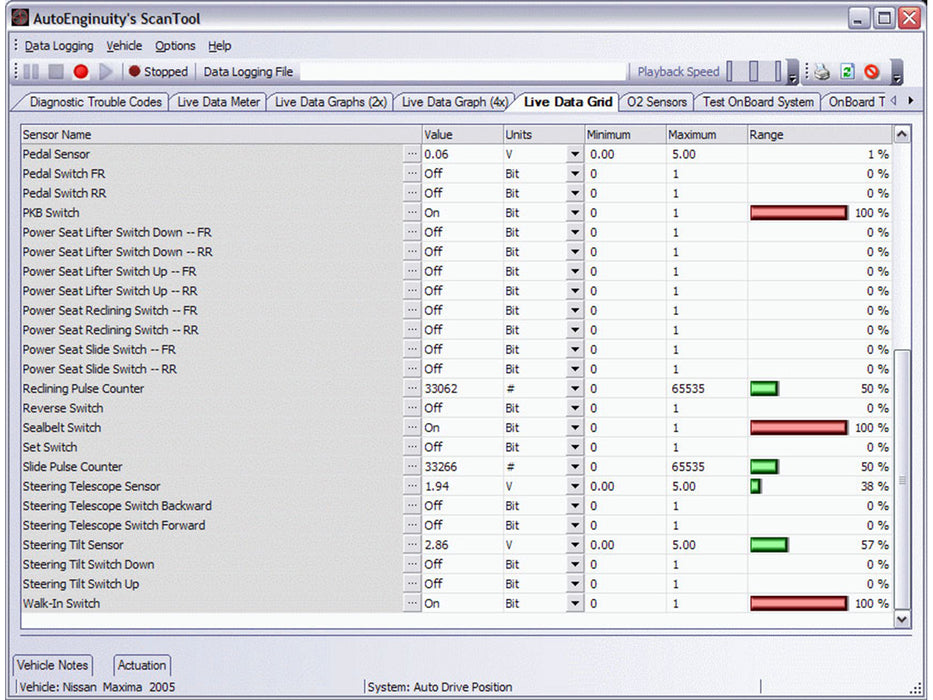 Our enhanced Nissan interface supports code retrieval/resetting, sensors, and actuations from the engine, BCM, transmission, ABS, airbags, 4WD systems, and CAN systems. Coverage includes the Work Support configuration commands such as Target Idle Ignition Adjustment; with it you can permanently advance your ignition timing to gain few extra HP. Trouble code retrieval includes the NATS 5.0 system and the detailed status byte support. Also supported is the diesel models (Juke, Micra, Navara, NV, Pathfinder, QashQai, XTerra).
Finally, we seamless integrate CAN and non-CAN systems so that you won't have to worry about switching hardware to retrieve all the troubles codes from each module.
System Tests:
Self-Diagnostic (Airbag)

ECU Part Number (Airbag)

Diagnostics Record (Airbag)

Reset ECU (Powertrain)
Work Support/Configuration Functions (Some 01+ and Most '03+)
Target Idle Ignition Adjustment

Target Idle RPM Adjustment

Idle Air Volume Learn

Self-Learning Control
CAN Module Configurations:
Door Lock Unlock Set

Anti-Lock Out Set

Set IL Door Unlock

Room Lamp Off Time Set

Room Lamp On Time Set

Keyless Entry Horn Chirp Set

Keyless Entry Hazard Lamp Set

Keyless Entry Multi-Answer Back Set

Keyless Entry Auto Lock Set

Keyless Entry Panic Alarm Set

Keyless Entry Trunk Open Set

Keyless Entry Power Window Down Set

Head Lamp Battery Saver Set

Head Lamp Custom Light Setting

Head Lamp Illumination Delay Set

Wiper Speed Setting

Security Alarm Set

Theft Alarm Trigger Erase
NOTE: You MUST have the AutoEnginuity adapters (ST06) already. This is a software upgrade to your current setup, so we will need the serial # from your current adapter to process the order and generate a new registration code for you.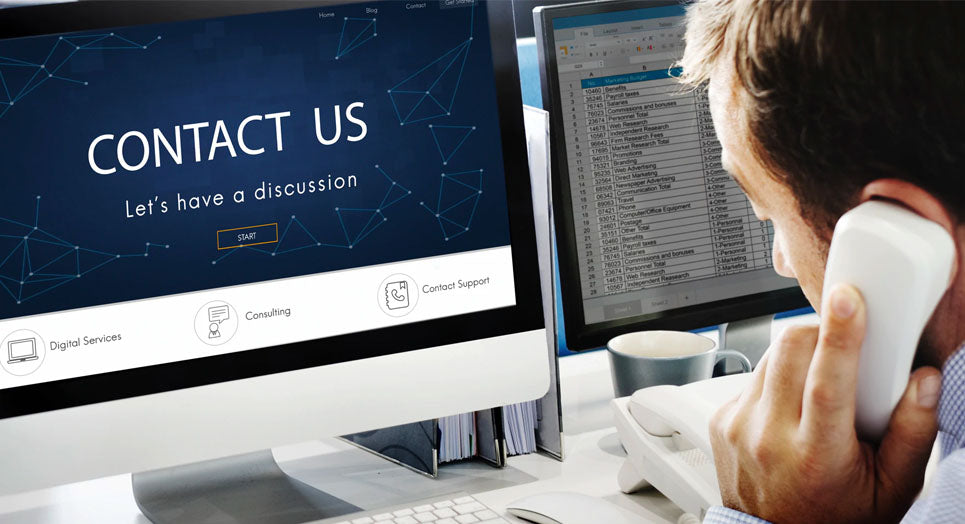 Questions?
If you have any questions about this or any other product, please don't hesitate to contact one of our Diesel Laptops experts at (888) 983-1975 or by clicking below!
Contact Us