AutoEnginuity with Asian Enhanced Bundle
files/Icon_Black_D.png

AutoEnginuity with Asian Enhanced Bundle
Black Friday Sale Nov. 24 - Dec 8! At least 5% Off Every Product!
See Details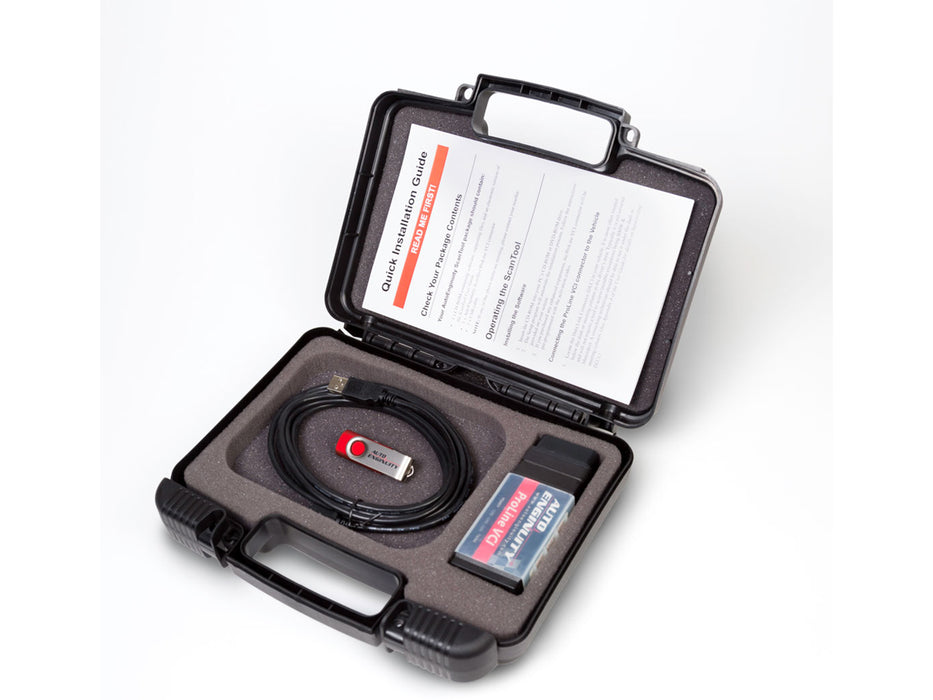 This package from AutoEnginuity will allow you to view diagnostic codes on EVERY engine, plus it allows you to have full bi-directional control on all the asian manufacturers -- Toyota/Scion/Lexus, Mazda, Nissan, Honda, Hyundai/Kia, Subaru, & Mitsubishi.
This package gives you the ability to perform tests such as:
Toyota/Scion/Lexus
Air Bleed -- Usual and Master Stroke (ABS)
ECB Utility -- ECB Invalid, Zero Down, and Linear Valve Offset Calibration (ABS)
Signal Check (Airbag, ABS, ABS CAN, EFI CAN, EHPS, EMPS, and TPWS)
Reset Memory (EFI, EFI CAN, ABS, ABS CAN)
Clear Records (EMPS and VGRS)
Zero Point Init (EMPS)
Sensitivity Check (OCC)
Inspection Mode (ABS CAN)
Test Mode -- Zero Calibration (ABS, ABS CAN, TPWS, and OCC)
TPWS CAN Tire Registration
VIN programming
Mazda
IVD Initialization (Lateral Acceleration and Yaw Rate Reset)
Self-Test (RCM and GEM)
As Built (CAN-based body controllers)
EPS Steering Calibration
IVD Initialization
KOEO
KOER
KAM Reset (CAN-based controllers)
Passenger Weight ReZero
SWS Calibration
Nissan/Infiniti
Self-Diagnostic (Airbag)
ECU Part Number (Airbag)
Diagnostics Record (Airbag)
Reset ECU (Powertrain)
Target Idle Ignition Adjustment
Target Idle RPM Adjustment
Idle Air Volume Learn
Self-Learning Control
Door Lock Unlock Set
Anti-Lock Out Set
Set IL Door Unlock
Room Lamp Off Time Set
Room Lamp On Time Set
Keyless Entry Horn Chirp Set
Keyless Entry Hazard Lamp Set
Keyless Entry Multi-Answer Back Set
Keyless Entry Auto Lock Set
Keyless Entry Panic Alarm Set
Keyless Entry Trunk Open Set
Keyless Entry Power Window Down Set
Head Lamp Battery Saver Set
Head Lamp Custom Light Setting
Head Lamp Illumination Delay Set
Wiper Speed Setting
Security Alarm Set
Theft Alarm Trigger Erase
Hyundai/Kia
EVAP Leak Test (Siemens 655 [Rev 17, 18, 19], 670 [Rev 8], Bosch COM 1.1)
Reset Adaptions
PODS Reset
WCS Reset
Read Block Information
Steering Angle Calibration (ABS/ES 95660 [Rev 23 and 32])
Subaru
Set Mode Steering Angle Sensor
Lateral and Longitudinal G Sensor Zero Point
Retard Ignition
Idle RPM Adjustments (with AC and without AC)
More intuitive and powerful user-interface
OBD-II functionality integrated with Subaru-specific functionality
VIN-based model decoding for rapid vehicle identification
Mitsubishi
ECU Information (All CAN controllers)
EVAP Leak Test (MFI CAN)
EVAP Leak Monitor (MFI E200, E400, E500, E600, 1400, and 1600 Series)
Gas Emissions Test Mode and Sensitivity Check (ABS CAN)
Reset Learned Values (MFI CAN)
Zero Calibration (Some OCM CAN)
SAS Initialization (SAS CAN)
Steering Angle Initialization and Operation Test (ACD CAN)
Air Bleed and Lateral G Sensor Initialization (ACD CAN)
Service Interval Reset (Meter CAN)
Tire Pressure Sensor ID Check (TPMS CAN (Front Only))
Watch the video below to see this AutoEnginuity Tool in action!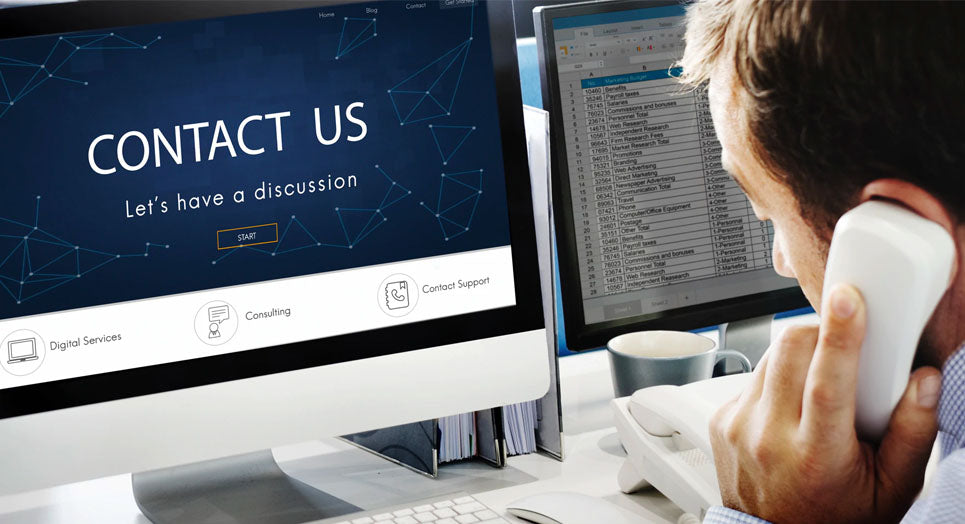 Questions?
If you have any questions about this or any other product, please don't hesitate to contact one of our Diesel Laptops experts at (888) 983-1975 or by clicking below!
Contact Us