Bosch ESI Heavy Truck Annual Renewal License
files/Icon_Black_D.png

Bosch ESI Heavy Truck Annual Renewal License
Black Friday Sale Nov. 24 - Dec 8! At least 5% Off Every Product!
See Details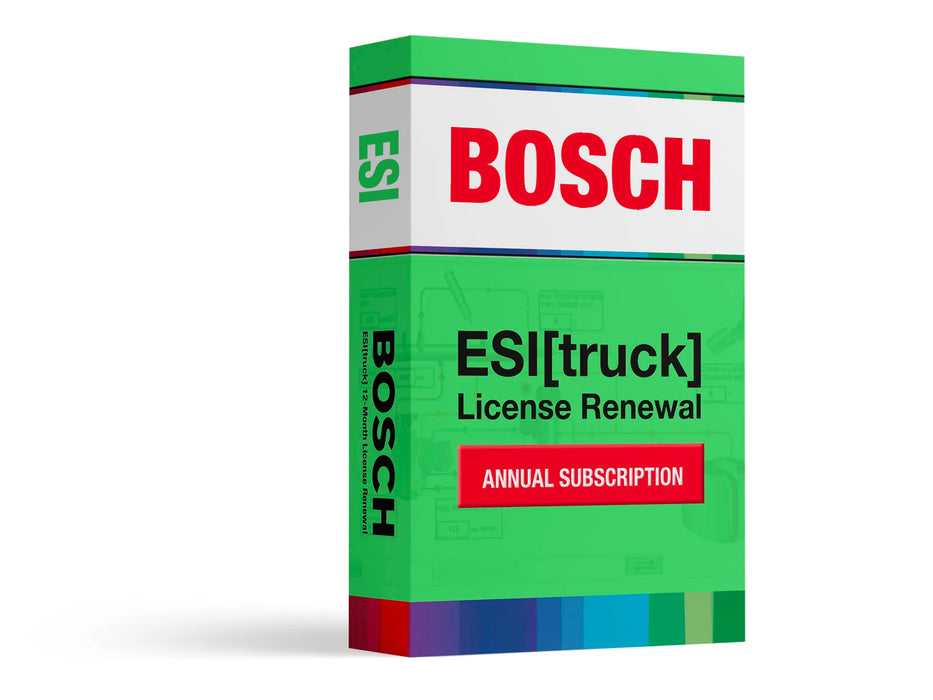 Keep your ESI[truck] running with uninterrupted coverage, special tests and bidirectional controls. Renew your annual software subscription to keep special tests, bidirectional coverage and OE-specific codes on your ESI[truck]. After your subscription expires, ESI[truck] will only read SAE standard code and data.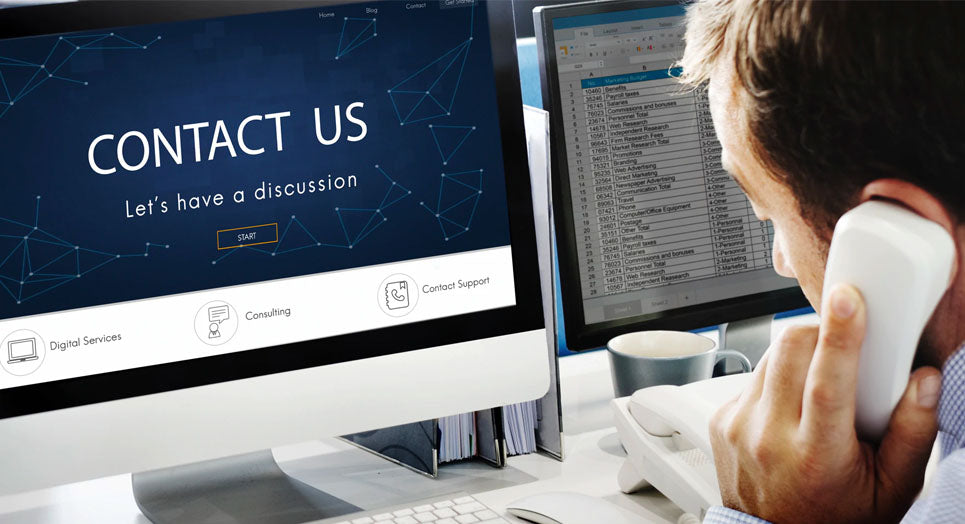 Questions?
If you have any questions about this or any other product, please don't hesitate to contact one of our Diesel Laptops experts at (888) 983-1975 or by clicking below!
Contact Us