CanDo HD Bluetooth Mobile Scanner with Regens iOS / Android
files/Icon_Black_D.png

CanDo HD Bluetooth Mobile Scanner with Regens iOS / Android
Black Friday Sale Nov. 24 - Dec 8! At least 5% Off Every Product!
See Details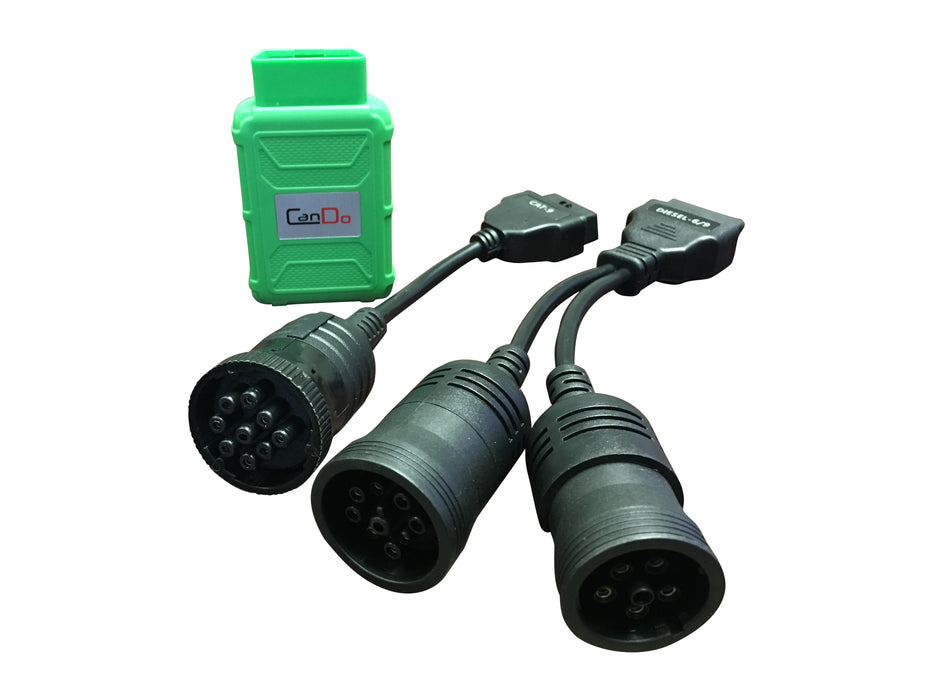 Introducing the HD Mobile Scanner with Regens! Transform your iOS or Android phone into a powerful class 4-8 code scanner. With DPF Reset/Regens available for Detroit, Fuso, Cummins, Mack and Volvo! And it also works on OBDII gas and diesel.
Never again will you need to worry about being stuck in limp mode, just because you need a DPF reset or regen! With the HD Mobile, you can rest assured that you will never have to be stranded on the side of the road, waiting on a repair company to come regen or diagnose your truck.
Features and Benefits
Works with iOS and Android

Class 4-8 Coverage

Light-Medium Duty Coverage

Caterpillar Off Highway Coverage

CAT Off Highwa Cylinder Cutout

Read & Clear Codes

View Live Data

DPF Resets & Regens (Only on Cummins, Detroit, and Volvo)

Easy to use interface

Comes with 6, 9, 16-pin and CAT connectors

Supports 500k Baud Rate

Free Updates
Additional Gasoline Functions
Works with all 1996 and newer OBDII compliant US, European & Asian vehicles. Reset Monitors. Retrieve generic codes (P0, P2, P3, B0, C0, U0), manufacturer specific codes (P1, P3, U1) as well as pending codes. Supports CAN, Mode 6 and all other current OBDII protocols. The tool also has a "quick lookup" for diagnostic codes.
Additional Diesel Vehicle Functions
Class 4 – Class 8 truck coverage featuring "Automatic Protocol Search". Heavy Duty J1587/J1708/J1939 CAN Engine, Transmission / ABS coverage. View live data such as: Engine speed, Engine ECU temperature, Percent Acceleration Pedal Position, Engine Intercooler Temperature, Engine Coolant Temperature, Ambient Air Temperature and Air Inlet Temperature & More!
Review
We have spent several hours using this tool on a variety of equipment, and put together a great blog page that gives an honest review. You read our entire review on our blog page.
See it in action
We wouldn't spend money on a diagnostic tool without seeing in action, so why should you be any different? 
CanDo HD Mobile doing a DPF Regen on a Cummins
Frequently Asked Questions
Will this work with John Deere? Yes, we have connected to several John Deere engines and equipment. It read the sensors and codes.
How much are updates? There is no charge for annual updates. You will receive updates for the life of the tool.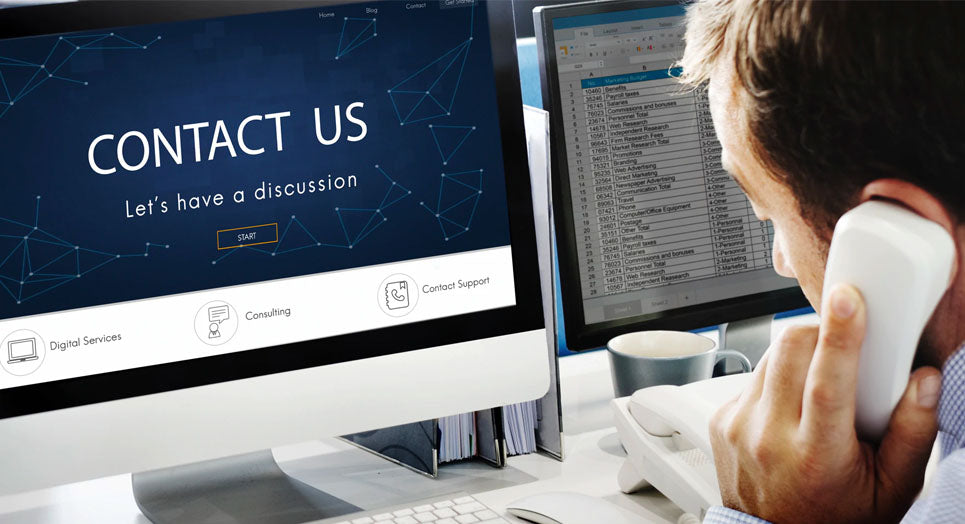 Questions?
If you have any questions about this or any other product, please don't hesitate to contact one of our Diesel Laptops experts at (888) 983-1975 or by clicking below!
Contact Us