CanDo HD Code II Handheld Scanner with DPF Regen
files/Icon_Black_D.png

CanDo HD Code II Handheld Scanner with DPF Regen
Black Friday Sale Nov. 24 - Dec 8! At least 5% Off Every Product!
See Details
The all-new HD CODE II adds a sleek design and color screen to the previous model, the HD CODEPCAT.
The HD CODE II boasts extensive Class 4-8 HD, medium & light duty truck and Caterpillar coverage that now includes CAT Power Equipment, CAT Construction and CAT Industrial. OBDII is also covered. With its easy to use interface and lightning fast navigation, diagnosing and repairing trucks and machinery has never been this easy and FAST!
This tool comes in a nice carry case and includes the 6-pin, 9-pin, and OBDII cable.
Features and Benefits
Class 4-8 HD Truck Coverage for J1587, J1708 & J1939 Protocols.
Access Engine, Transmission & Brakes
Automatic Protocol Search
CAT 9 Caterpillar Cable
Capabilities for Caterpillar, International, Hino, Isuzu & Hybrid HD trucks
Read & Clear DTCs
View Freeze Frame Data
View Live Data
Special tests include: I/M Readiness, MIL Status, O2 Sensor Test, On-Board Monitor Test, EVAP System Test
Vehicle Information
Code Lookup
Comfortable Ergonomic Design
Easy to read Large Screen
Updates via Web
Multilingual: English, Spanish, French
Additional Gasoline Functions
Additional Gasoline Functions: Works with all 1996 and newer OBDII compliant US, European & Asian vehicles. Reset Monitors. Retrieve generic codes (P0, P2, P3, B0, C0, U0), manufacturer specific codes (P1, P3, U1) as well as pending codes. Supports CAN, Mode 6, and all other current OBDII protocols.
Additional Diesel Vehicle Functions
Additional Diesel Vehicle Functions: Class 4 – Class 8 truck coverage featuring "Automatic Protocol Search". Heavy Duty J1587/J1708/J1939 CAN Engine, Transmission / ABS coverage. View live data such as Engine speed, Engine ECU temperature, Percent Acceleration Pedal Position, Engine Intercooler Temperature, Engine Coolant Temperature, Ambient Air Temperature, and Air Inlet Temperature & More!
DPF Regens
As os April 2018, the tool is only able to do DPF regens on:
Cummins Engines
International MaxxForce Engines
FUSO Engines
Detroit Engines
In-Depth Test on Cummins CM871 (2010 Model Year)
Performing a DPF Regen on a Cummins CM871
Frequently Asked Questions
How much are updates? There is no charge for annual updates. You will receive updates for the life of the tool.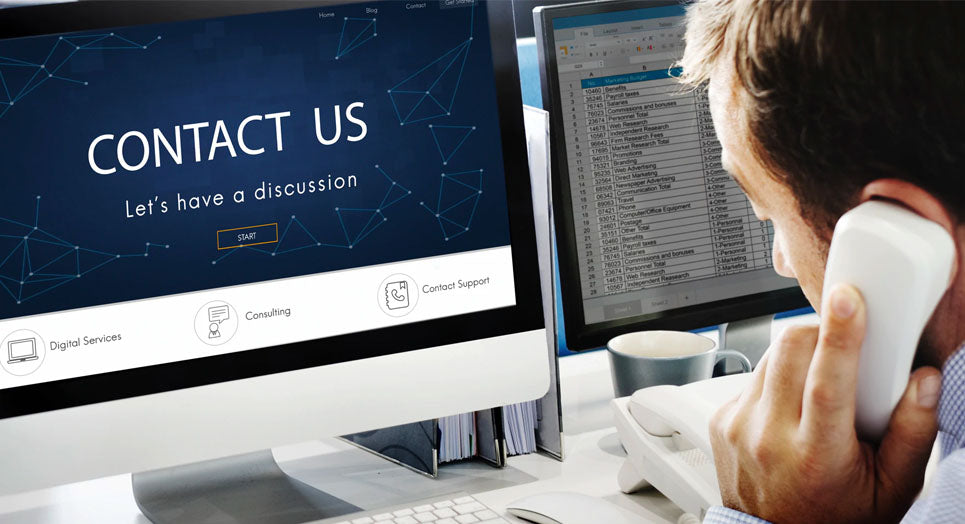 Questions?
If you have any questions about this or any other product, please don't hesitate to contact one of our Diesel Laptops experts at (888) 983-1975 or by clicking below!
Contact Us