Connection Diagnostics Guide
files/Icon_Black_D.png

Connection Diagnostics Guide
Black Friday Sale Nov. 24 - Dec 8! At least 5% Off Every Product!
See Details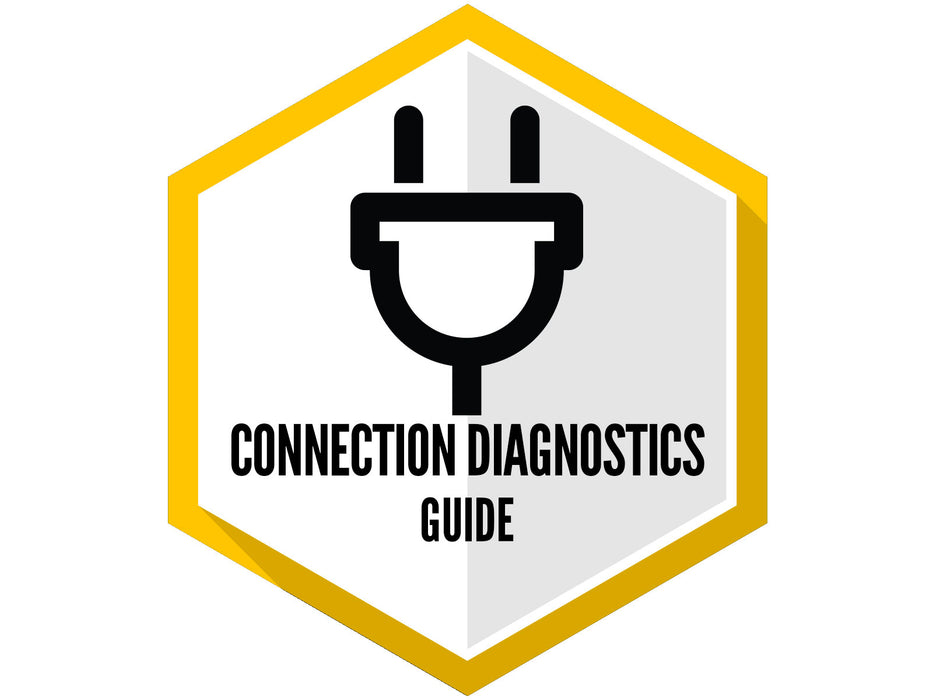 The training team over at Diesel Laptops has created an intelligent, step-by-step instructional document on diagnosing an Electronic Service Tool connection issue. 
The technology used at Diesel Laptops is intuitive and takes care of your diagnostic needs.  However, our products only work if they connect.  For that reason, we've created this report in the unlikely event your product gives you issues with connection.
There may be various reasons you have encountered connection issues with your device.  This document, while not the absolute guide, is an excellent starter guide that could potentially save you valuable hours trying to figure it all out on your own.  Diesel Laptops cares about you, the technician, and we take pride in offering this guide to you for free.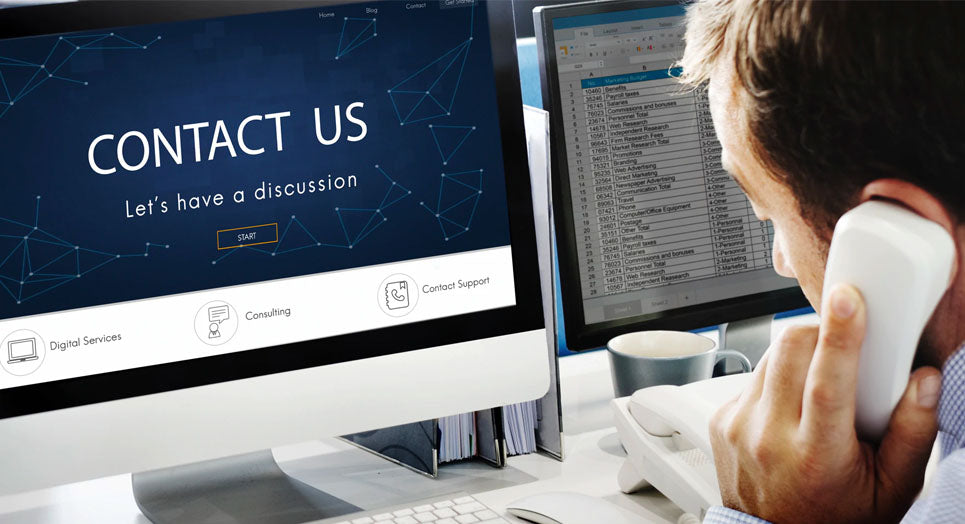 Questions?
If you have any questions about this or any other product, please don't hesitate to contact one of our Diesel Laptops experts at (888) 983-1975 or by clicking below!
Contact Us