Diesel Laptops ECM Simulator
files/Icon_Black_D.png

Diesel Laptops ECM Simulator
Black Friday Sale Nov. 24 - Dec 8! At least 5% Off Every Product!
See Details
The Diesel Laptops ECM Simulator is an invaluable tool for developing and testing Electronic Control Modules (ECMs) as well as diagnostic programs and ELD software by allowing users to test, validate, or simulate specific scenarios.
Engineers Best Friend
Any engineer that works with heavy-duty vehicle data-buses needs a good source of vehicle messages that allow them to simulate vehicle conditions. The user can simulate engine, transmission, and other modules and output parameters and faults codes for testing or demonstration purposes.
The Diesel Laptops ECM Simulator allows the user to simulate, test, and validate various databus scenarios such as:
Hardware-in-the-Loop
Electronic Control Modules (ECMs)
Electronic Logging Devices (ELDs)
TMC RP1210 Vehicle Diagnostic Adapters (VDAs)
SAE J2534 PassThru Devices
The Diesel Laptops ECM simulator allows the user to output messages in the following protocols:
J1939

The ECM Simulator sends over 40 J1939 PGNs. These parameters include 25 DTC types, freeze frames, J2012 faults, VIN, and other dashboard data such as odometer using Engine, Transmission, and ABS addresses.

J1708/J1587

The ECM Simulator sends over 20 J1587 PIDs. These parameters include Fault Codes, VIN, and other dashboard data such as odometer using Engine, Transmission, and ABS addresses.

ISO 15765 OBDII -

The ECM Simulator supports and responds to over 30 PID requests from all J1979/OBDII modes. These include DTCs, Freeze Frames, parameters, and Info types such as VIN.
Customers can control certain pre-programmed (or user programmed) parameters with the 3 on-board momentary switches and 3 potentiometers.
Everything You Need To Get Started!
The Diesel Laptops ECM Simulator comes with everything you need to get started. Each kit inludes:
ECM simulator hardware pre-programmed with either the J1939/J1708 or ISO 15765 CAN OBDII code
Pre-programmed with adjustable parameters assigned to each of the controls on the simulator
12v power adapter for use as a stand alone simulator
USB cord to power the unit or to program new source code (if purchasing source code)
The simulator includes a standard 9 pin Type I connector for use with 9 pin deutsch compatible cables. A separate 9 pin to J1962 (OBDII) connector adapter can be used for devices that require it. The adapter can be purchased here.
More Than Just A Simulator, Get the Source Code!
Not only can you output messages for reading and developing software, but the Diesel Laptops ECM simulator will actually allow engineers the ability to customize the output messages by purchasing the source code!  This allows the end user to program their own customized simulator!
The differentiating factor between the Diesel Laptops ECM Simulator and competing products is that Diesel Laptops licenses the source code so that it can be extended by the end-user! 
Most simulators have proprietary hardware/firmware platforms because of the Intellectual Property (IP) involved.
Most simulator products force the user to settle with out-of-the-box functionality.  With the Diesel Laptops ECM Simulator, you don't have to come back to Diesel Laptops to have the code modified for your specific test scenario.  
Based on popular hardware for ease of use!
The Diesel Laptops ECM Simulator is based on the Arduino Mega 2560 platform, so the user has access to a free Integrated Development Environment (IDE) and mountains of public-domain software.  The IDE also provides a compiler and bootloader mechanism to quickly upload new code into the microprocessor.
Users Manual Download
Want more information? Check out the users manual for a more in-depth view of the simulator and a list of PGNs and PIDs being sent.
J1939/J1708 Simulator Users Manual
ISO 15765/CAN/OBDII Simulator Users Manual
NEED TRAINING?
Looking for training on J1939 or J1708 Protocols?  Check out our Engineering Training course for Heavy Duty truck and Bus Protocols on our training website.  www.Training.Diesellaptops.com
Warranty
The Diesel Laptops ECM Simulator hardware comes with a 1 year limited warranty.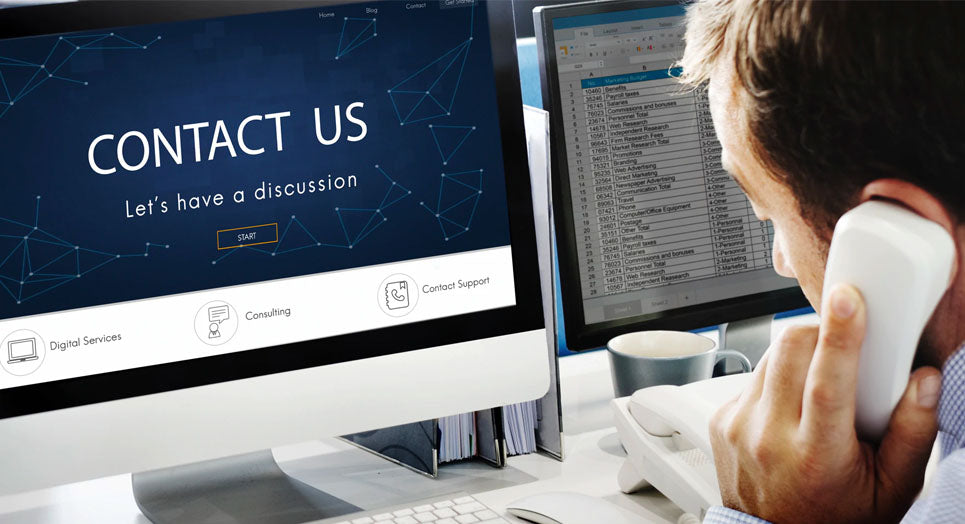 Questions?
If you have any questions about this or any other product, please don't hesitate to contact one of our Diesel Laptops experts at (888) 983-1975 or by clicking below!
Contact Us