Eaton ServiceRanger Diagnostics Professional Edition
files/Icon_Black_D.png

Eaton ServiceRanger Diagnostics Professional Edition
Black Friday Sale Nov. 24 - Dec 8! At least 5% Off Every Product!
See Details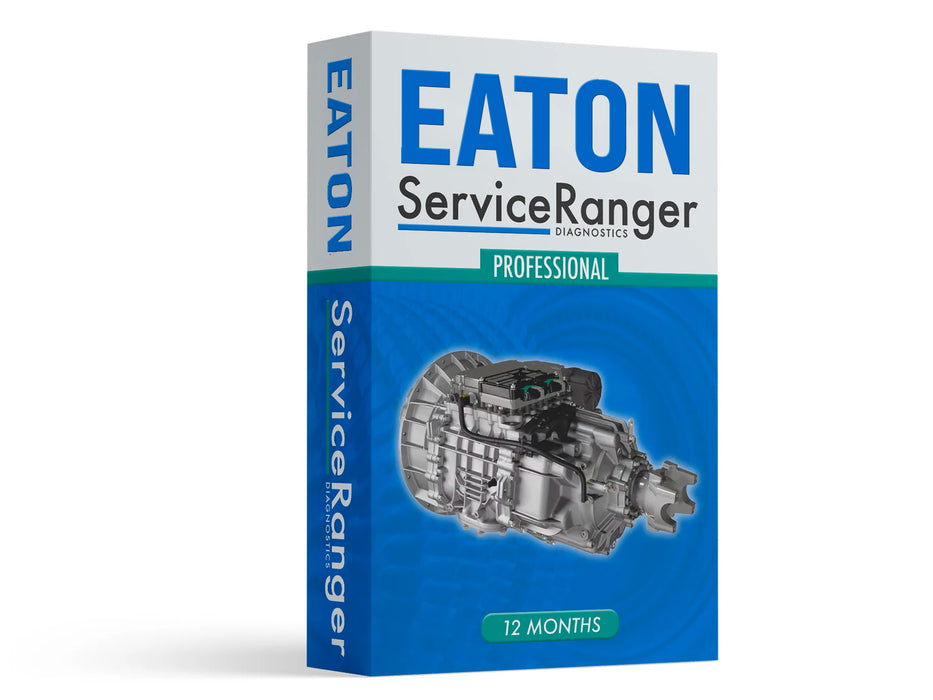 ServiceRanger is a PC-based diagnostic and service software application that provides quick access to Eaton commercial vehicle products. It allows for quick and easy diagnostics of complex problems affecting electronic systems, enabling faster service and shorter down time. ServiceRanger is the only tool for servicing Eaton products.
Eaton products supported in the Professional package
Generation 2 AutoShift
Generation 2 UltraShift
Generation 3 AutoShift
Generation 3 UltraShift
Lightning
Ultrashift Plus
Fuller Advantage Series
Procision
Endurant

Features
Active and inactive fault codes
Real time vehicle data parameter values
Service routines and diagnostic tests
Vehicle product software updates
Editable vehicle configuration parameters

Service information
NOTE: This program also expires after 12 months. The renewal fee is the same price each year.
Works with Diesel Explorer
This Heavy and Medium Duty Diagnostic Software allows you to...
Easily see every DTC
Get information on components
View live parameters
View trip data
Generate reports and more!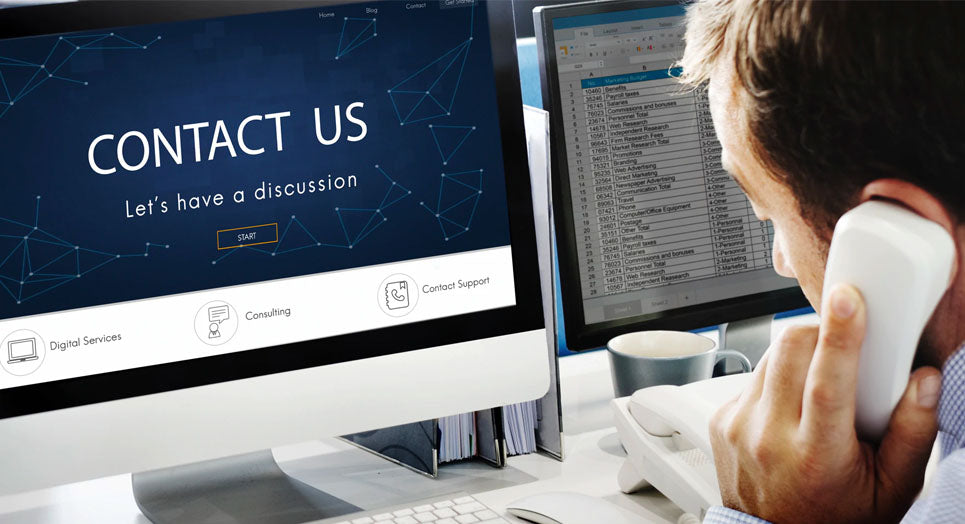 Questions?
If you have any questions about this or any other product, please don't hesitate to contact one of our Diesel Laptops experts at (888) 983-1975 or by clicking below!
Contact Us