Espar Test Adapter for Airtronic D2 D4 D5
files/Icon_Black_D.png

Espar Test Adapter for Airtronic D2 D4 D5
Black Friday Sale Nov. 24 - Dec 8! At least 5% Off Every Product!
See Details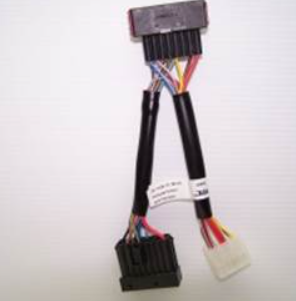 Espar Test Adapter
This is a Espar connector/diagnostic tool.  
This adapter is required to allow connection of the diagnostic tester to the Airtronic D4.  This adapter is also used with Airtronic D2 and D5.  
Not compatible with Cascadia with round connector.
Espar part # 22.1000.312.8600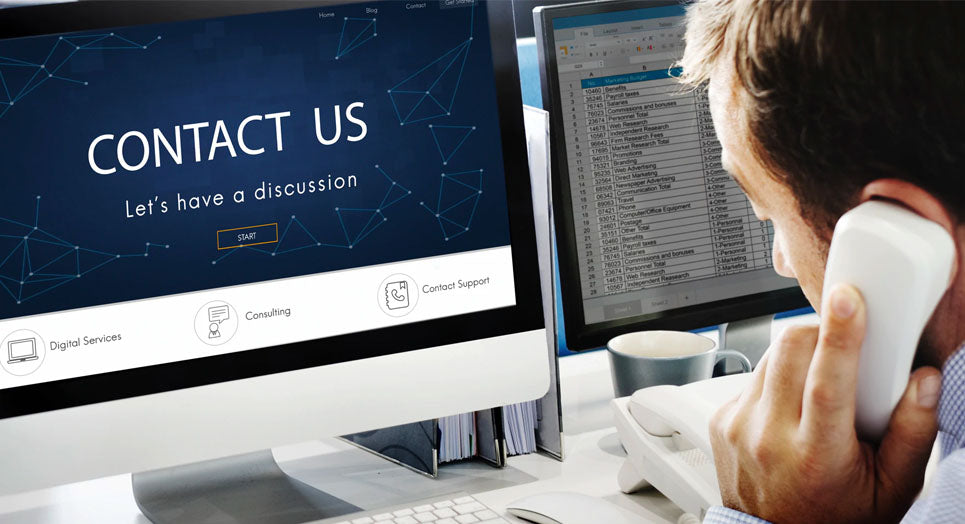 Questions?
If you have any questions about this or any other product, please don't hesitate to contact one of our Diesel Laptops experts at (888) 983-1975 or by clicking below!
Contact Us