Isuzu IDSS Truck Diagnostic Laptop Kit
files/Icon_Black_D.png

Isuzu IDSS Truck Diagnostic Laptop Kit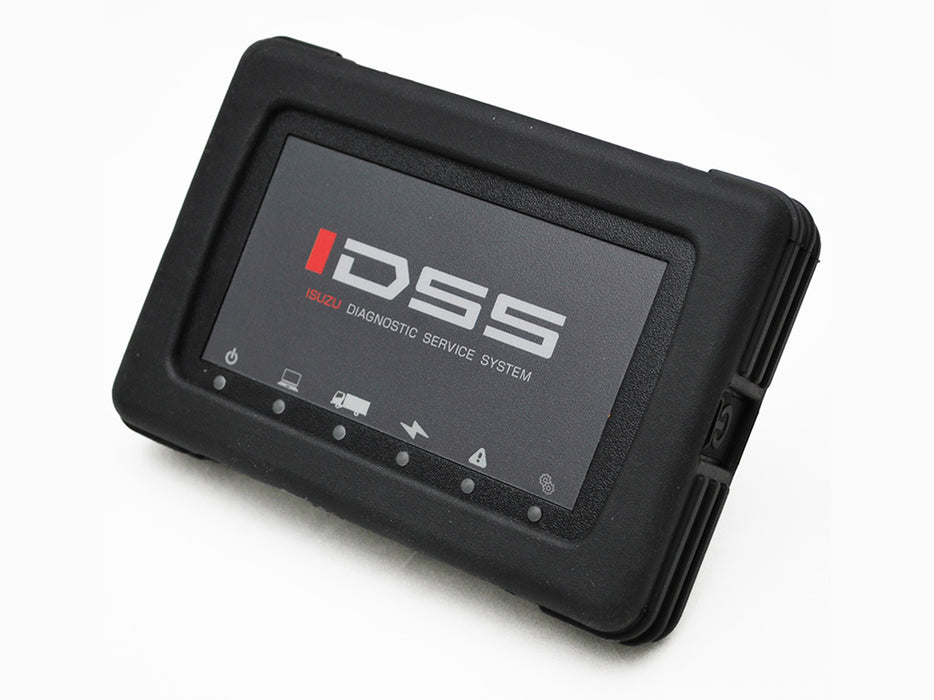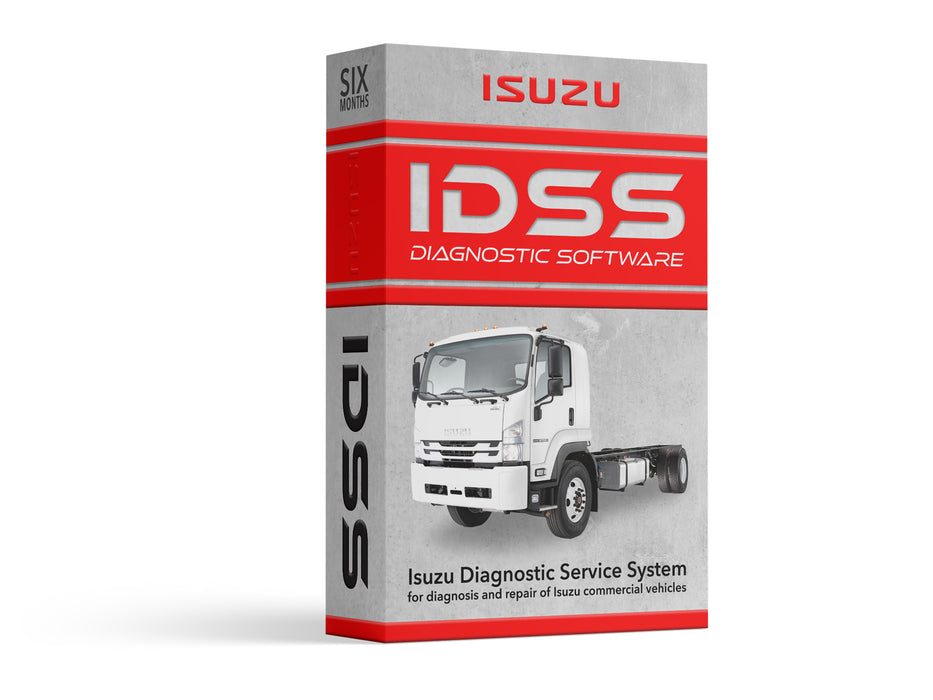 Our Isuzu Truck IDSS Diagnostic System gives you all the power of the Isuzu dealership at your fingertips. This kit will work on all Isuzu Trucks from 1996 to current. You can run all you favorite bi-directional commands such as forced regens, injector programming, relearn commands, and more.
Note: This kit includes a single software license which expires after 6 months. Renewal licenses may be purchased by clicking here.
Groundbreaking Truck Software
We have developed unique software and services that are exclusive to this tool, and we call that the Diesel Laptop Difference.
See Coverage & Capabilities
Isuzu IDSS Software
Complete vehicle coverage including: N-Series, Stripped Chassis, W-Series, F-Series, T-Series, C-Series, and H-Series
Complete engine coverage including:
Diesel 5.2L (4HK1)
Diesel 5.2L (4JJ1)
Diesel 3.0L (4JJ1)
Diesel 7.8L (6HK1)
Diesel 4.8L (4HE1)
Gas 6.0L
Gas 5.7L
Propane 6.0L
Gas/Propane Hybrid 6.0L
All other vehicle ECUs such as Transmission, ABS, FMS Controller, Diesel Exhaust Fluid Control Module, Mimamori ECU, Powertrain Interface Module (PIM), and many more.
Included wiring schematics and troubleshooting guides
Perform all the same commands & diagnostics that dealer can do
Includes 6 months of updates & support
Software will be installed, licensed, and configured for you to use out of the box.
Isuzu IDSS Adapter
Rugged design to prevent damage in case of accident or abuse
Includes OBDII Cable and USB Cable
The only supported adapter by Isuzu
Adapter is compatible with the following protocols: J1939, J1708, CAN, NRZ, LIN, KW2000, FlexRay, ISO 9141, J1850 VPW, J1850 PWM, ISO 15765.
Diesel Repair Desktop
When you don't have the best internet connection (or none at all) and can't get to our online Diesel Repair platform, our desktop version of Diesel Repair allows you to get quick repair information for fault codes without the need to be connected. Pick your ECU and model, find your code, and see exactly what you need to know about that code, including components to look at for repairs.
Diesel Health
Diesel Health allows you to grab vehicle health reports and send them to our web-based platform. From there you can see every all your health scans which includes fault codes and major components. We've connected this seamlessly to our Diesel Repair information.
See Features
Diesel Health Features
Obtain vehicle health reports with free or paid software.
View health reports on any device equipped with a web browser.
Easy access to vehicle information and major component data including models, serial numbers, software, and more.
View active and inactive fault codes including freeze frames.
Instantly access repair information, wiring diagrams and technical repair documents from Diesel Repair with one-click access.
Submit help request tickets to the Diesel Repair technical support team for assistance with diagnosis or repair.
Email, print, or save PDF copies of Diesel Health scans.
View and sort vehicles by VIN and date of submission.
A full year of Diesel Health comes included with purchase of all Cojali dealer-level truck kits!
Learn More
Works with Diesel Explorer
This Heavy and Medium Duty Diagnostic Software allows you to...
Easily see every DTC
Get information on components
View live parameters
View trip data
Generate reports and more!
Frequently Asked Questions
I already have a Nexiq USB Link or Nexiq USB Link 2. Can I purchase this without the IDSS Interface Adapter?

Yes, but make sure you have an OBDII cable. Also, Isuzu will NOT support you with any issues if you are using any other adapter besides the IDSS interface.
Can I program or update an ECM calibration level?
Yes, you can. Some can be more difficult than others, but you can always call us or IDSS Technical Support for assistance.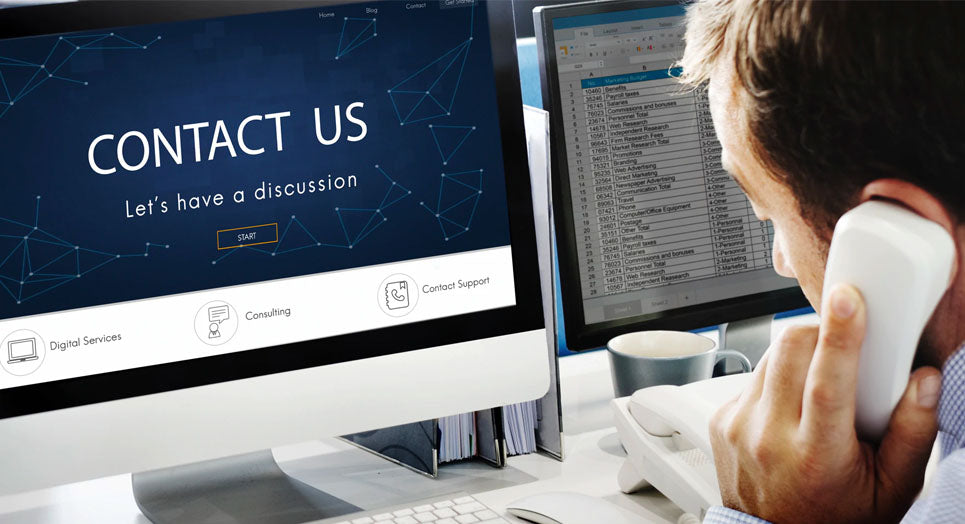 Questions?
If you have any questions about this or any other product, please don't hesitate to contact one of our Diesel Laptops experts at (888) 983-1975 or by clicking below!
Contact Us