Jaltest Truck Repair Info Online - Annual Fee
files/Icon_Black_D.png

Jaltest Truck Repair Info Online - Annual Fee
Black Friday Sale Nov. 24 - Dec 8! At least 5% Off Every Product!
See Details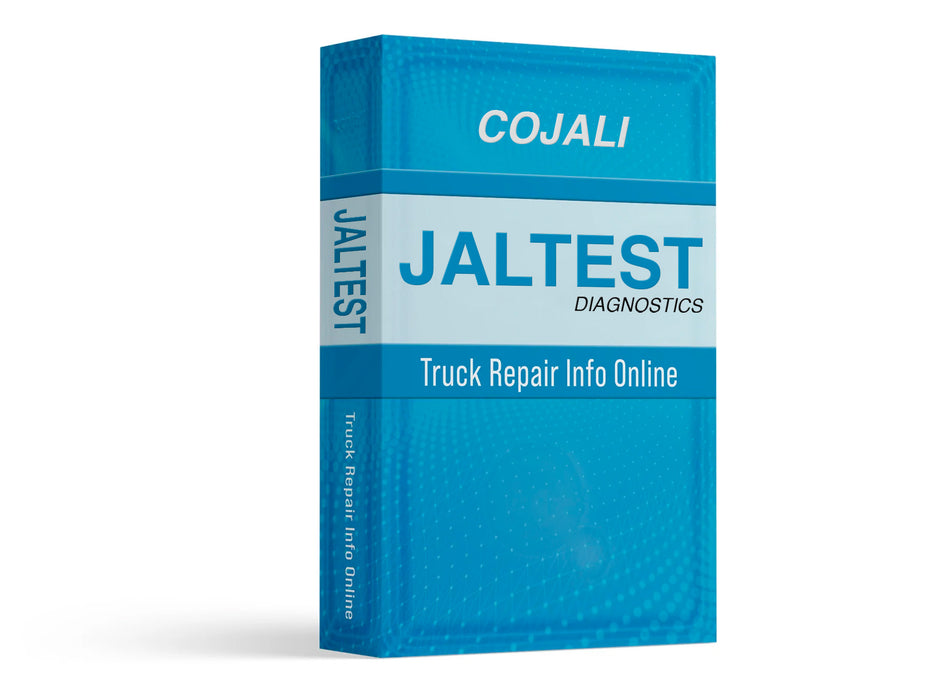 The Cojali Jaltest Truck software has intergrated repair information that tens of thousands of step-by-step repair information, remove and replace instructions, specification values, and much more. This an extra, annual charge to acecss this information. You must also be online with your diagnostic tool in order to access this information.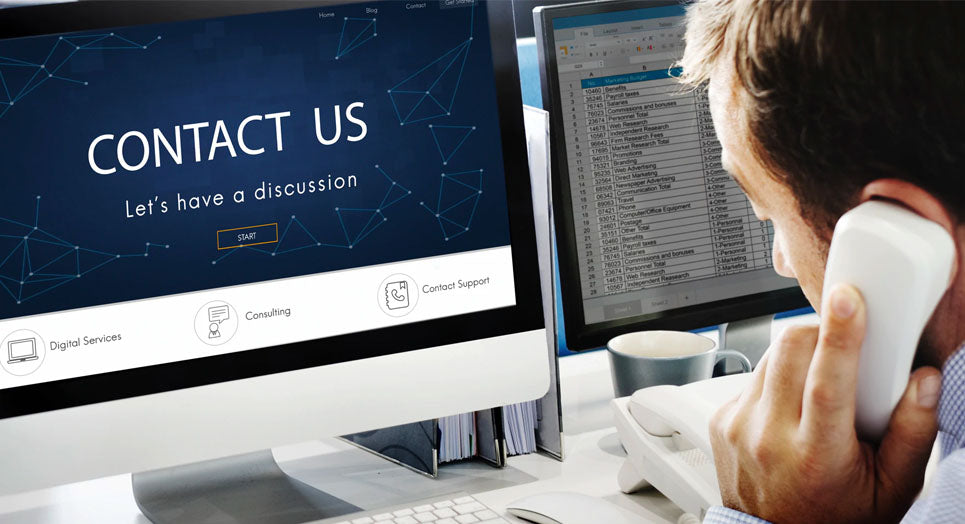 Questions?
If you have any questions about this or any other product, please don't hesitate to contact one of our Diesel Laptops experts at (888) 983-1975 or by clicking below!
Contact Us