MacKay HD CV Survey Starter Kit
files/Icon_Black_D.png

MacKay HD CV Survey Starter Kit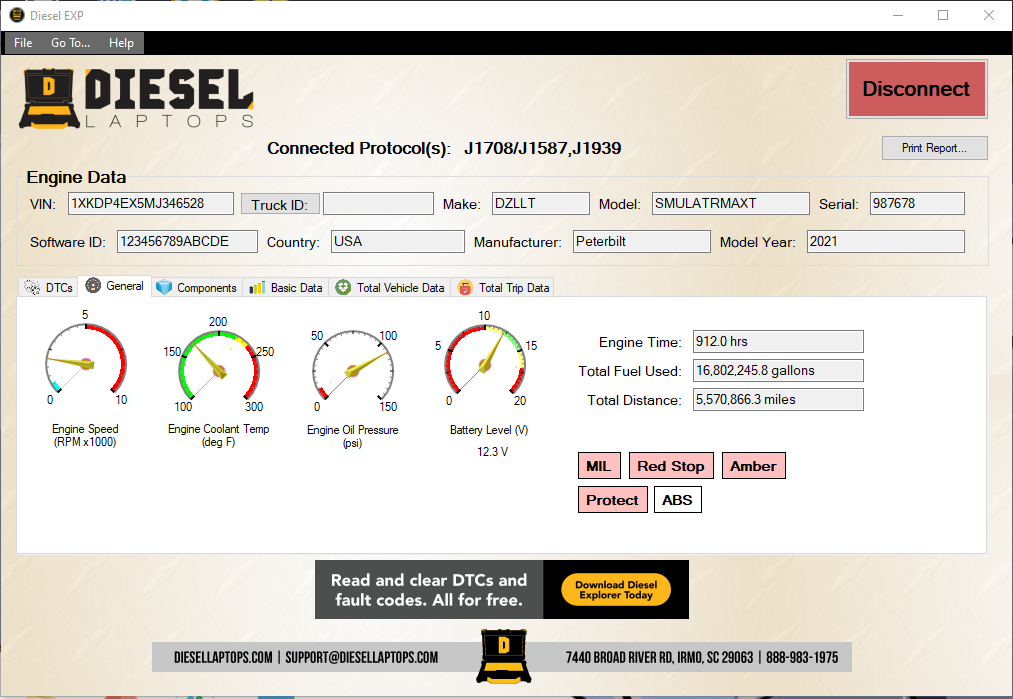 We support MacKay & Company and their mission of providing quality research reports for the HD CV industry. We thank you for your time taken to complete this year's annual distribution survey. For MacKay survey takers only, we've assembled this premium starter kit from Diesel Laptops which includes:
Note: The Diesel Laptops Starter Pack is a digital download. No product will be shipped.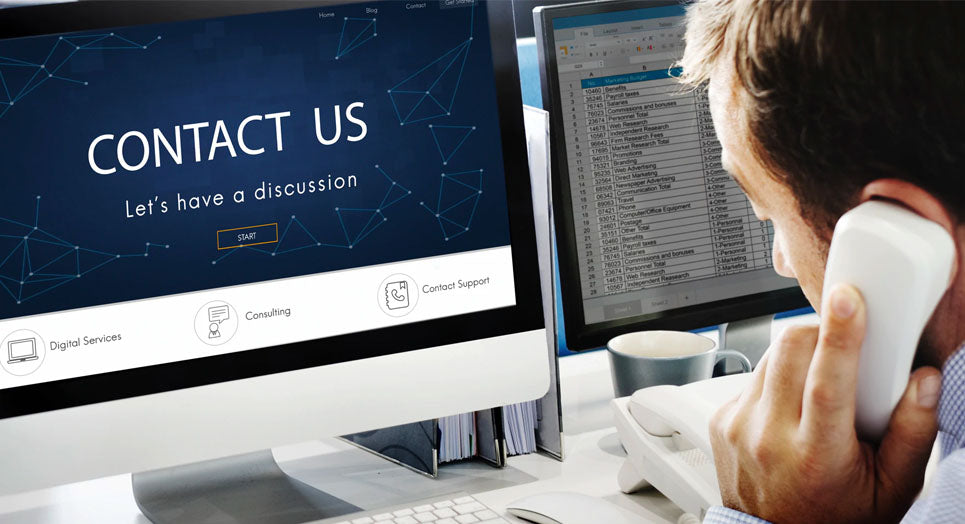 Questions?
If you have any questions about this or any other product, please don't hesitate to contact one of our Diesel Laptops experts at (888) 983-1975 or by clicking below!
Contact Us