Meritor WABCO ABS Diagnostic Software Toolbox v13
files/Icon_Black_D.png

Meritor WABCO ABS Diagnostic Software Toolbox v13
Black Friday Sale Nov. 24 - Dec 8! At least 5% Off Every Product!
See Details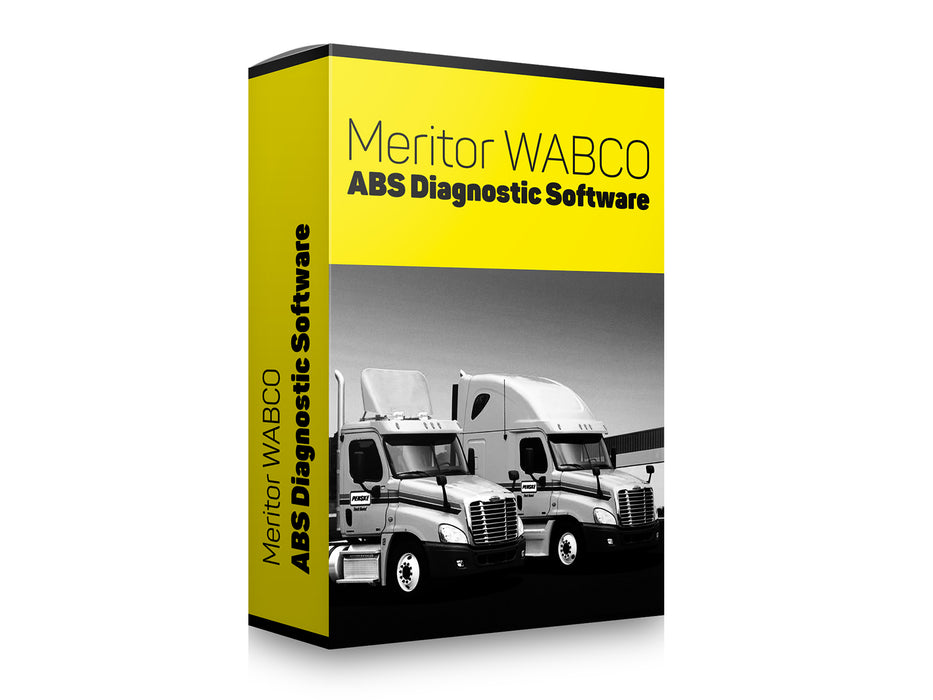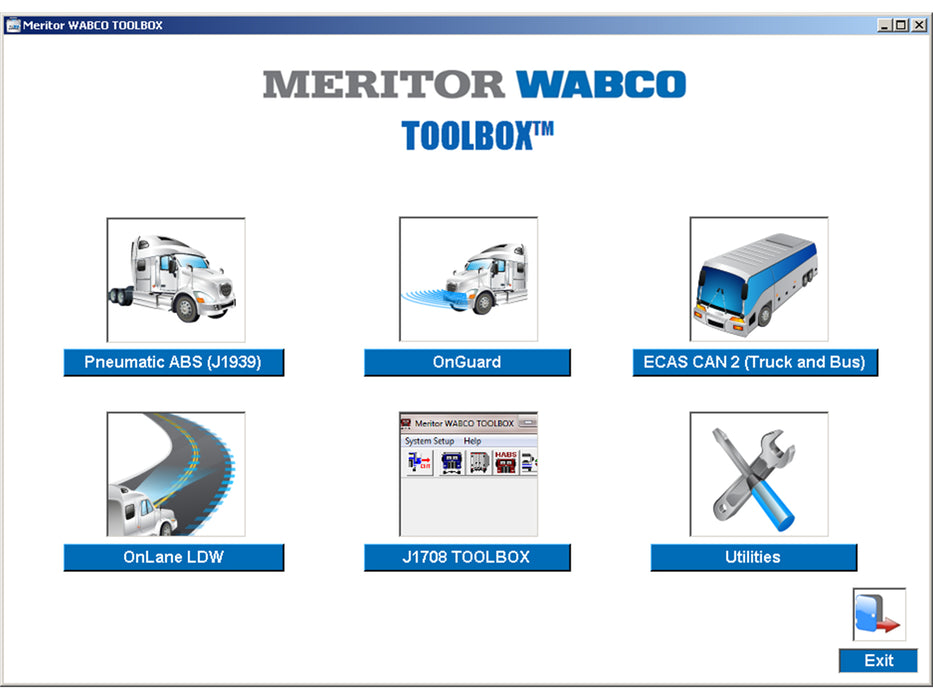 Meritor WABCO TOOLBOX™ Software provides PC diagnostic capabilities for Meritor WABCO tractor and trailer pneumatic ABS, trailer RSS Plus™, Hydraulic ABS, Hydraulic Power Brake (HPB), electronic level valvesfor tractors, electronic leveling valves for trailers, Electronically controled air suspsension (ECAS) for buses, and Onguard Collision Safety Systems.
Features & Benefits
Displays both static (e.g., ECU number) and dynamic (e.g., RPMs) information from the system under test
Displays both active and stored system faults, as well as the appropriate repair instructions
Activates system components to verify system integrity, correct component operation and installation wiring.
Requirements
Microsoft Windows® XP, Vista, or Windows 7 operating system
1 GB RAM
100 MB HD space for full installation
RP1210 compliant vehicle datalink adapter (VDA) for SAE J1939, J1708/J1587 or PLC
USB Port or Serial Port for RP1210 adapter
New Key Features
J1939 diagnostics for pneumatic ABS
J1939 diagnostics for ECAS
Next Generation OnGuard Radar Diagnostics
OnLane Lane Departure Warning Diagnostics
J1939 bus monitor availability in main menu
Fault descriptions and data appear in web browser with links to further information
Legacy J1708 TOOLBOX still available for diagnostics
Automated emails and messages communicating availability of software updates and upgrades
Works with Diesel Explorer
This Heavy and Medium Duty Diagnostic Software allows you to...
Easily see every DTC
Get information on components
View live parameters
View trip data
Generate reports and more!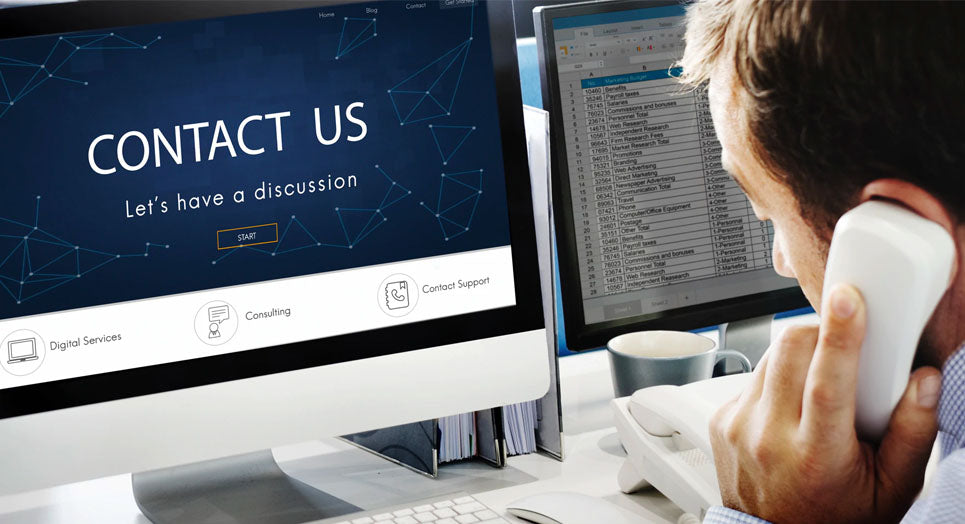 Questions?
If you have any questions about this or any other product, please don't hesitate to contact one of our Diesel Laptops experts at (888) 983-1975 or by clicking below!
Contact Us