files/Icon_Black_D.png

NEXIQ Blue-Link™ 2
Black Friday Sale Nov. 24 - Dec 8! At least 5% Off Every Product!
See Details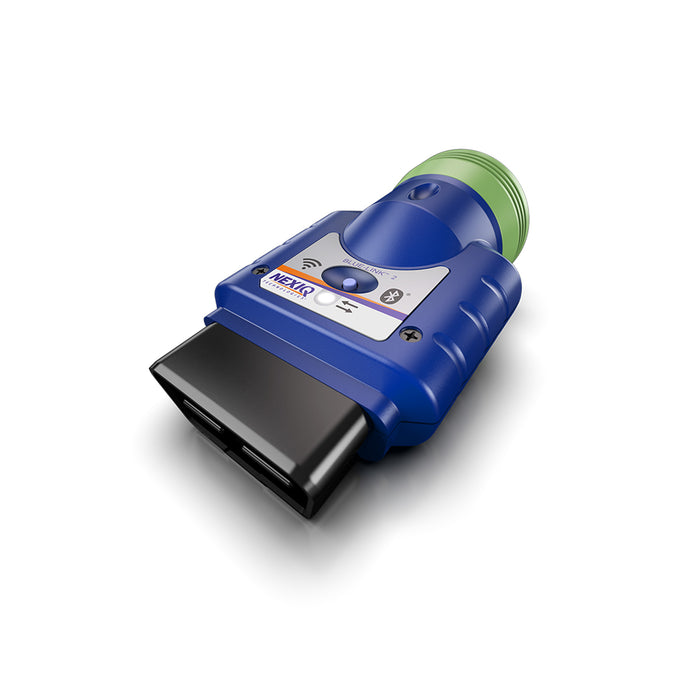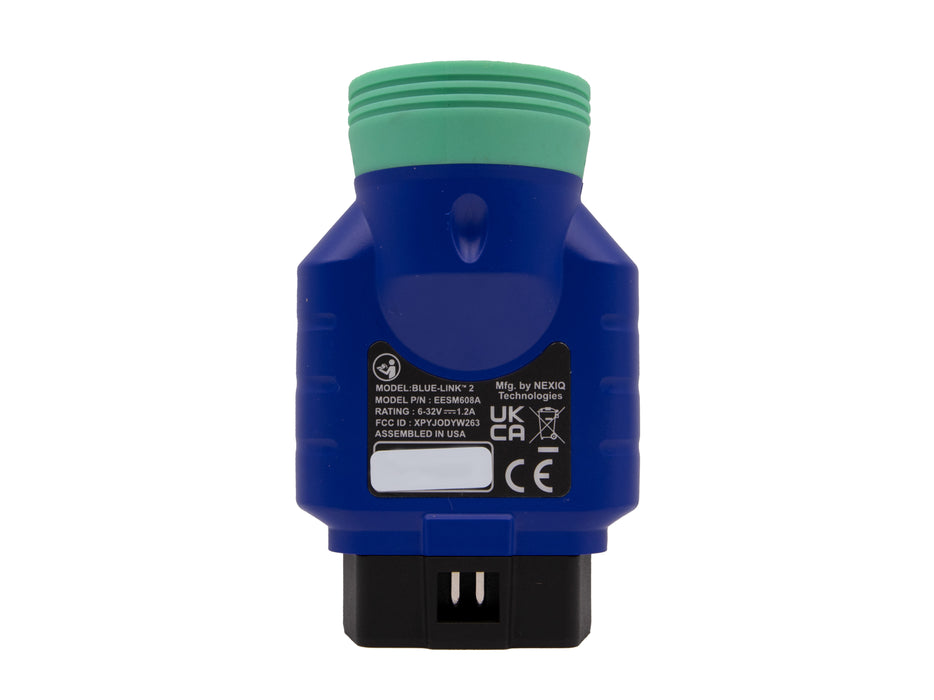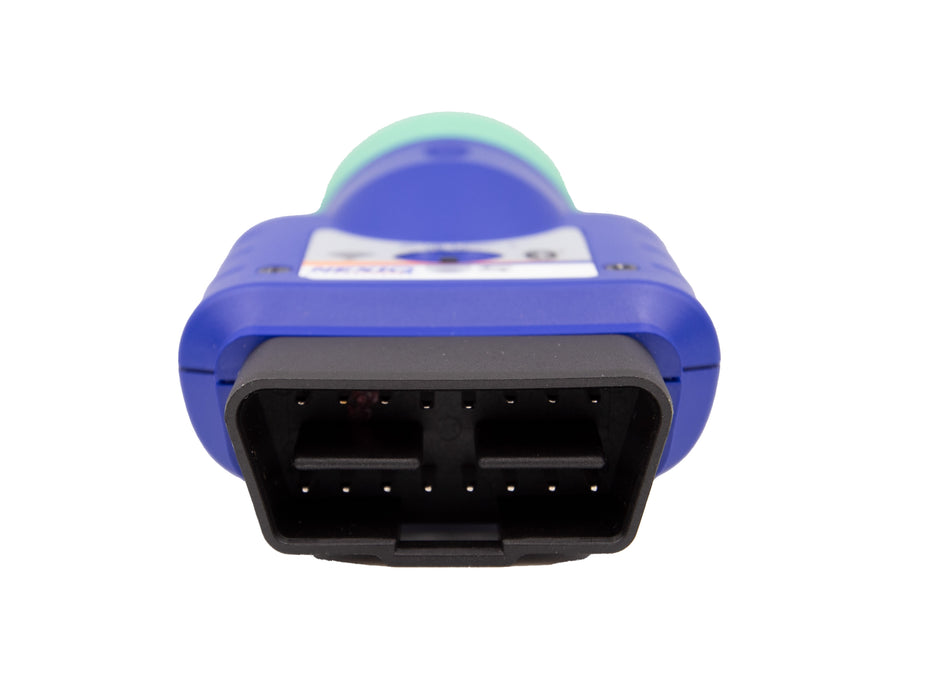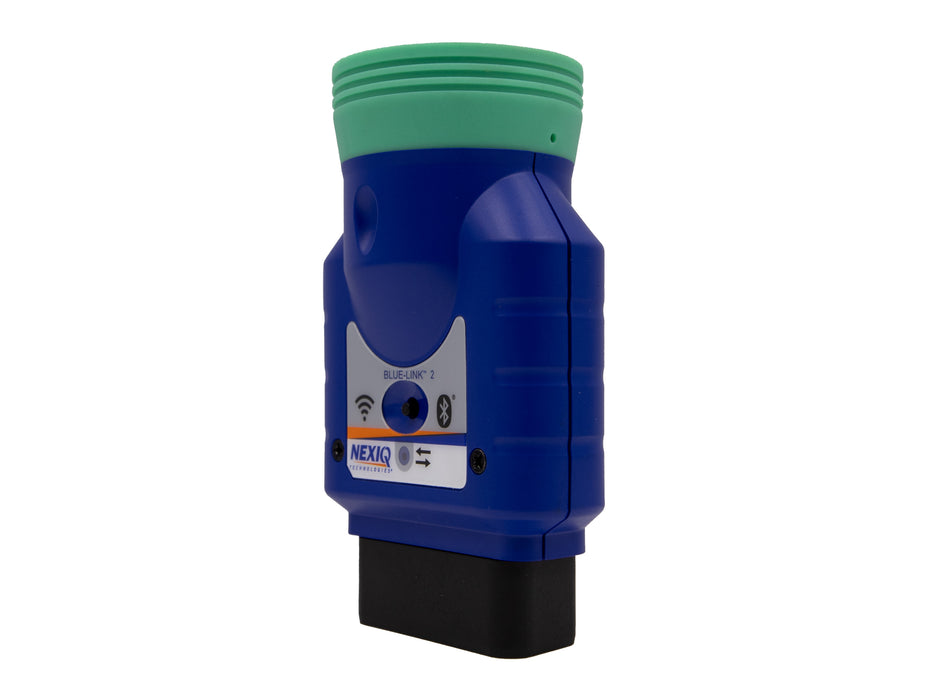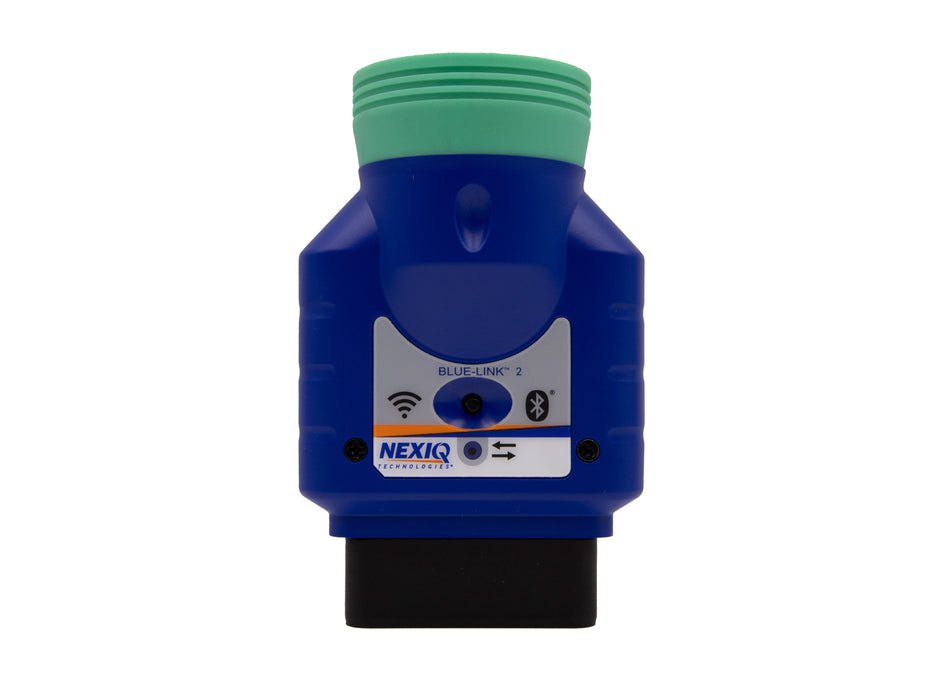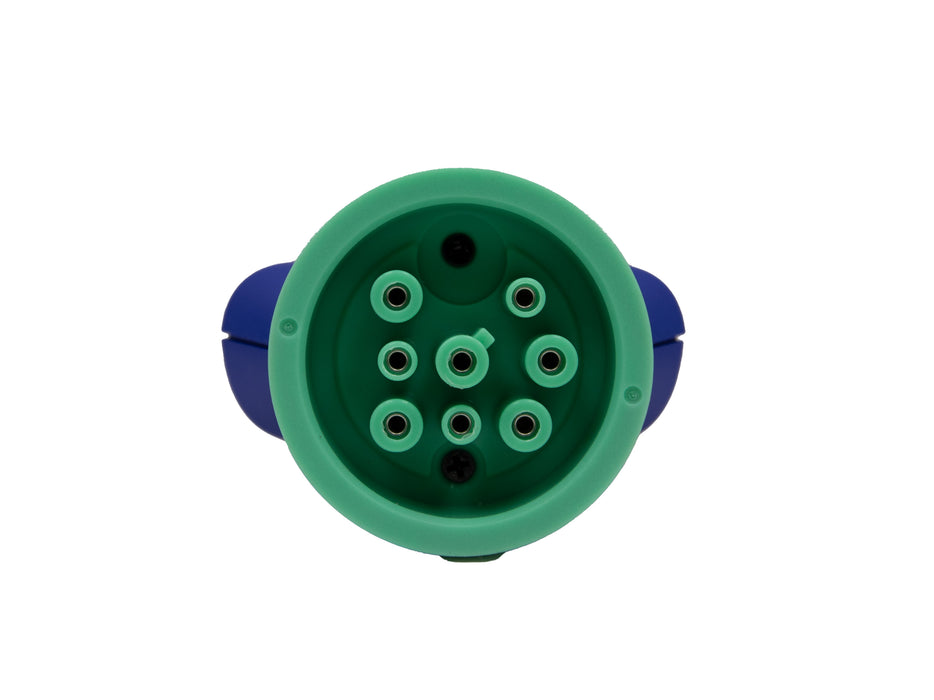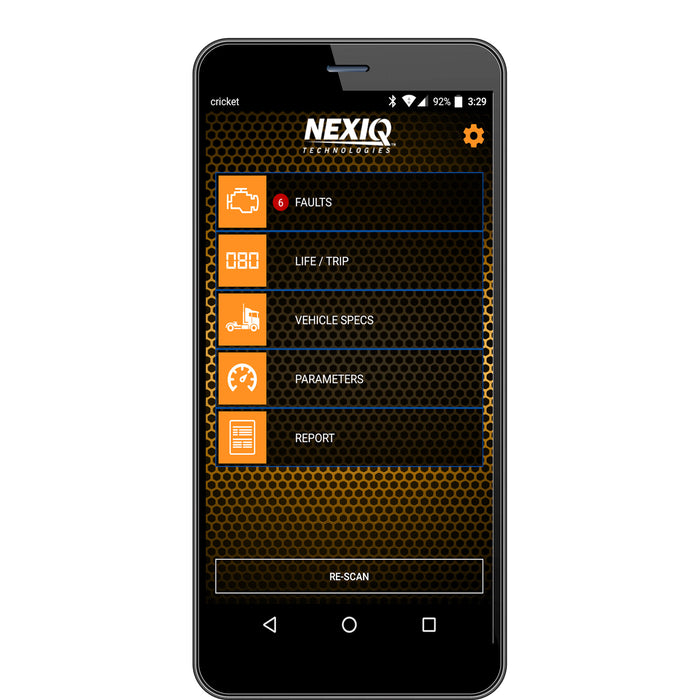 The Blue-Link™ 2 is an incredibly convenient and easy-to-use mobile vehicle interface that enables users to seamlessly communicate with heavy-duty vehicles for quick access to basic diagnostic information. When used in conjunction with the First-Link™ app, the all-new Blue-Link™ 2 becomes a triage tool for truck drivers on the road or service writers checking in vehicles at a repair facility.
The First-Link™ App Is Available on the App Store and on Google Play
Features
Compatible with iOS and Android devices (pairs easily with both)
Provides the ability to export vehicle health reports generated by First-Link™ to Navistar's OnCommand® Connection.
Integrated 16-pin and 9-pin Deutsch connectors
Simple, one-button design to put the device in Discovery mode
RP1227 support
Easier Connectivity
Providing greater throughput than its predecessor and easier connectivity to iOS, Blue-Link™ 2 is more powerful in supporting the development of iOS and Android solutions for communicating with vehicles. Additionally, this advanced mobile vehicle interface supports CAN FD protocol and includes wired Wi-Fi connection capability.
See Support and Connections
Vehicle Network Protocol Support
J1708
3 CAN Channels (CAN / J1939 / ISO15765 - 250K, 1Mb/s with Auto Baud detection
Singe wire CAN
ISO9141 / KWP2000 (ISO14230) K & L line
Connections
Blue-Link - Bluetooth 5.0 LE and Classic
Wi-Fi - 802.11 a/b/g/n/ac
Specs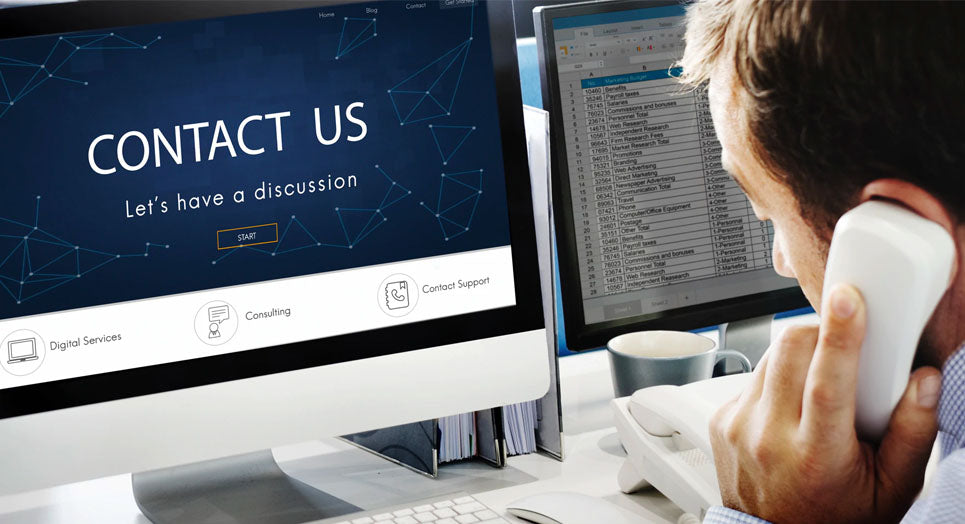 Questions?
If you have any questions about this or any other product, please don't hesitate to contact one of our Diesel Laptops experts at (888) 983-1975 or by clicking below!
Contact Us