files/Icon_Black_D.png

Power Intake Adaptor Set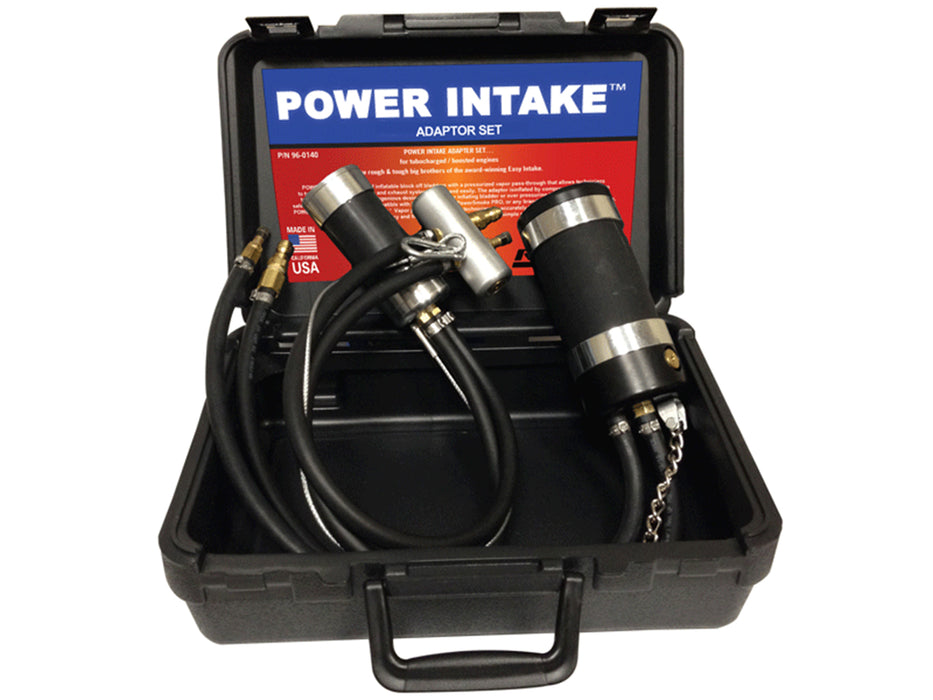 An entirely new engineering feat, POWER INTAKE™ is a pair of inflatable block off bladders with a pressurized vapor pass-through that allows technicians to test an entire boosted intake and exhaust system, end to end, quickly and easily. The professional grade adaptor is inflated with compressed air to conform to any size intake or exhaust. Ingenious engineering prevents over inflating the bladder or over pressuring the system with pop-off safety valves and safety cable. 
POWER INTAKE™ is the only OEM globally mandated/essential block-off tool on the market today. Thousands of technicians are now able to replicate the full load of a running boosted engine to perform service and repair on turbo, diesel, supercharged and high performance engines, with the engine safely off. "This presents a real growth opportunity for technicians and shop owners to increase the services they offer their customers, to expand their business to service and repair boosted engines" said Alex Parker, executive vice president of Redline Detection, maker of the world's best-selling line of diagnostic leak detectors. "Redline is all about engineering professional grade equipment that helps technicians to work more efficiently and to grow their business." 
Compatible with PowerSmoke PRO™, or any brand high-pressure smoke machine, POWER INTAKE ™ also works "air only." Built-in couplers make testing quick and simple. Vapor pass-through allows technicians to accurately locate leaks in seconds, increasing shop efficiency, finding additional repair jobs, and improving customer service in one simple procedure. 
Power Intake™ is made by Redline Detection, with professional grade quality, in the USA, with US and International Patents Pending.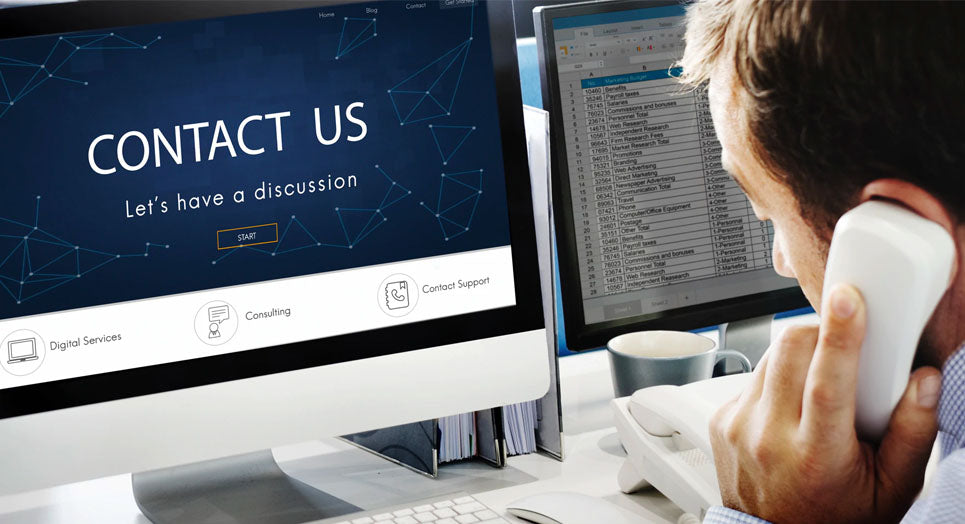 Questions?
If you have any questions about this or any other product, please don't hesitate to contact one of our Diesel Laptops experts at (888) 983-1975 or by clicking below!
Contact Us