TEXA Truck and Bus 2nd Generation ZF Transmissions
files/Icon_Black_D.png

TEXA Truck and Bus 2nd Generation ZF Transmissions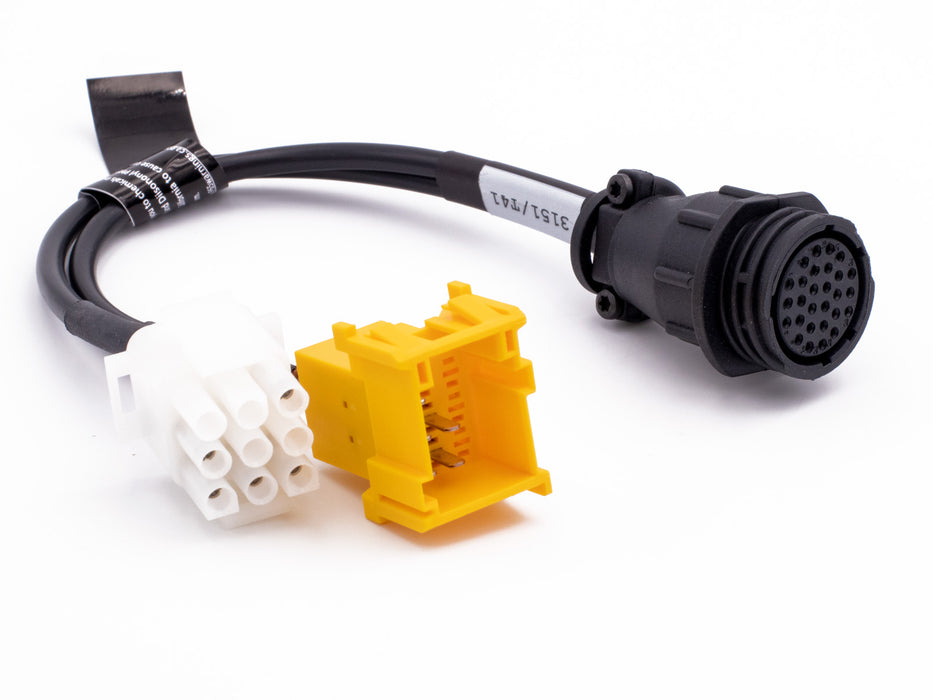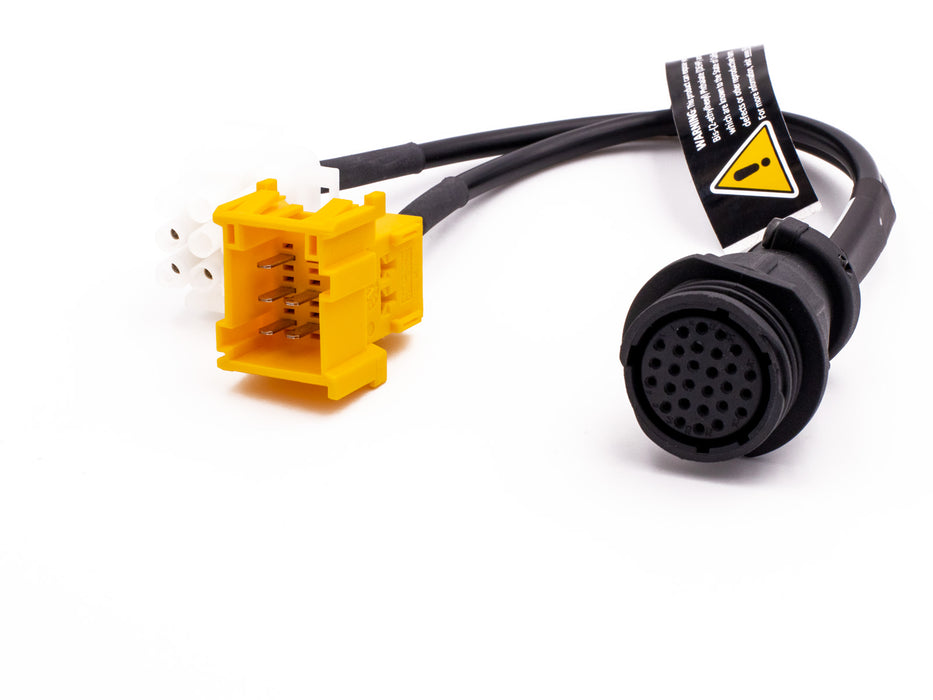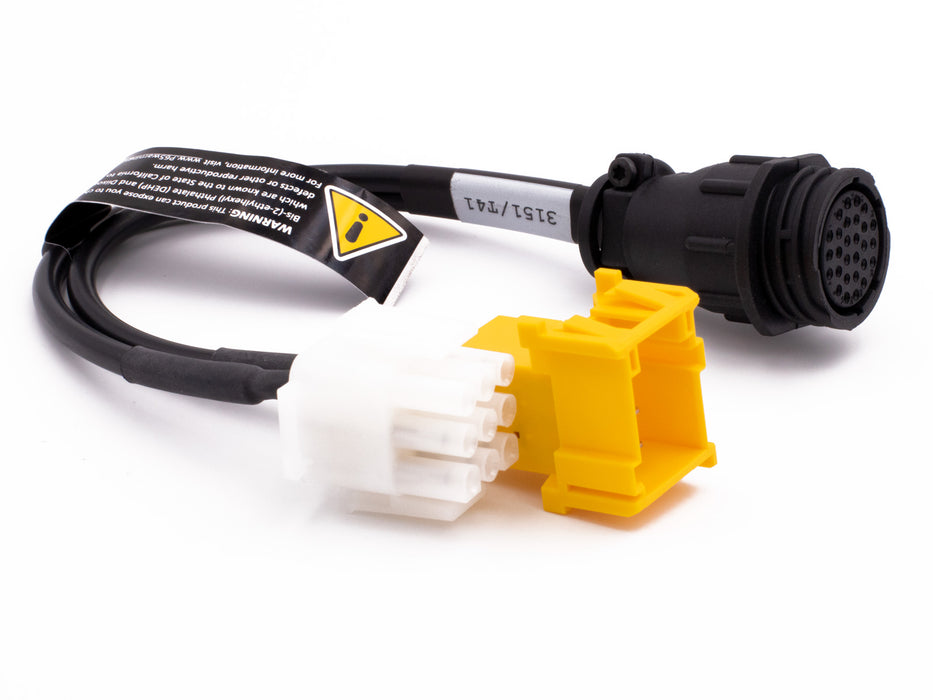 TEXA Truck and Bus 2nd Generation ZF Transmissions
This is a TEXA diagnostic cable for vehicles with second generation ZF Transmissions.
Features:
Genuine TEXA cable.
For Second Generation ZF transmissions.
Works with the TEXA Navigator.
This is a 9 pin diagnostic cable used to connect the TEXA Navigator adapter to 2nd generation ZF transmissions found on various buses and trucks. 2nd generation 8HP products were released starting in 2014. Efficiency improvements over the original design include a wider ratio spread of 7.8:1, reduced drag torque from the shift elements, reduction in required oil pump pressure, and broadened use of the coasting and start-stop systems.
Note: This cable requires the TEXA Power Supply and Adapter Kit for use with the Navigator TXT adapter.
| | |
| --- | --- |
| Manufacturer: | TEXA |
| Part Number: | 3151/T41, T41, 3903112 |
| Length: | 8 inches |
| UPC: | 735520737555 |
| Weight: | 1 lb |
TEXA Truck Kits
This cable is designed to work with the TEXA Navigator TXTs with IDC5 Truck software, which is included with our TEXA Truck kits.
View Kits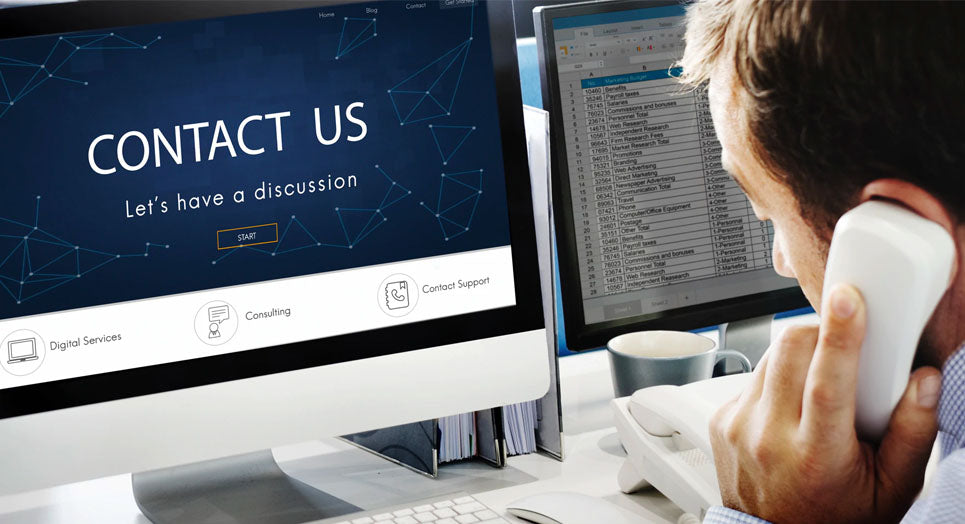 Questions?
If you have any questions about this or any other product, please don't hesitate to contact one of our Diesel Laptops experts at (888) 983-1975 or by clicking below!
Contact Us