TEXA Bike Asian Bike Case (S04937)
files/Icon_Black_D.png

TEXA Bike Asian Bike Case (S04937)
Black Friday Sale Nov. 24 - Dec 8! At least 5% Off Every Product!
See Details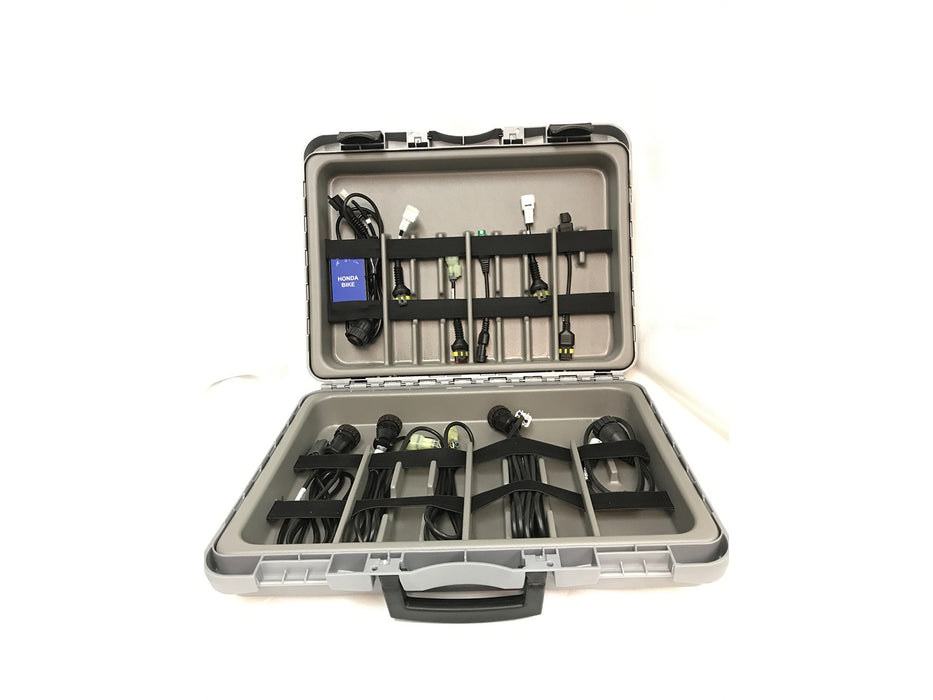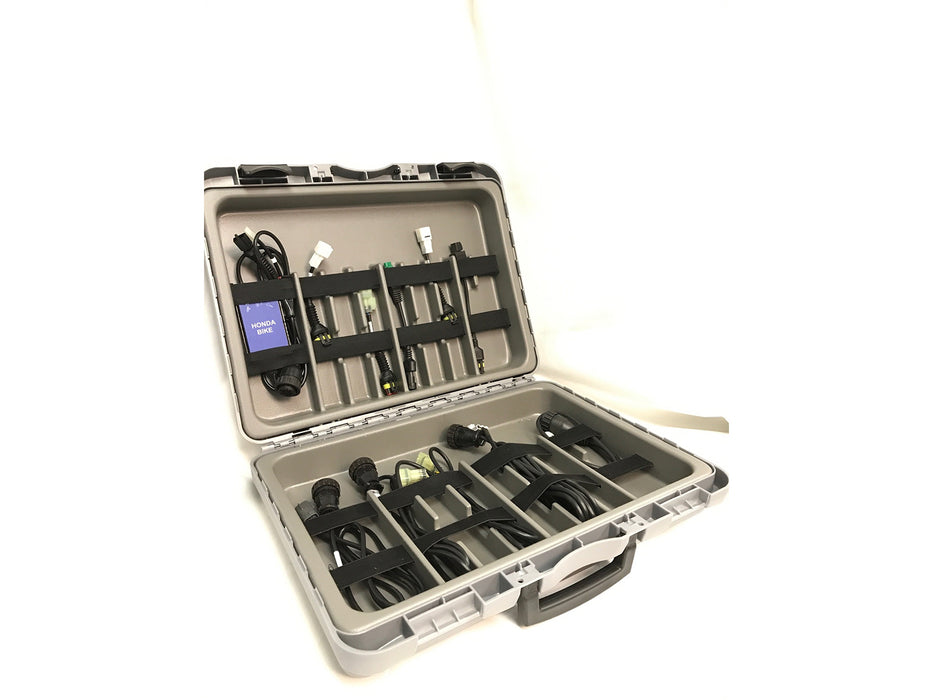 The Bike Asian Case is complete with the most common cables for Asian motorcycle diagnostic interface. 
The kit includes:
TEXA maintains its unquestioned leadership of the BIKE sector (motorcycles, quads, jetskis, snowmobiles and ATVs) with the NAVIGATOR TXTs and NAVIGATOR TXB Evolution, the diagnostic interface adopted by some of the world's leading motorcycle manufacturers. The NAVIGATOR interfaces utilize Bluetooth technology for greater flexibility in diagnosis and, with BIKE software, represent the most reliable, effective and complete solution today on the market.
Frequently Asked Questions
Do I have a required annual fee each year? No, there are no required annual fees. The software will work forever and never expire. You will only receive updates & support for 1 year, and after that it is $450 per year. You can also go "late" with no penalty.
Do you have other cables available? Yes, we have all other cables available.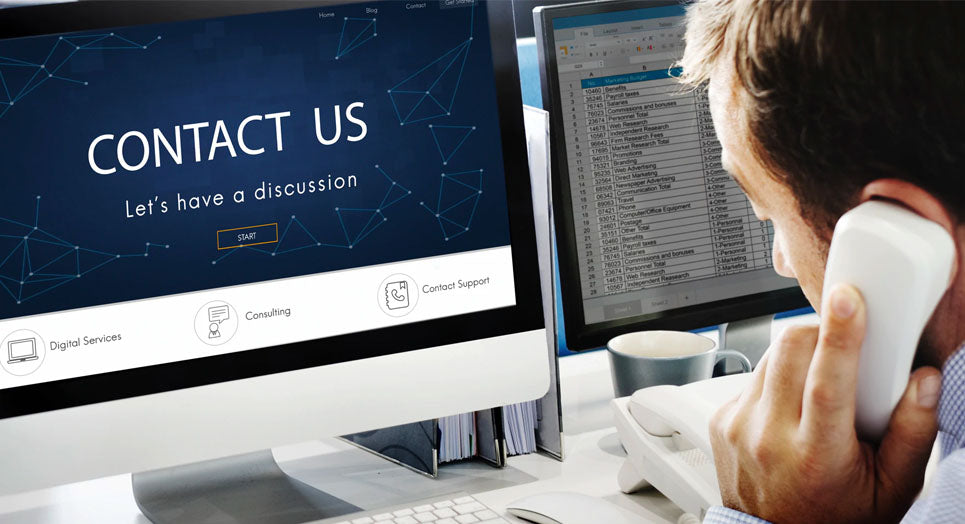 Questions?
If you have any questions about this or any other product, please don't hesitate to contact one of our Diesel Laptops experts at (888) 983-1975 or by clicking below!
Contact Us