TEXA Dealer Level Bike Motorcycle Diagnostic Scanner Tool
files/Icon_Black_D.png

TEXA Dealer Level Bike Motorcycle Diagnostic Scanner Tool
Black Friday Sale Nov. 24 - Dec 8! At least 5% Off Every Product!
See Details
Here is your dealer level essential bike diagnostics kit from TEXA. This diagnostic tablet kit covers dealer level functionality on all motorcycles, including ones manufactured in the USA, Asia and Euro bikes. This includes running commands such as idle actuator calibration, resetting self-adapter parameters, injector tests, sensor calibrations, and tens of thousands more. Coverage includes the following:
Motorcycles
Adiva
Aeon
Aprilia
Bajaj
Benelli (DSK)
Bimota
BMW
Boom Trike
Buell
Cagiva
CFMoto
Daelim Motor
Darfra
Derbi
Ducati
Fantic Motor
Gas Gas
Generic
GG Technik
Gilera
Harley Davidson
Hisun
Honda
Honda Montesa
Husaberg
Husqvarna
Hyosung
Indian
Kasinski
Kawasaki
Keeway
Keller
KTM
Kymco
Laverda
Malaguti
Mash
MBK
Mondial
Moto Guzzi
Moto Morini
MV Agusta
Peugeot
Piaggio
Quadro
Royal Enfield
Sherco
Stels
Suzuki
SWM
SYM
TGB
Triumph
Ural
Vespa
Victory
Voxan
Yamaha
Personal Watercraft (PWC)
Honda Marine
Kawasaki Marine
Sea-Doo (BRP)
Yamaha Marine
Snowmobile
Artic Cat
Lync (BRP)
Polaris
Ski-Doo (BRP)
Stels
Yamaha
Utility Vehicle & Quads
Artic Cat
Can-Am (BRP)
CFMoto
Coleman
Gas Gas
GG Technik
Grecav
Hisun
Honda
Kawasaki
KVN Motors
Piaggio Veicoli Commerciali
Polaris
Polaris Defense
Polaris Ranger
Quadix
Rosenbauer
Rotax (BRP)
Stels
Suzuki
TGB
Yamaha
Included Items:
This package is designed to cover the common motorcycle manufacturers. We can custom design this tool for the cables you need, which does affect the price. Please call us at 888-852-2787 to talk about your specific needs so we can get you all the cables you would need.
CF31 Toughbook Laptop (240 GB SSD, 8 GB RAM, i5 CPU, Windows 10)
TEXA Navigator TXB Evolution Interface Adapter
USB Cable
Power Supply Adapter Kit
The Texa Bike Essentials Cable Kit (S0493D) includes:
3151/AP01- Main Cable for Adiva, Aprilia, Derbi, Ducati >2010, Gilera, Malaguti, Moto Guzzi, Moto Morini, MV Agusta>2013, Piaggio, Vespa and for other adapter cables
3151/AP05- Triumph/Victory/OBD
3151/AP11- Generic Kawasaki cable up to 2010
3151/AP15- Generic Suzuki 
3151/AP20- Honda Cable
3151/AP23- Ducati Cable
3151/AP31- Kawasaki cable from 2010 and up
3151/AP37- BMW cable
3151/AP57- Harley Davidson Cable
3151/AP59- Yamaha bike cable
Videos
Frequently Asked Questions
Are there any required fees? 
No, there are no required fees, but you only receive updates & support for 12 months. After 12 months you would need to purchase a renewal to continue to receive updates and support. Annual packages start at $350 per year.
How good is this tool?
It is dealer level. TEXA is the OEM factory tool for about a dozen motorcycle companies including Ducati, and they have that functionality across all manufacturers.
I need different cables. Do you sell those?
Yes, we stock all the cables for TEXA.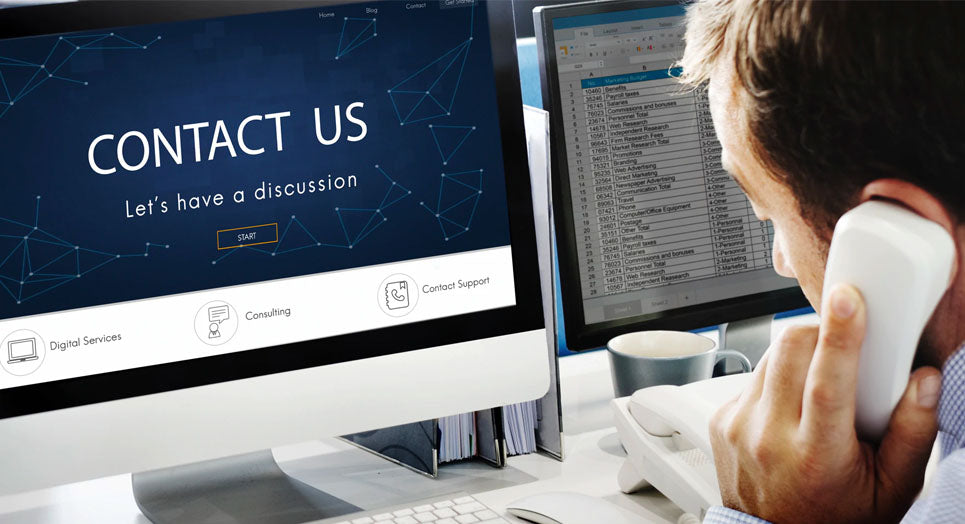 Questions?
If you have any questions about this or any other product, please don't hesitate to contact one of our Diesel Laptops experts at (888) 983-1975 or by clicking below!
Contact Us