files/Icon_Black_D.png

TEXA HASP Key USB
Black Friday Sale Nov. 24 - Dec 8! At least 5% Off Every Product!
See Details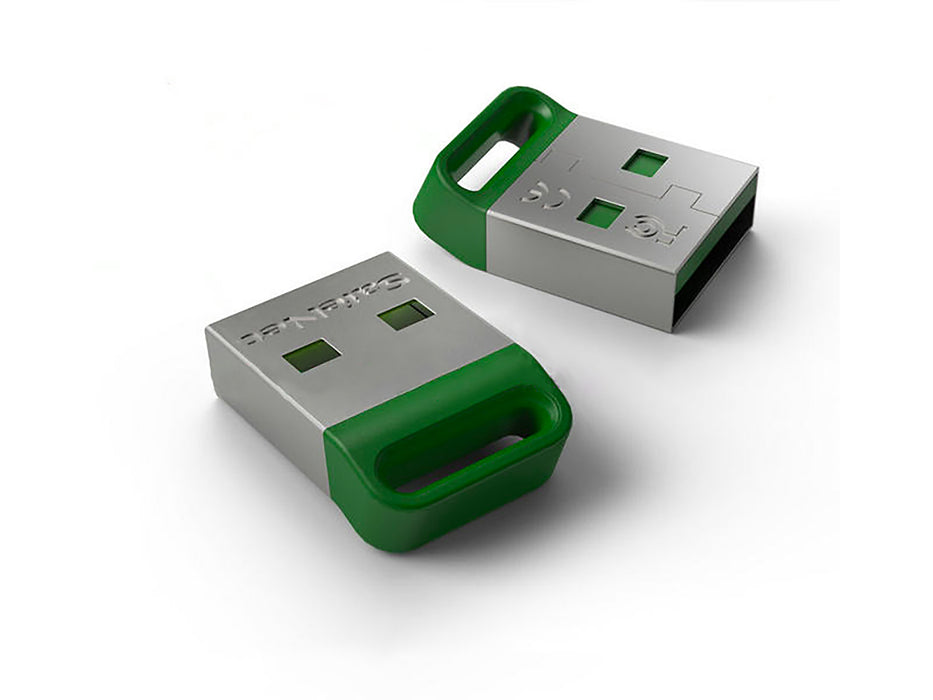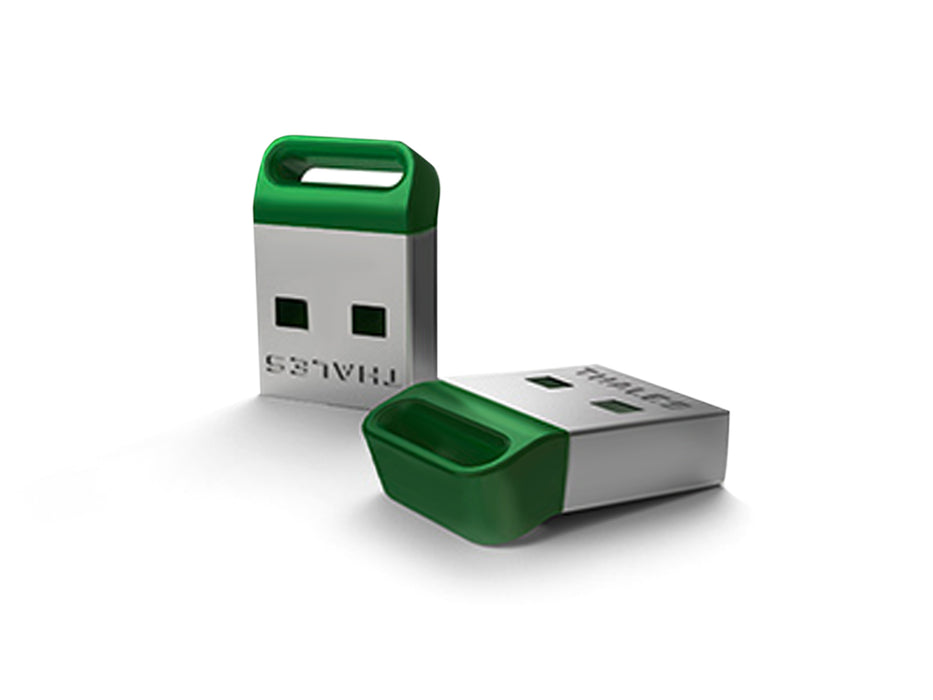 TEXA HASP Key USB
This is a USB HASP key for authentication and activation of TEXA software and adapter.
The HASP Key performs two main functions:
The HASP Key contains the authentication codes to activate TEXA software while pairing with your TXT Navigator Adapter.
The HASP Key must be inserted in the USB drive of your laptop or tablet in-order-to function.
Note: Your TEXA kit will not work without the HASP key!
In the event the HASP Key is damaged or lost, you may purchase a replacement key by calling Diesel Laptops at 888-983-1975 or contacting us through www.diesellaptops.com. We will need your contact information and the serial # on the back of your TXT adapter to begin the process.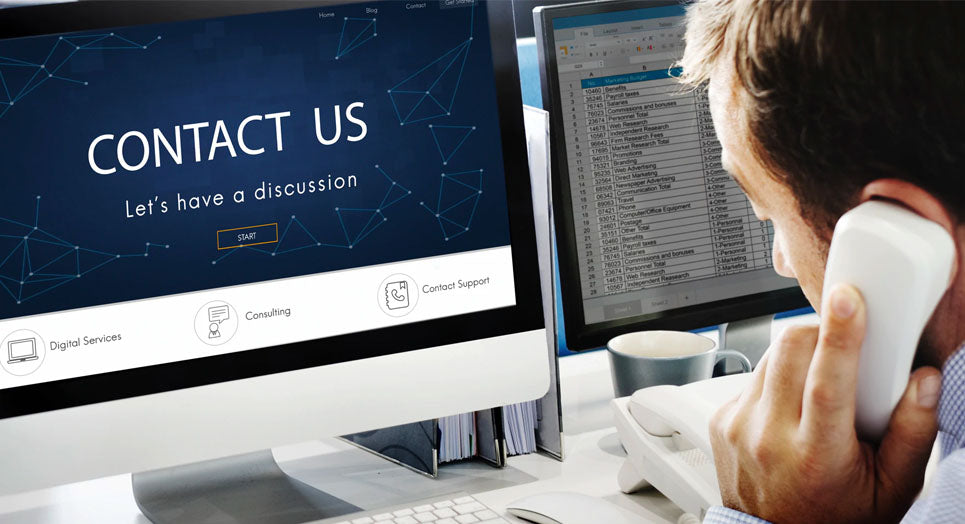 Questions?
If you have any questions about this or any other product, please don't hesitate to contact one of our Diesel Laptops experts at (888) 983-1975 or by clicking below!
Contact Us