TEXA Truck WABCO and KNOR ABS / EBS Cable
files/Icon_Black_D.png

TEXA Truck WABCO and KNOR ABS / EBS Cable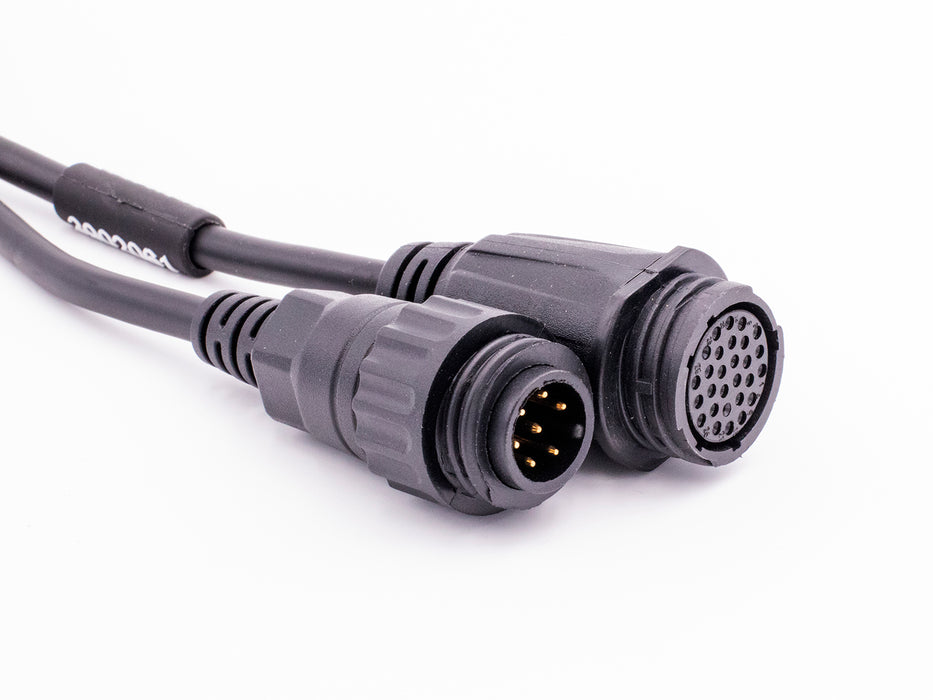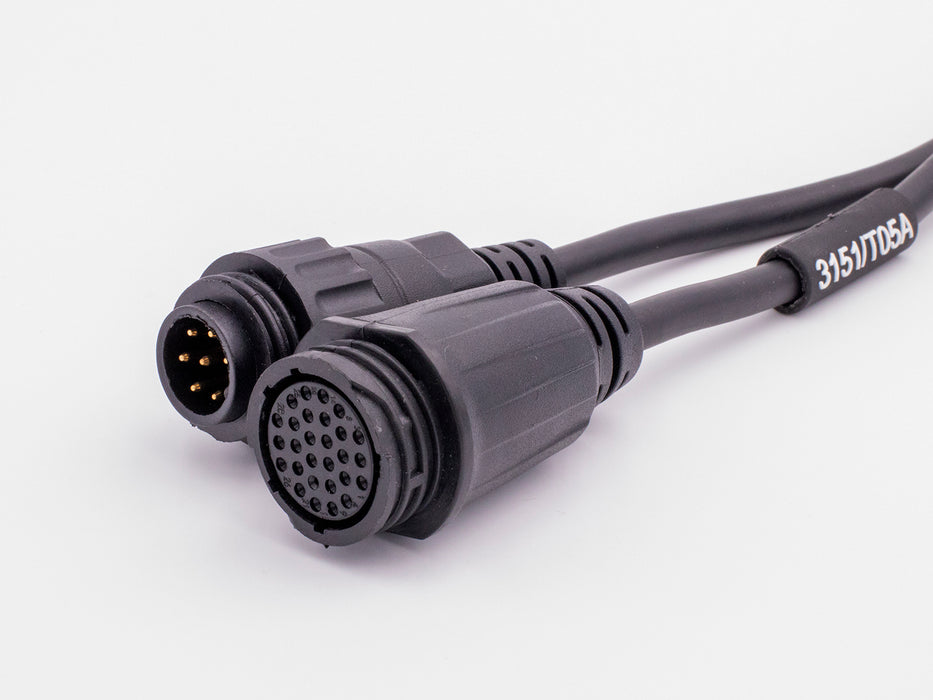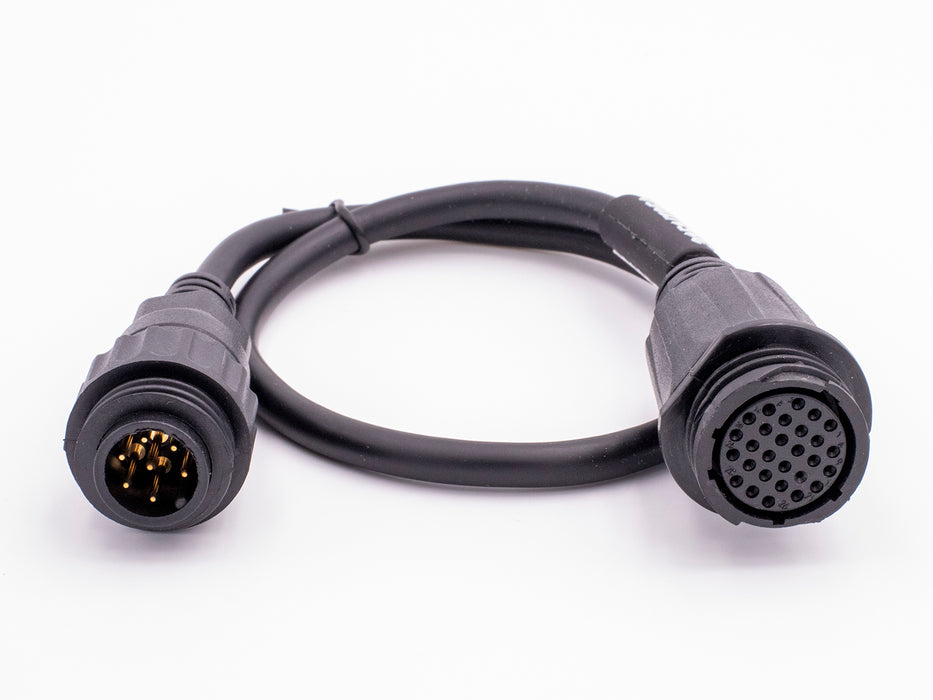 TEXA Truck Wabco and Knorr ABS / EBS Cable
This is a TEXA diagnostic cable Wabco and Knorr ABS / EBS.
Features:
Genuine TEXA cable.
For Wabco and Knorr ABS / EBS systems.
Works with the TEXA Navigator.
This is a 7 pin diagnostic cable used to connect the TEXA Navigator adapter to Wabco and Knorr trailers for the diagnosis of the EBS, ABS, and suspension system.
The TEXA system gives you full dealer capabilities on all ABS modules, on top of the engine and transmission. If you are looking to diagnose your Wabco or Knorr ABS/EBS modules that use the round 7 pin diagnostic port then this is the cable you will need. Once connected to your ABS/EBS your TEXA system will give you the dealer access you need to run tests and commands to diagnose your vehicle/trailer.
Note: This cable requires the TEXA Power Supply and Adapter Kit for use with the Navigator TXT adapter.
| | |
| --- | --- |
| Manufacturer: | TEXA |
| Part Number: | 3151/T05A, T05, 3902061 |
| UPC: | 735520737715 |
| Length: | 11 inches |
| Weight: | 1 lb |
TEXA Truck Kits
This cable is designed to work with the TEXA Navigator TXTs with IDC5 Truck software, which is included with our TEXA Truck kits.
View Kits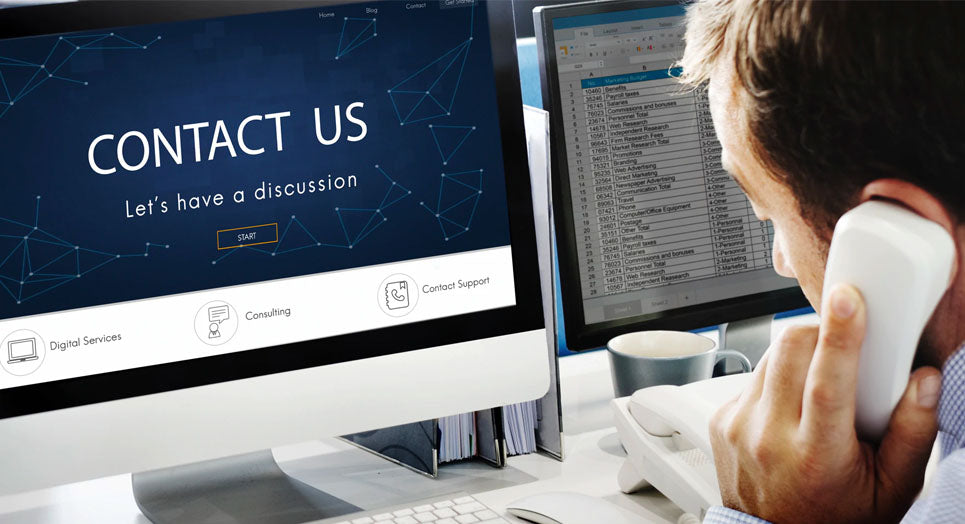 Questions?
If you have any questions about this or any other product, please don't hesitate to contact one of our Diesel Laptops experts at (888) 983-1975 or by clicking below!
Contact Us