TEXA TTC Motorcycle Cam Belt Tension Tester for Ducati
files/Icon_Black_D.png

TEXA TTC Motorcycle Cam Belt Tension Tester for Ducati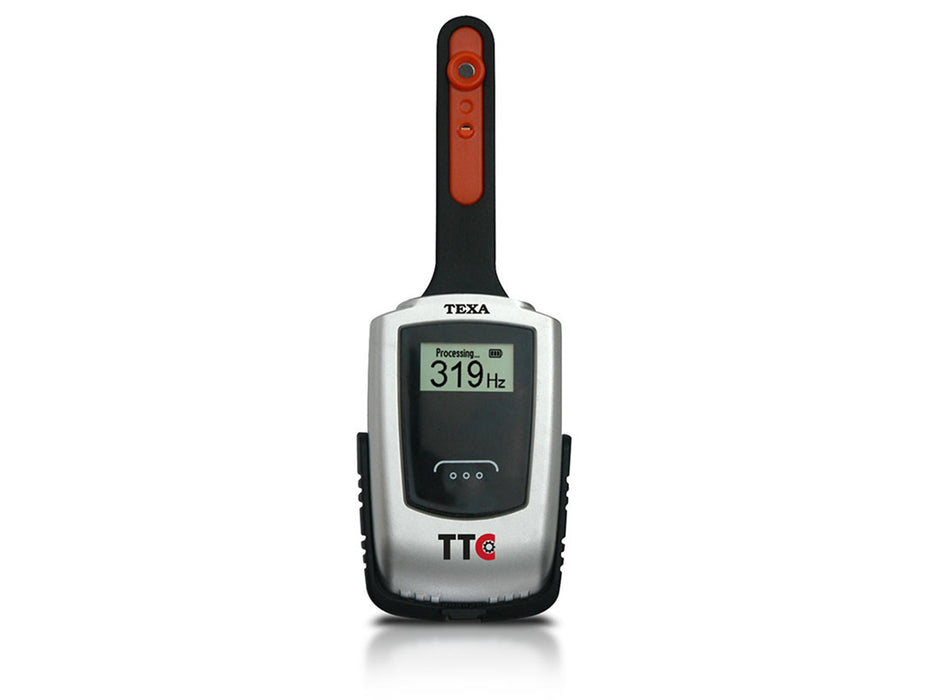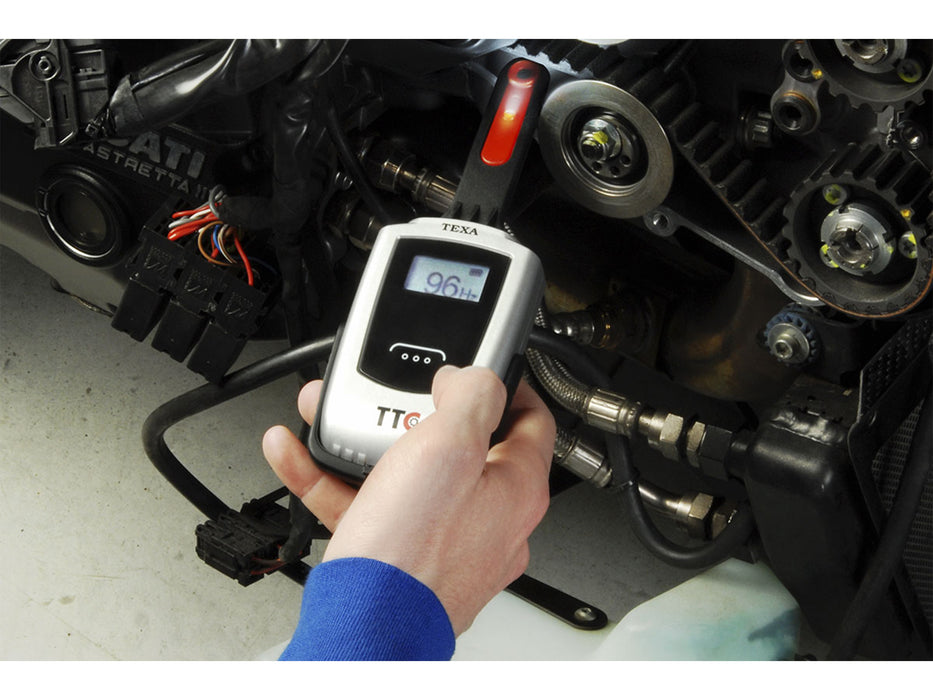 TTC is a device that verifies the correct engine timing belt tensioning, engineered according to Ducati specifications and specifically devised for Ducati bikes.
Tensioning the timing belt correctly is a fundamental step in order to ensure reliability and safety: only with a measurement tool such as TTC a correct mounting is guaranteed, and an extremely professional service as well. The tool operates the measurement by using a very sensitive microphone that analyses the resonance frequency.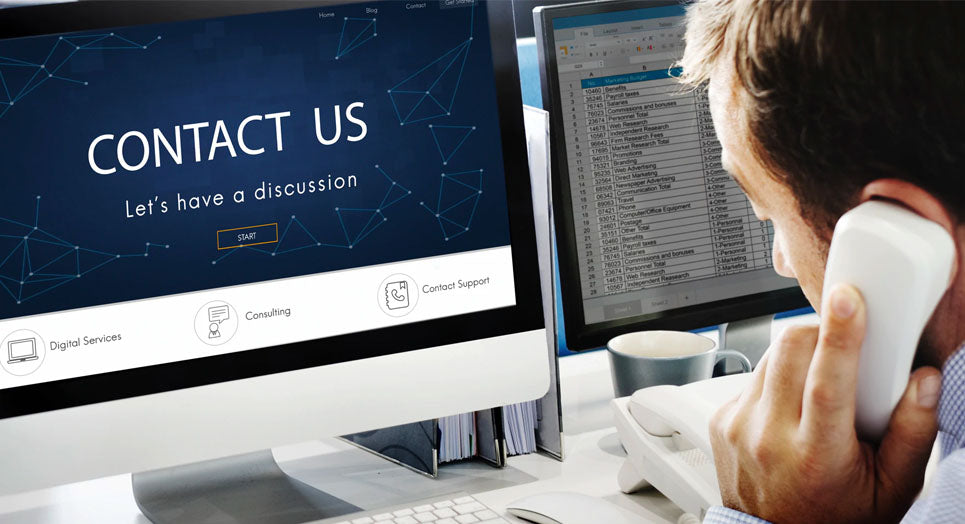 Questions?
If you have any questions about this or any other product, please don't hesitate to contact one of our Diesel Laptops experts at (888) 983-1975 or by clicking below!
Contact Us