VSI NxGen Diagnostics and Reprogramming Interface
files/Icon_Black_D.png

VSI NxGen Diagnostics and Reprogramming Interface
Black Friday Sale Nov. 24 - Dec 8! At least 5% Off Every Product!
See Details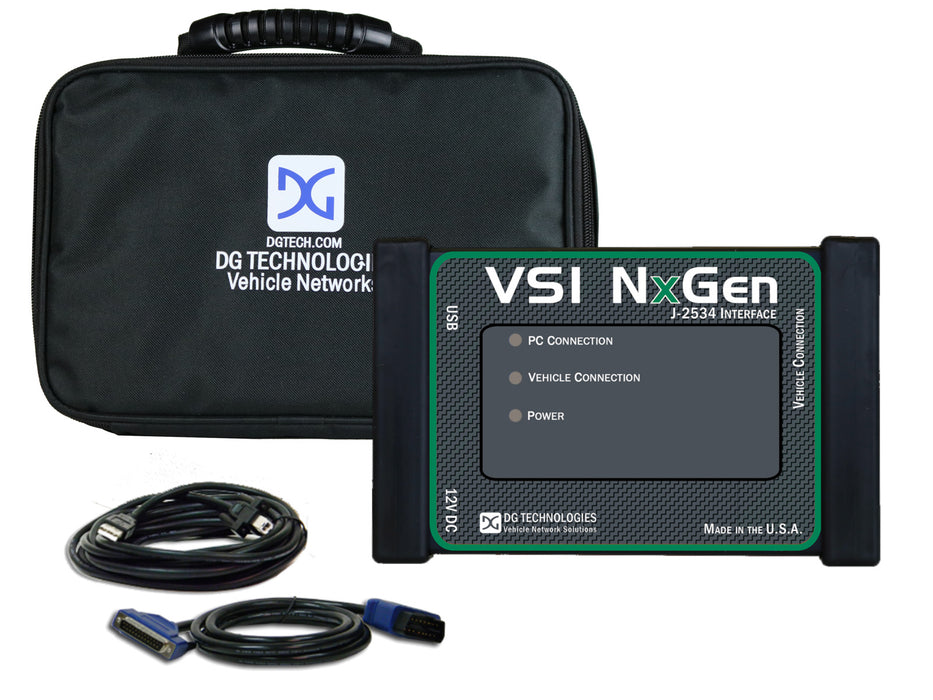 VSI NxGen – the Vehicle Standard Interface for the Next Generation – is the latest and most secure device providing technicians & vehicle security professionals ECU programming, ADAS calibration, diagnostics and security access with J2534-1/-2 compliance.
Benefits
Meets mandated emission-related programming for all vehicle makes/models
Right-to-Repair, OE/Dealer-level Module Programming, Vehicle Diagnostics, Vehicle Security System Access, Key Programming, ADAS Calibration
Tested/used by OEMs
Ensure secure connection and communication from PC to Vehicle
Record/Analyze Vehicle Network Data
View/Read/Print Report of All Available Vehicle DTC's (including Freeze Frame), Parameters, ECU info, Monitors and Monitor Results
Automatic VSI Software and Firmware Updating to ensure use of the most current versions
Included Technical Assistance & Support
Free DG Diagnostics Software (DGD)
Included hardware:
VSI-NxGEN
OBDII cable
USB cable
Storage Case
Quick start reference guide
VSI NxGen Features
Features include being SAE J2534-1 / -2 Compliant, SAE J2534 04.04 & 05.00 API Compliant, 4 Independent CAN Channels, CAN FD Capable, and FT CAN Capable. Software included via DG Utilities: Adapter Validation Tool, DG Data Recorder, DG Diagnostics OBDII, and DG Update.
View Compatibility
Protocols Supported:
CAN FD
FT CAN
Dual Wire CAN
ISO 15765
GM LAN
ISO 14229
SAE J1850 PWM (Ford SCP)
SAE J1850 VPW (GM Class2)
SAE J2610 (Chrysler SCI)
ISO 9141 / ISO 14230 (KWP2000)
OEM Compatibility - Diagnostics
DG's J2534 Pass-Thru devices work with various OEM Diagnostic software subscriptions such as:
GM Tech2Win
GM GDS2
VAG Offboard Diagnostic Information System Service (ODIS)
Toyota TechStream
Jaguar/LandRover IDS
Volvo VIDA
BMW ISTA
OEM Compatibility - Reprogramming
DG's J2534 Pass-Thru devices work with various OEM Reprogramming software subscriptions such as:
GM Tis2web
Ford Motorcraft
Volkswagen erWin
Chrysler Tech Authority II
Toyota Technical Information System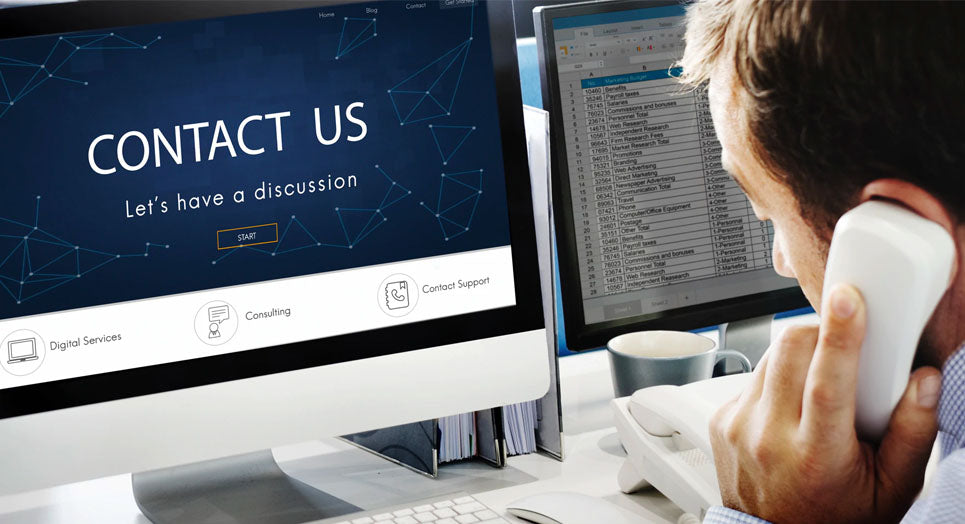 Questions?
If you have any questions about this or any other product, please don't hesitate to contact one of our Diesel Laptops experts at (888) 983-1975 or by clicking below!
Contact Us