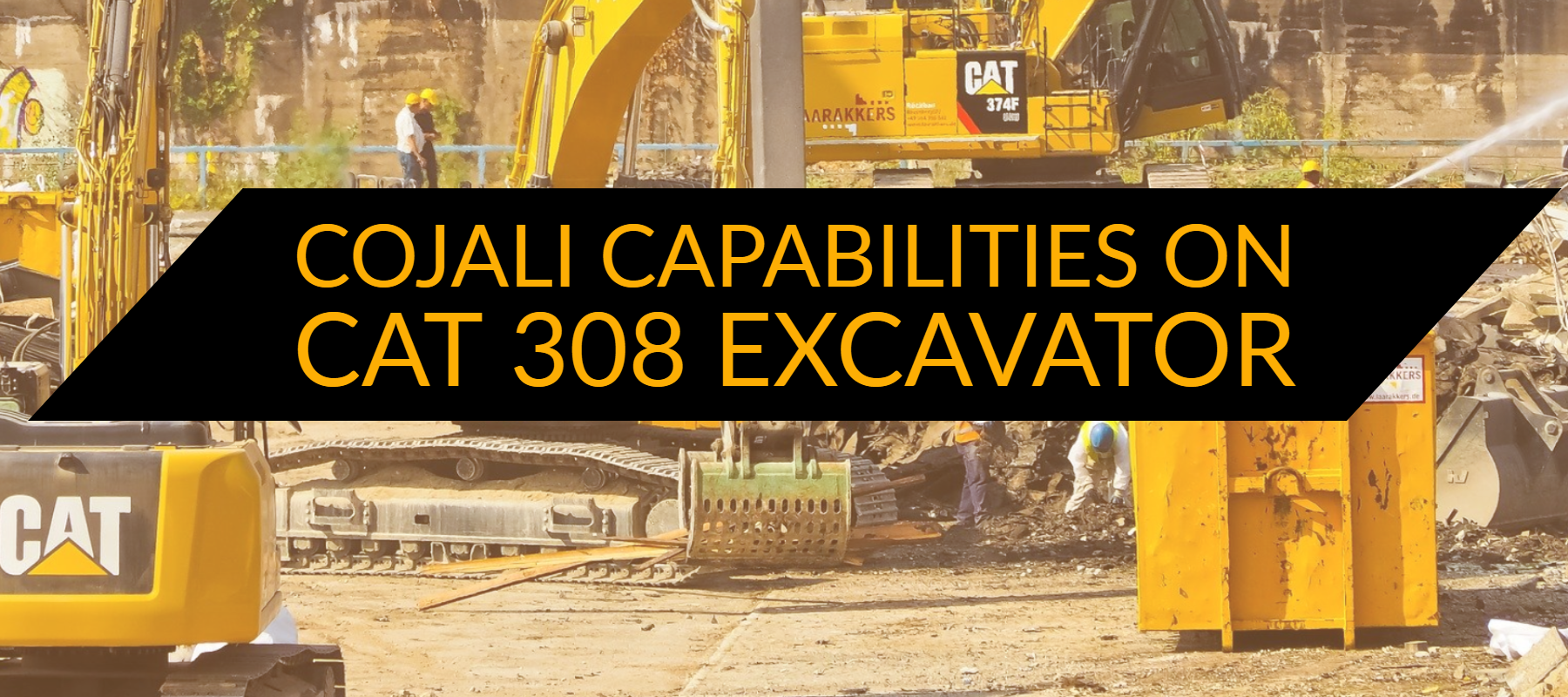 Diagnostics on CAT Excavator 308E Model Using Cojali Jaltest
Today we are looking at Cojali Jaltest's capabilities on a CAT Excavator 308E Model. Before we get started, here's a quick rundown of what Cojali Jaltest is.
What is Cojali Jaltest?
This software is known for its ability to perform bumper to bumper diagnostics on a wide range of commercial diesel vehicles including trucks, boats, construction & farming heavy equipment. One of the biggest perks of the software is its multi-brand capabilities. This is especially useful if you have a fleet with several different makes and models of equipment. Because of its versatility you no longer need to purchase multiple brand's proprietary software to run commands such as DPF regens, injector programming, disable de-rate/latched code conditions, and tens of thousands more. This independence from OEMs can be a huge time & money saver when it comes to repairs.
Jaltest is an investment. It requires annual license renewals but you get your money's worth with their impressive quarterly updates and a wide range of information.  Like anything else, the software takes some getting used to but with a little training and support, it's got huge benefits.
Diving into CAT Excavator 308E Diagnostics
Let's dig deeper into what it can tackle on this CAT Excavator 308E Model. To do this, we will be using the Off-Highway Module on the Jaltest Software.
To start off we did a quick system scan where we can see all of the modules on the machine:
Let's take a look at the engine ECM. It will tell you if it communicates on CDL or 1939 network. From here we are able to:
See any fault codes, and if there are any we can clear them from there.
See ECU data
Edit Parameters (code injectors etc)
Monitor Live Data
Perform maintenance including Particulate Filter Regeneration, Regeneration Counter Restart, Soot Content on the Particulate Filter
Overall Jaltest provides pretty good coverage on this machine. To see a full list of the software's coverage, click here.
Options for CAT Diagnostics
If you're not sure which diagnostic tool is best for your fleet, talk to our trained Diesel Techs. They have experience in the field and can walk you through the best diagnostic tools on the market to find the right one for you.