DG Tech Dearborn Protocol Adapter XL (DPA XL) with OBDII Cable
files/Icon_Black_D.png

DG Tech Dearborn Protocol Adapter XL (DPA XL) with OBDII Cable
Black Friday Sale Nov. 24 - Dec 8! At least 5% Off Every Product!
See Details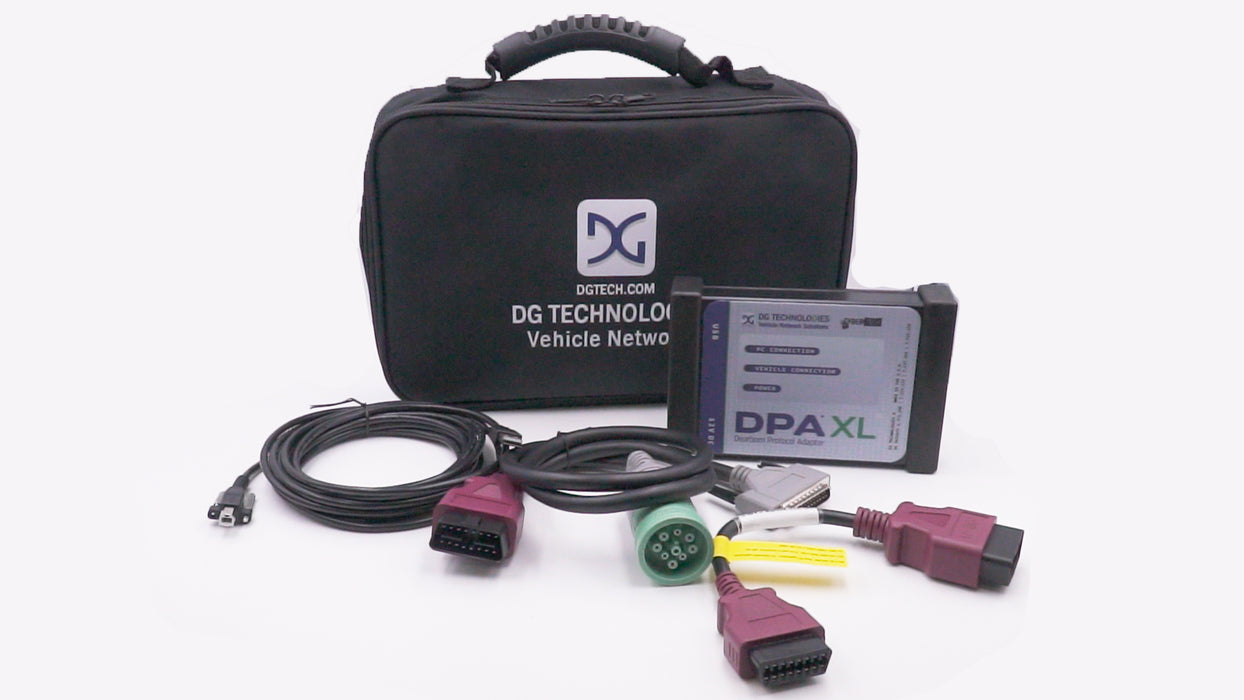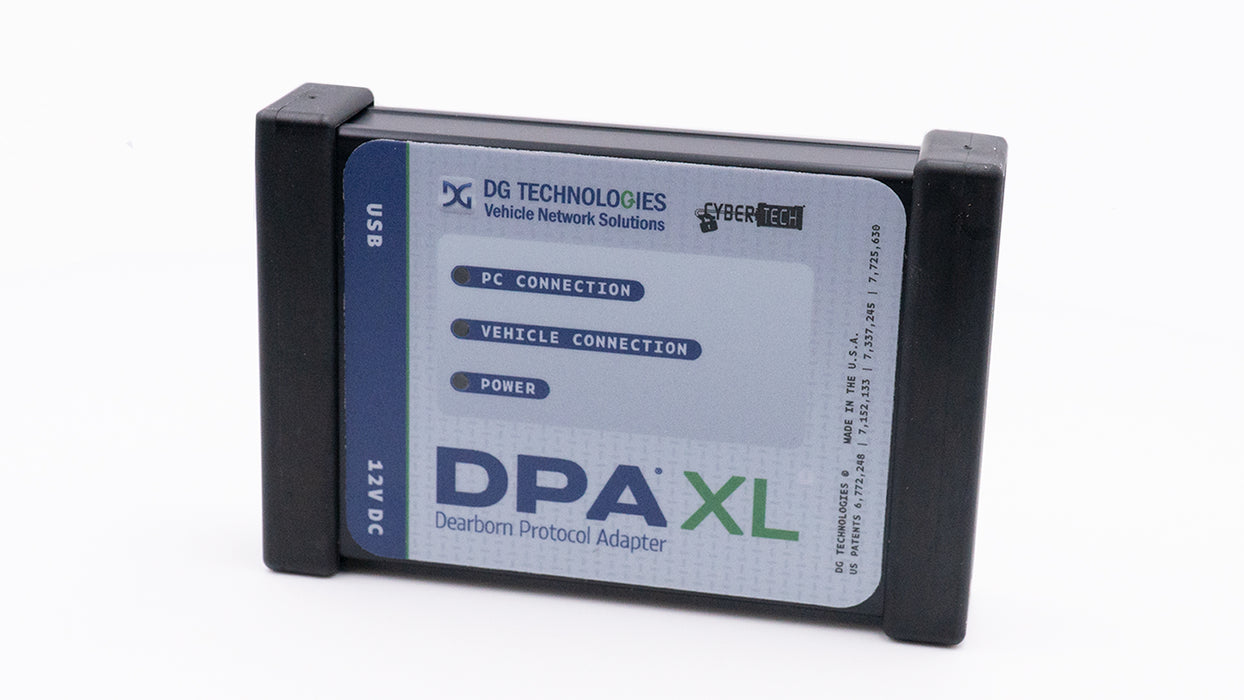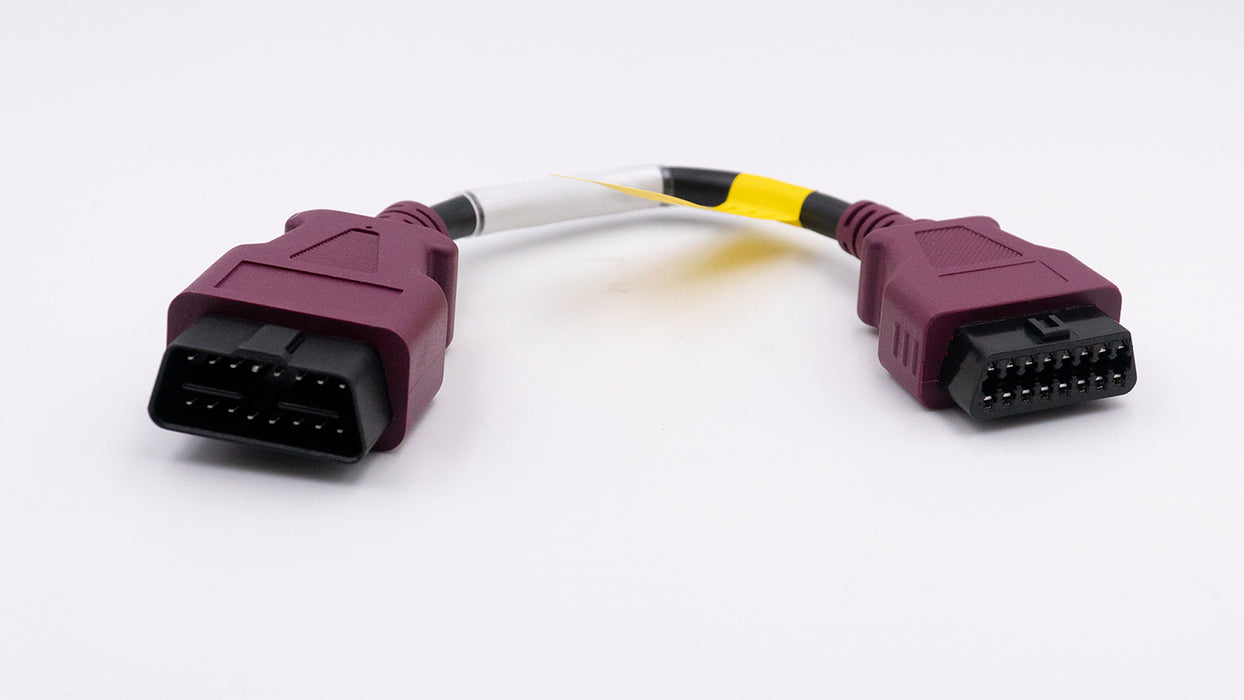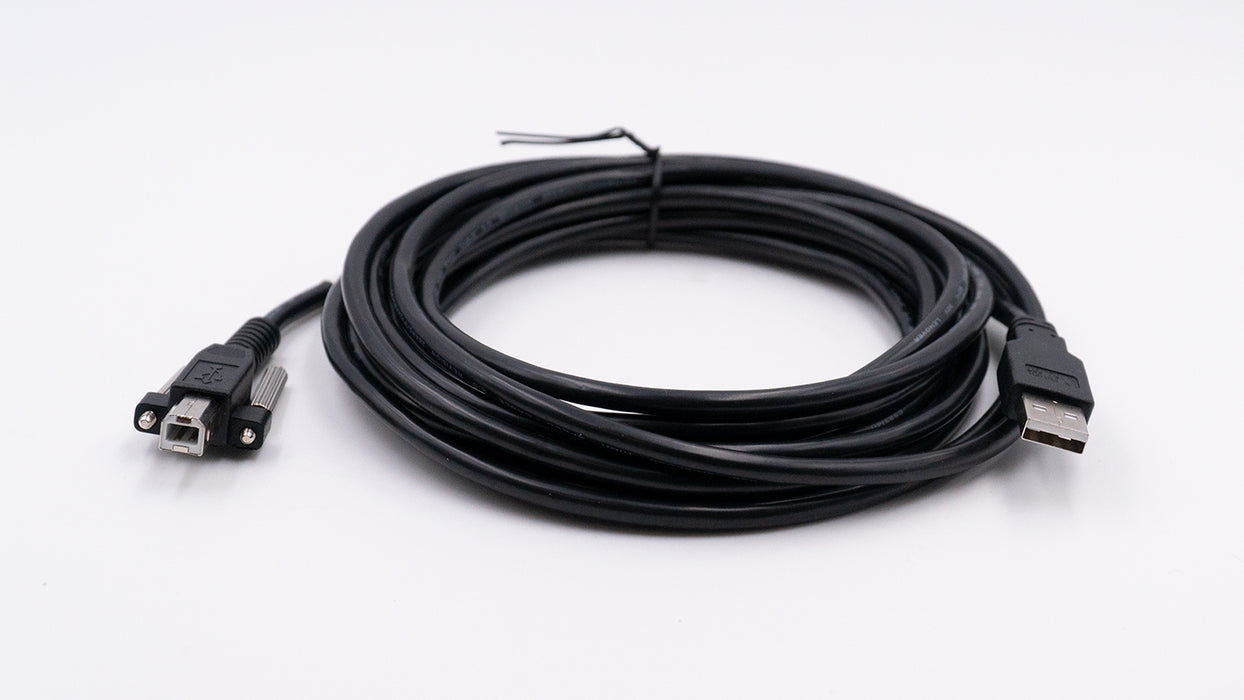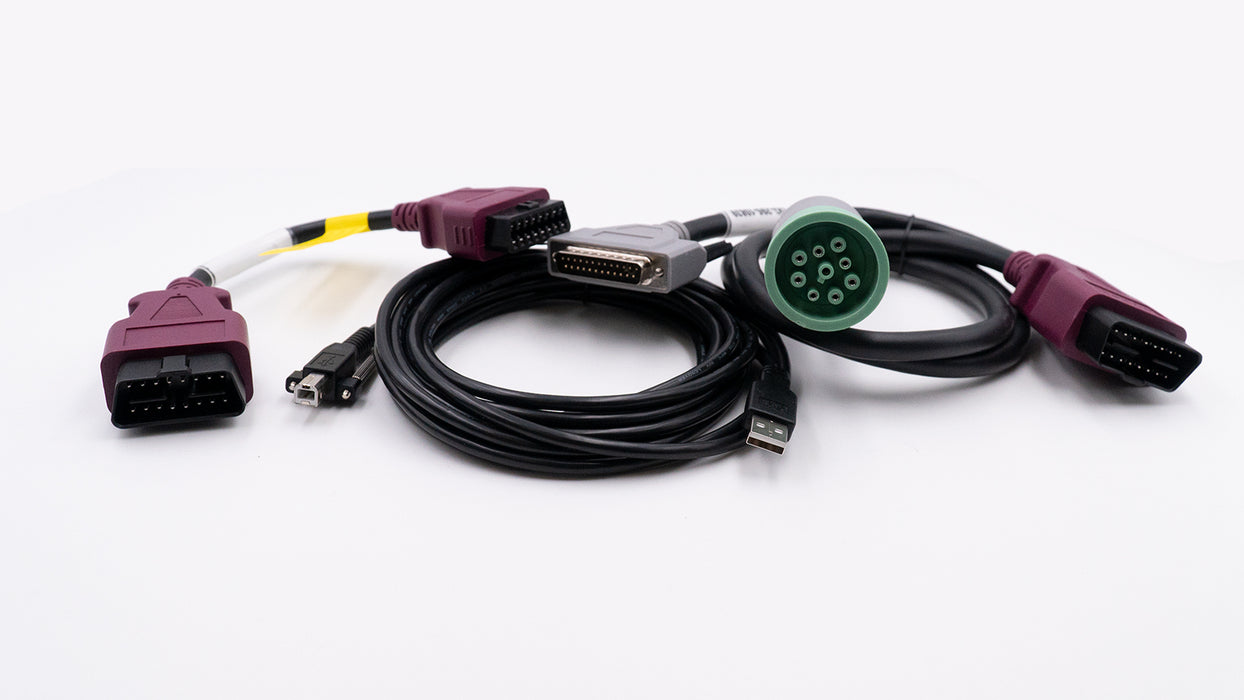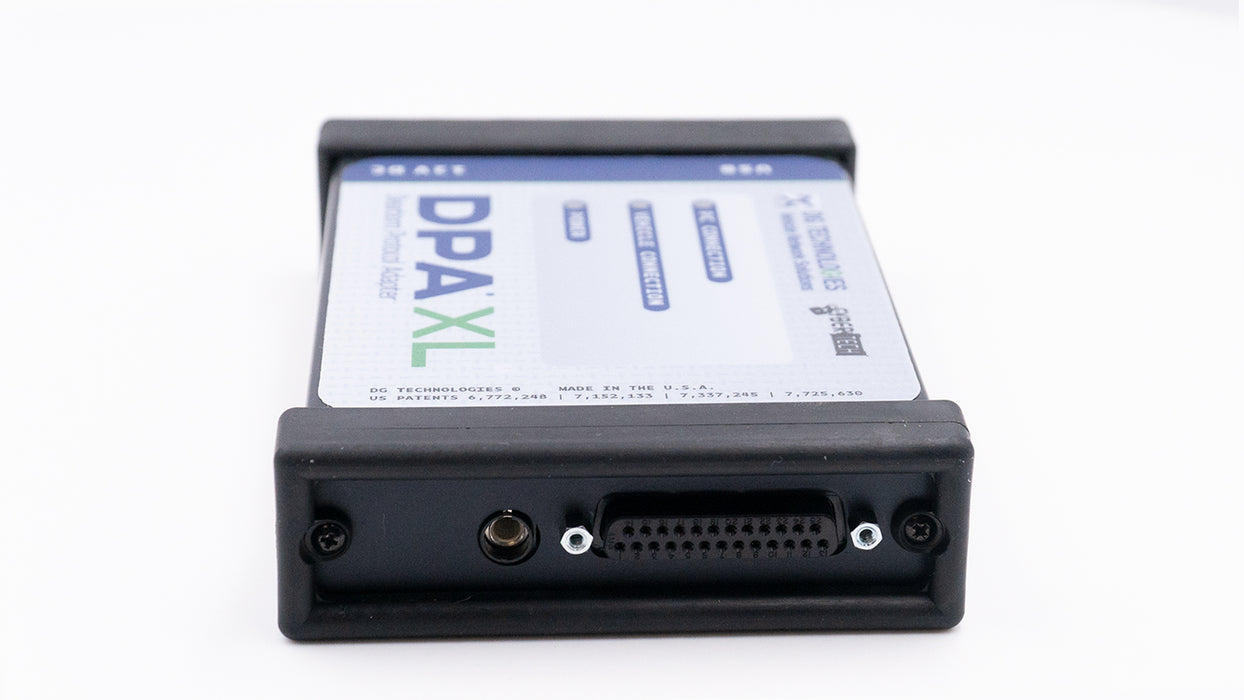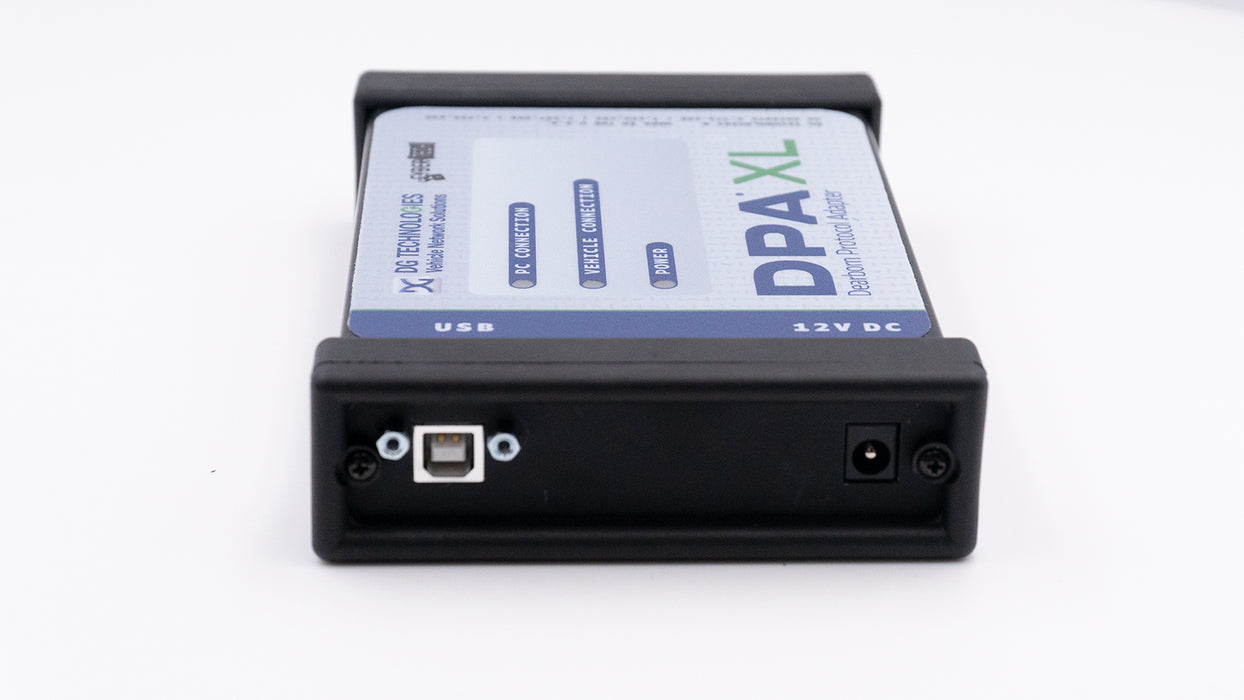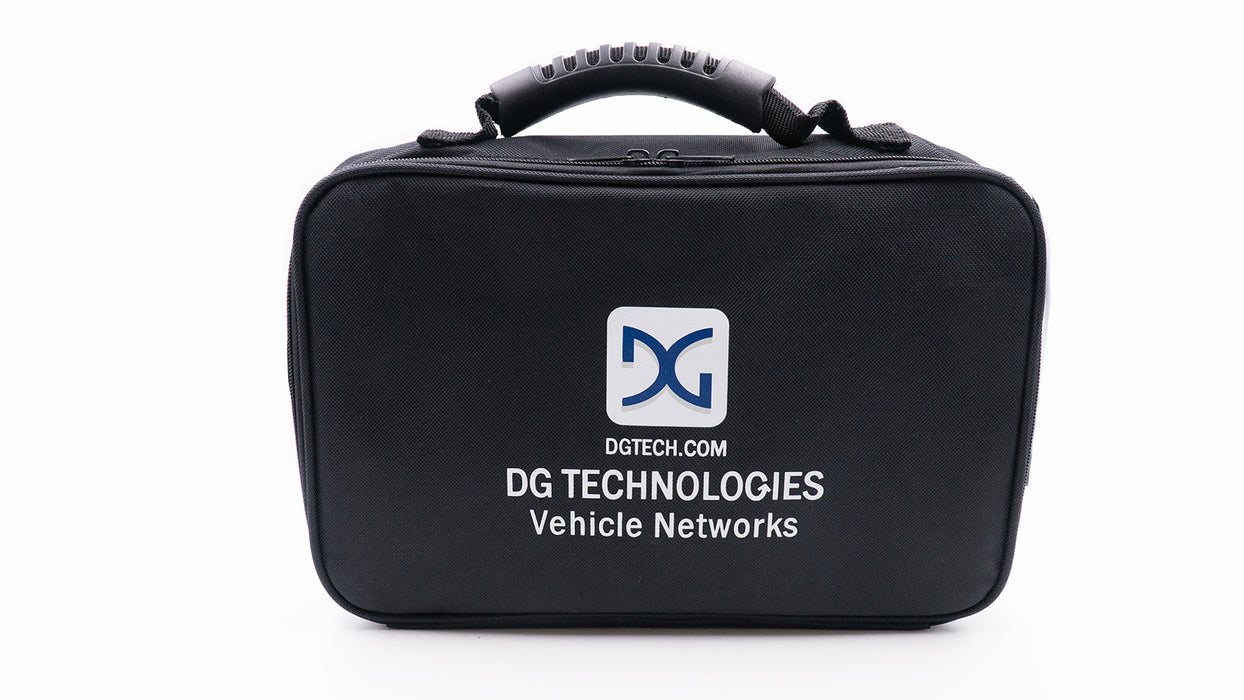 The all new Dearborn Protocol Adapter XL is DG Technologies' newest, TMC RP1210 compliant Diagnostic Protocol Adapter (DPA) with current and future technologies built-in for years of shop services.
About the DPA XL
The DPA XL is the leading tool of choice for Diagnostics and Reprogramming of Heavy-Duty, Medium-Duty and some Light-Duty vehicles and covers over-the-road, bus, construction, agricultural, military, industrial stationary equipment and fleet vehicle segments.
Product Highlights
TMC RP1210A, B, C complete compliance
SAE J2534 compliance (04.04 & 05.00)
TMC RP1210C / SAE J2534

PC-Based, OEM-level Diagnostics & Programming
Works on HD, MD and LD Components & Vehicles

RP1227 compatible for Mobile Apps
4 Independent CAN channels
2 Channel CAN FD capable
1 Channel FT CAN capable
Embedded Hardware Security Module (HSM)
Patented, secure USB connection and power:

Convenient Desktop Device Updating / Troubleshooting
Helps Maintain Consistent Device Power

Bluetooth Wireless
Rugged design to withstand the shop environment
Standard 2-Year Warranty with options to extend to 3 or 4 years
Built in the U.S.A.; US-based Technical Support Team
Included Software via DG Utilities
DG Diagnostics: Read / Clear Codes and Data:

Component Information (Make, Model, ECU #, Description, VIN, Serial #, etc.)
Dynamic Vehicle Data (Speeds, Temps, Pressures, etc.)
Totals (Odometer, Hours, Fuel, Usage, etc.)
Total Trip Data

Adapter Validation Tool: Verify proper connection and communication from the PC to the DPA XL, and from the DPA XL to the vehicle
DG Data Recorder: Capable of recording 100% data on the connected channels & protocols
DG Update: Used to ensure the most current version of the software drivers are installed
Works with Diesel Explorer
This Heavy and Medium Duty Diagnostic Software allows you to...
Easily see every DTC
Get information on components
View live parameters
View trip data
Generate reports and more!
Diesel Repair Professional - 30 Days Free!
Tap into the largest repair database in the HD industry with our cutting edge Diesel Repair platform. Click below to explore all the amazing tools you'll get for free with your purchase.
What's Inside Diesel Repair?
Purchase this item today and get a free 30 days of Diesel Repair Professional Edition, the HD industry's largest repair database.
Your 30-Day Pass to Diesel Repair Professional Includes:
Truck Fault Codes - Tap into the largest code database in the industry to search for MID, PID, SPN, and FMI, and OEM flash codes.
Technical Repair Docs - Instantly access, save, or print complete remove + replace information for your repair from anywhere.
Wiring Diagrams - Searchable, color coded, easy to understand wiring schematics for on-highway trucks that you can print or download to your device.
VIN Decoder - Quickly decode your commercial truck VIN. Get detailed information including manufacturer, make, model, type, fuel type, engine info, and more.
Symptom Based Troubleshooting - Provides easy to read diagnostic procedures for common fault symptoms.
Truck Labor Times - Win your customers over with accurate labor time estimates, and eliminate guesswork with our easy-to-use commercial truck SRTs.
Parts Cross Reference - cross 2.5 million+ heavy-duty parts at the push of a button. When you find the part, cross it with our aftermarket database to find the best option for you.
Exploded Views - find detailed exploded diagrams so you can identify the parts you need - even without a VIN.
Also Available for Purchase:
Equipment Fault Codes - Several hundred thousand repair documents for heavy equipment. We cover 3,000 ECMs including CAT, John Deere, Cummins, Volvo, Bobcat, Case, Deutz, Doosan, Genie, JLG, HINO, Isuzu, Challenger, Kobelco, Komatsu, New Holland, Perkins, Yanmar, ZF, and many more.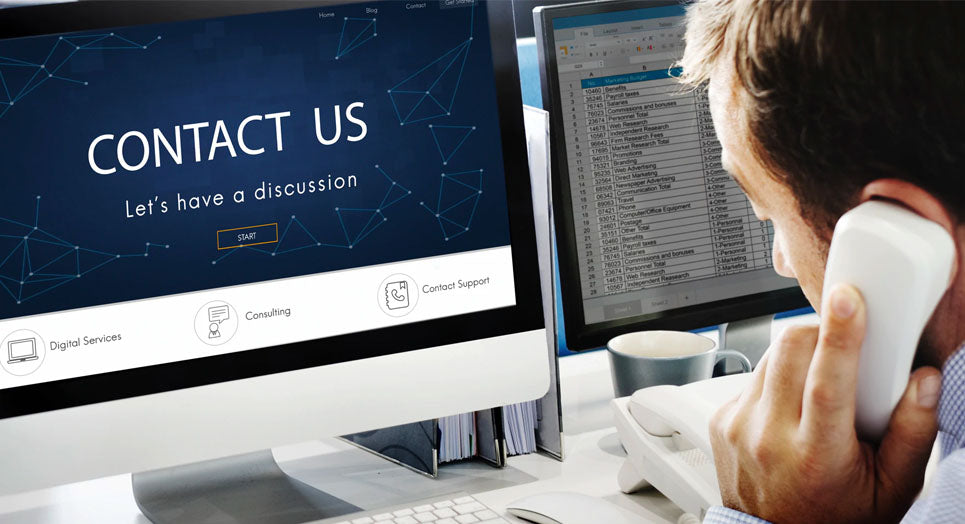 Questions?
If you have any questions about this or any other product, please don't hesitate to contact one of our Diesel Laptops experts at (888) 983-1975 or by clicking below!
Contact Us