Detroit Diesel Diagnostic Link v8 & v6 Combo Pro Edition - 12 Month License
files/Icon_Black_D.png

Detroit Diesel Diagnostic Link v8 & v6 Combo Pro Edition - 12 Month License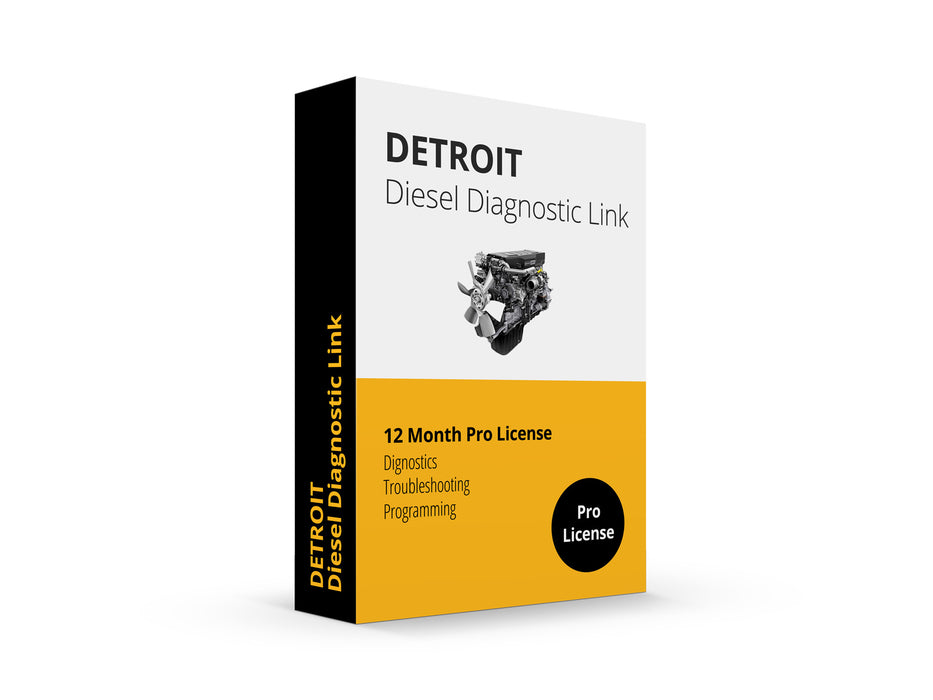 This is a 12-month software license to the latest version of DDDL Professional Edition. The Professional Edition is needed to do ECM updating on 2010 & newer Freightliner Trucks , along with changing parameters on Freightliner Cascadia 2017 & newer.
The Pro Edition includes all the features of the Standard Edition, which means you can perform all dealer-level diagnostic functions such as DPF regens, turbo tests, and hundreds more.
This software actually gives you 3 different programs:

DDDL v8.xx is for 2007 & newer engines (DDEC VI & newer).
DDDL v6.xx is for 2006 & older engines.
DDEC Reports is for all Detroit Truck engines for trip & lifetime reporting.
DDDL v8.xx is compatible with the following engines:
EPA 2007 (Series 60, MBE900, MBE4000, DD13, & DD15)
EPA 2010 (DD13 & DD15)
GHG14 (DD13, DD15, & DD16)
GHG17 (DD13, DD15, & DD16)
Recommended Components
Windows 7 or Higher
1.8 Ghz processor
2 GB RAM
20GB of Hard Drive Space
Monitor and graphics card supporting 1024 x 768 resolution and 16-bit color
1 free USB port
Internet Access (For Updates & Initial Licensing)
RP1210 Device such as a DieselLink or Nexiq USB Link 2
Other Notes
This software is a 12-month license. After 12-months it will expire until and not function until you pay for another year.
We are not affiliated with Detroit Diesel, nor are we a dealer.
This is a digital download, no product will be shipped.
Each time you want to update an ECU, Detroit Diesel also charges an event fee of around $300. If you are doing less than 5 programming events per year, we suggest renting one of our Remote Programming Kits instead.
This software only programs powertrain control modules on trucks produced after EPA 07 emissions with the purchase of a programming event.
Technician Training is included
With the purchase of this license, you also get access to our premium Detroit Diagnostic Link 8 Webinar which will give you all the skills you need to take the most advantage of your new software.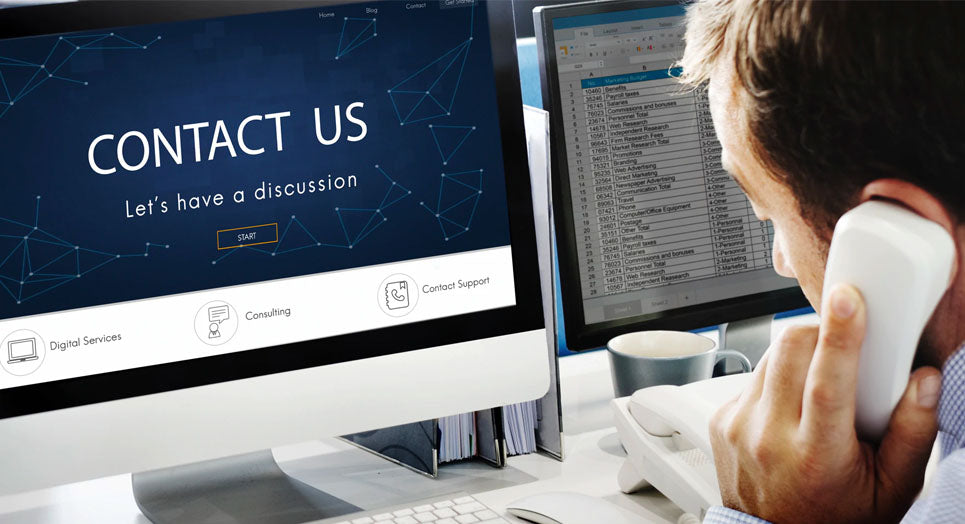 Questions?
If you have any questions about this or any other product, please don't hesitate to contact one of our Diesel Laptops experts at (888) 983-1975 or by clicking below!
Contact Us