Bosch ESI Truck Troubleshooting and Repair Information
files/Icon_Black_D.png

Bosch ESI Truck Troubleshooting and Repair Information
Black Friday Sale Nov. 24 - Dec 8! At least 5% Off Every Product!
See Details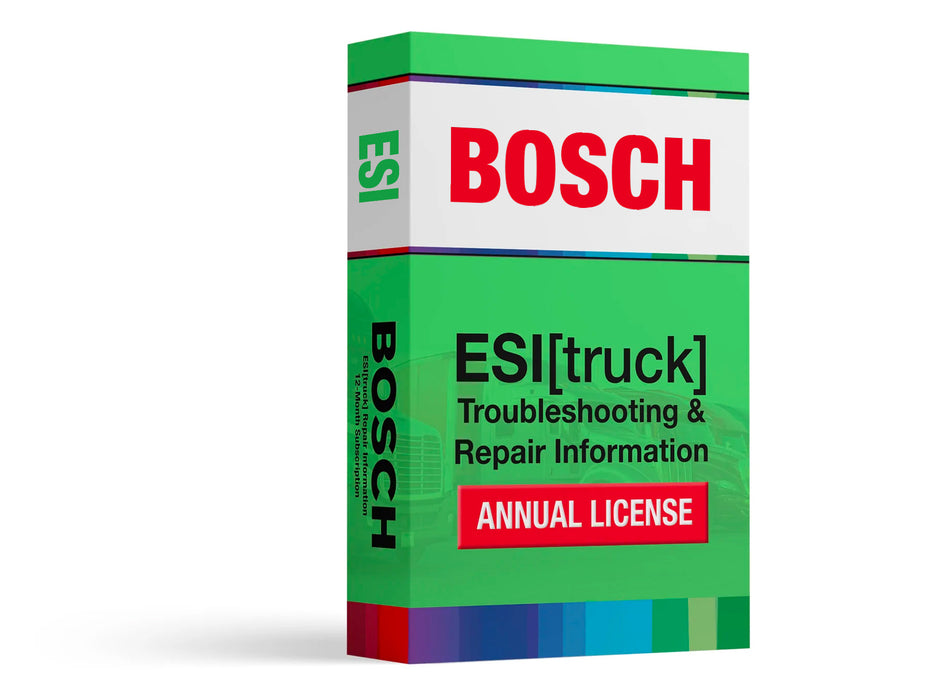 The Bosch ESI Truck system comes with repair information on roughly 3,000 diagnostic trouble codes (DTCs). Starting with software version 2016/2 and newer, you will receive a 15-day trial for repair information on an additional 10,000 codes. This item is for that subscription. This subscription does give you step-by-step repair information on those 10,000 diagnostic trouble codes for commercial trucks, but it does require Internet access to function.
Provides step by step troubleshooting information for DTCs and symptoms.
More than 13,000 Diagnostic Trouble Code (DTC) fixes.
Also contains symptom base troubleshooting.
Information is integrated into the diagnostic session - No additional login or website connection is needed.
NOTE: There are MUCH better options for diagnostic tools then the Bosch ESI Truck (Which is required for this part number to function). Please contact our sales team at 888-983-1975 or through our website to discuss.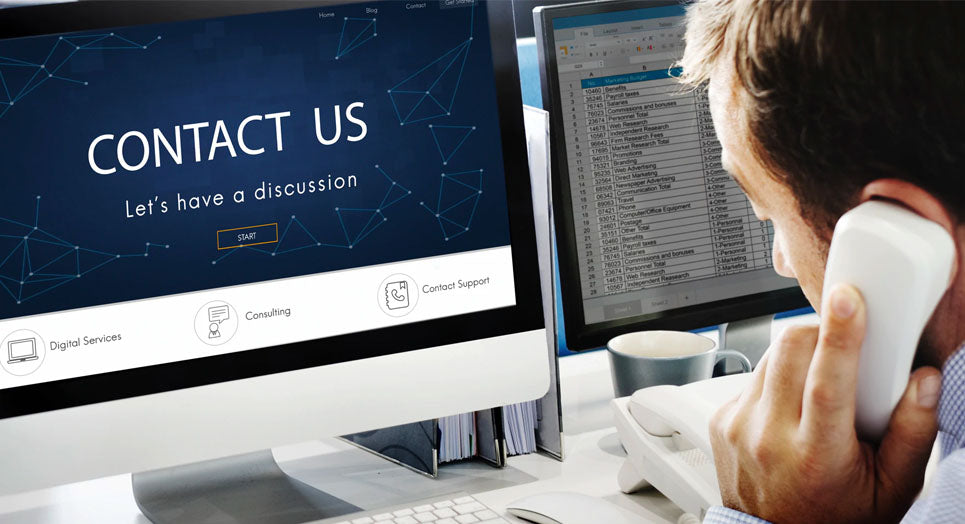 Questions?
If you have any questions about this or any other product, please don't hesitate to contact one of our Diesel Laptops experts at (888) 983-1975 or by clicking below!
Contact Us