Cummins Insite v8 Pro - 12 Month License
files/Icon_Black_D.png

Cummins Insite v8 Pro - 12 Month License
Black Friday Sale Nov. 24 - Dec 8! At least 5% Off Every Product!
See Details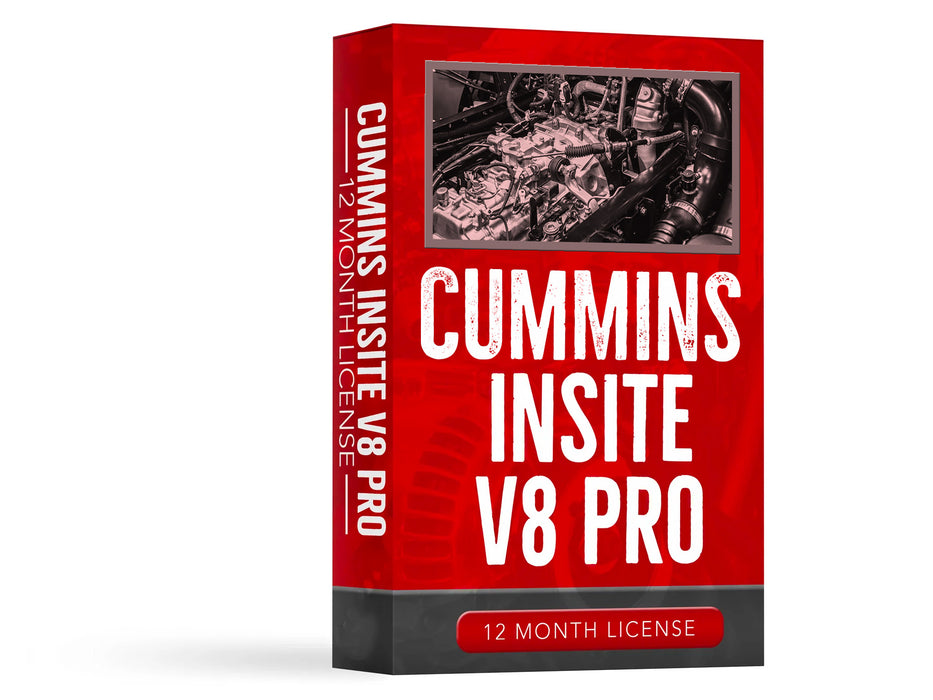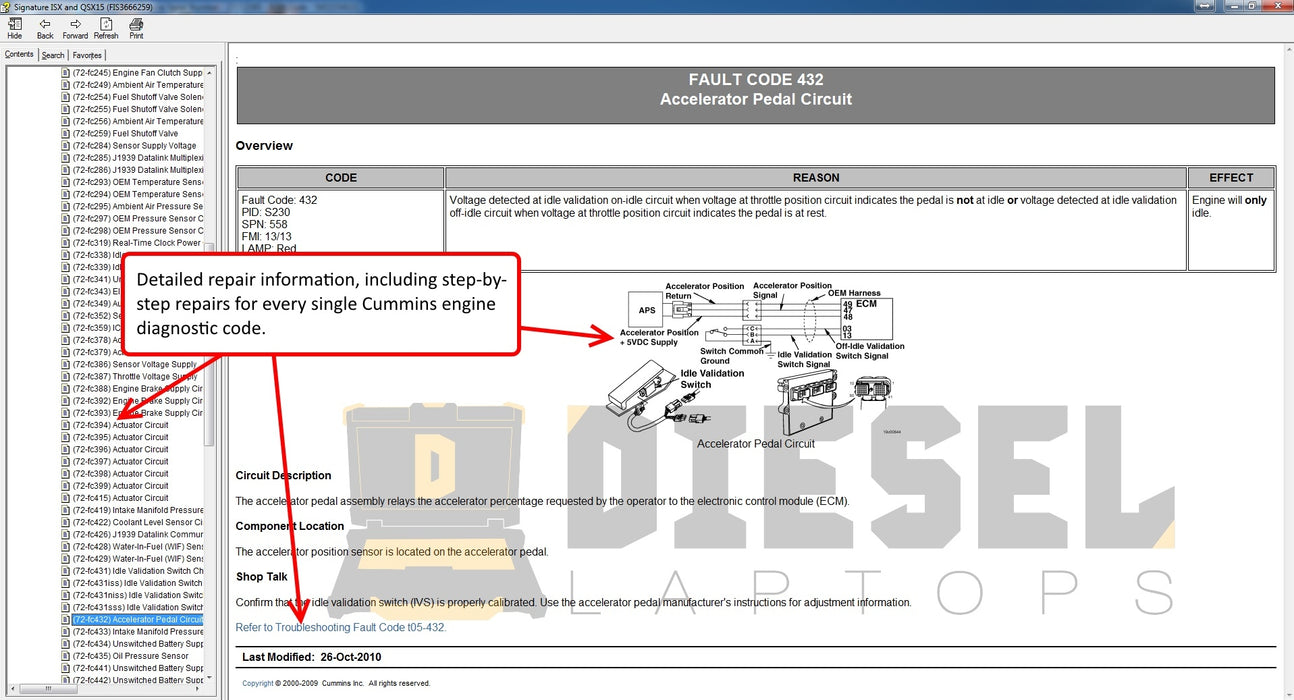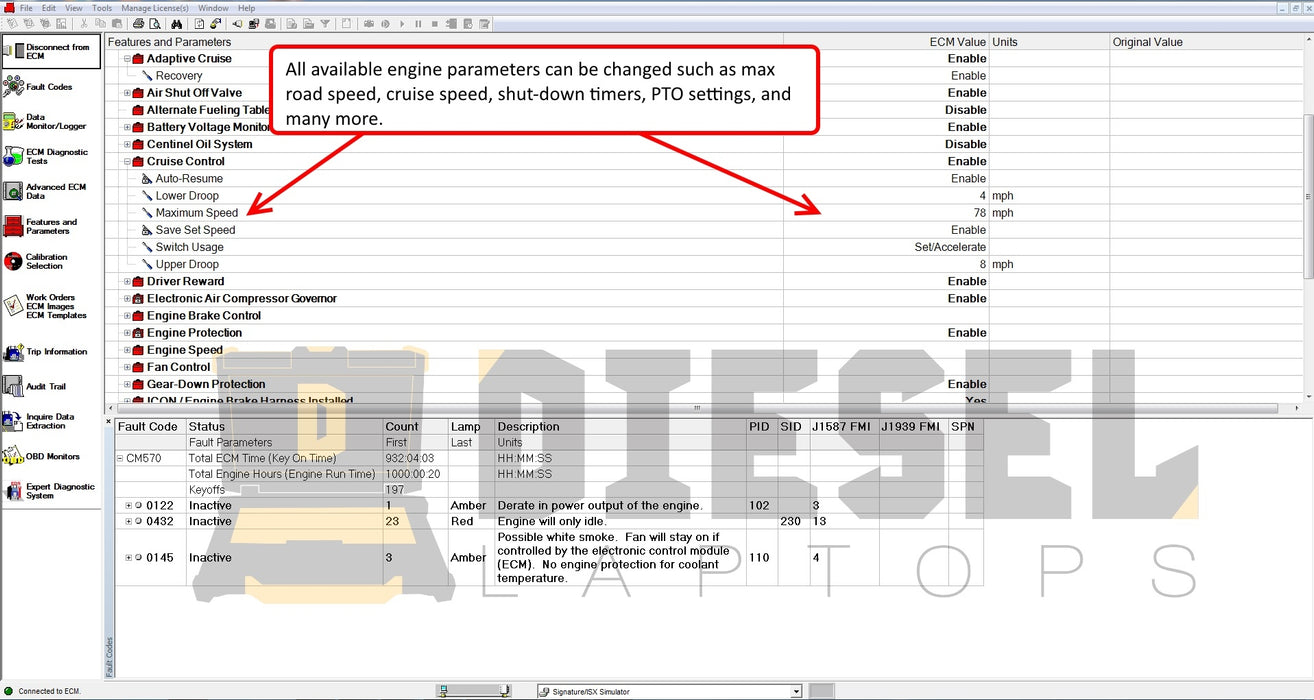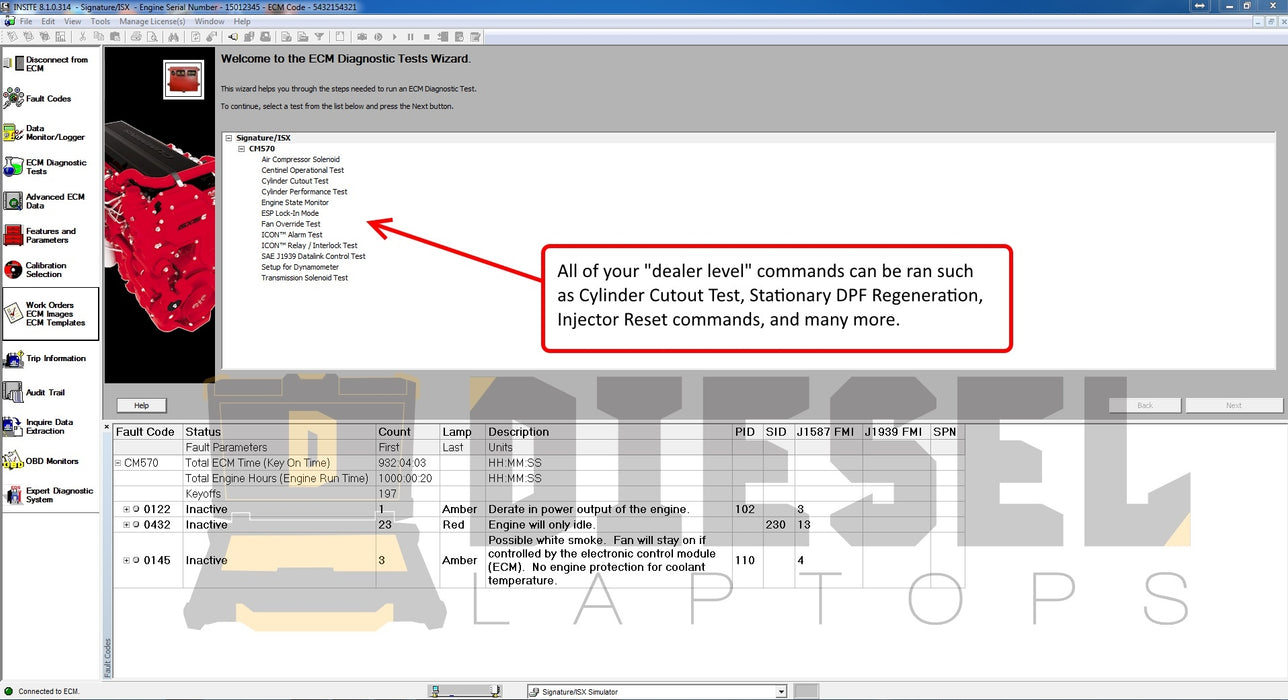 Cummins Insite v8 Pro is the dealer level version of Cummins Insite. This version allows you to perform diagnostics and perform ECM programming functions. This includes removing ECM passwords*, updating ECM calibration levels, and programming brand new ECMs.
Cummins INSITE software supplies engine information quickly, getting the inside details you need. No matter what kind of equipment you run, INSITE is the one support product to have in your virtual toolbox to fit every Cummins electronic engine.
*The removal of ECM passwords requires purchase of a Zap-It.
INSITE can provide your business with:
Trip and vehicle information
Parameter and feature adjustment
Complete wiring diagrams and sensor location maps
Fault-related information
Fault code and symptom-based diagnostics
Engine diagnostic tests (Injector cut-out, EGR valve, turbo, etc…)
Tools to create templates for a group of vehicles
Audit trail information
Enhanced Electronic Control Module (ECM) security
Work orders
Built-in help & troubleshooting
Calibration downloads
Graphical monitoring
Program new ECMs

Cummins Insite requires an adapter that can utilize both J1939 and J1708. We recommend the Nexiq USB Link 2.

This purchase gives you access to the program for 12-months. After the 12-month period has ended, it will revert to read only mode until you purchase another license. This is the only way that Cummins legally sells this software. If you find someone offering a non-expiring license, it is not legal and is pirated software. During your subscription period you are eligible for free updates, which is handled by the Cummins Update Manager that will be installed along with Cummins Insite.
Software requirements: Windows 10 or newer, 1 GB of RAM, 2 GB of HD space.
NOTE:This is a digital download and may require up to 2 business days to acquire a license. If you only have a need for one-time programming event, we encourage you to look at our Remote Programming Kits.
NOTE: This license will work on all year Cummins on-highway trucks, with the exception of Dodge.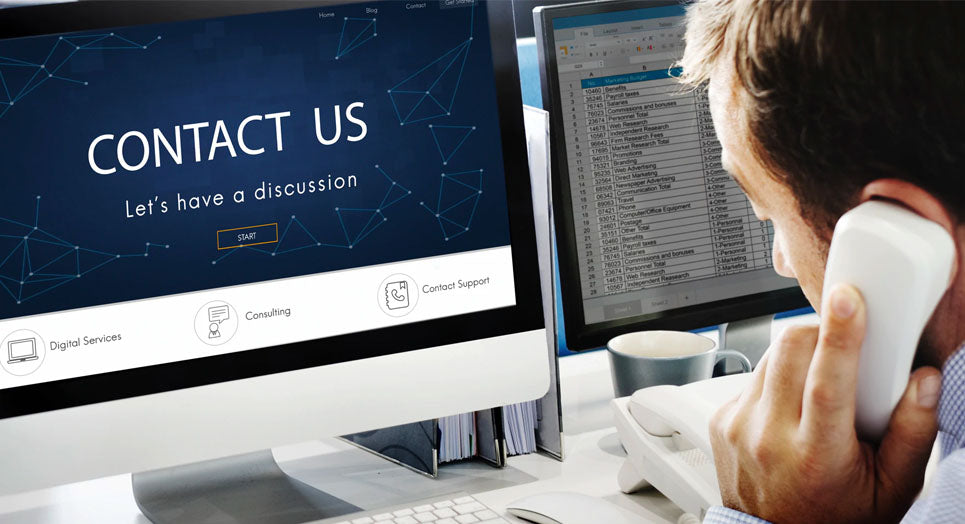 Questions?
If you have any questions about this or any other product, please don't hesitate to contact one of our Diesel Laptops experts at (888) 983-1975 or by clicking below!
Contact Us