Diesel Laptops Bypass Breakout Main Programming Cable
files/Icon_Black_D.png

Diesel Laptops Bypass Breakout Main Programming Cable
Black Friday Sale Nov. 24 - Dec 8! At least 5% Off Every Product!
See Details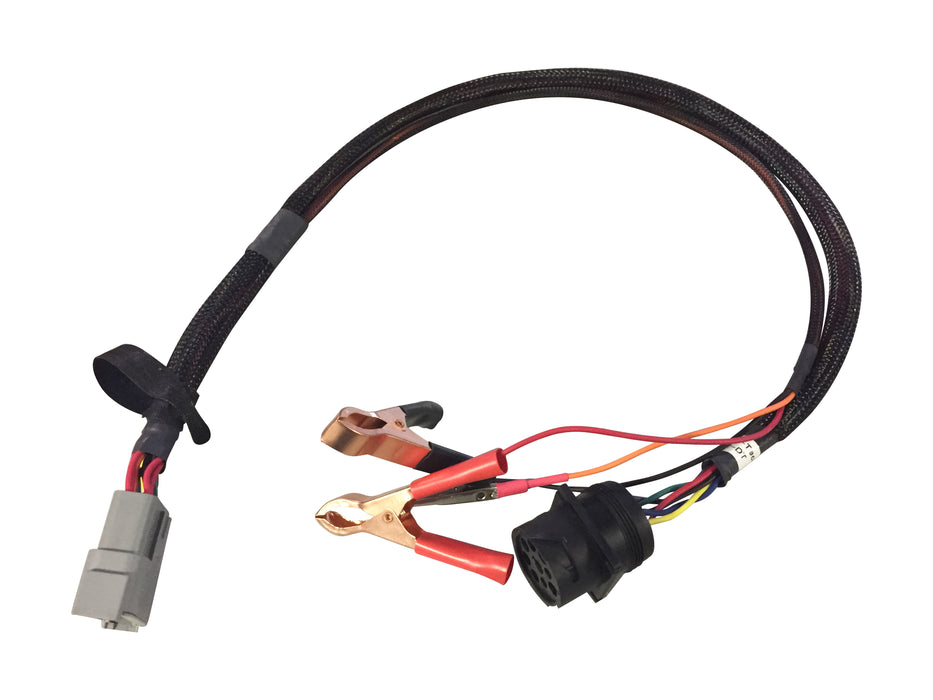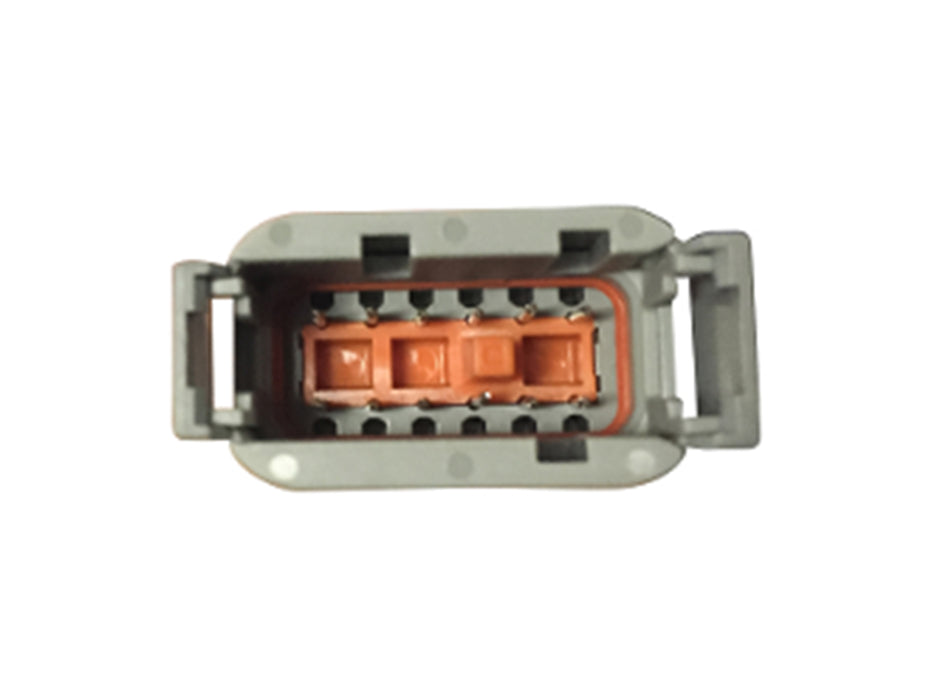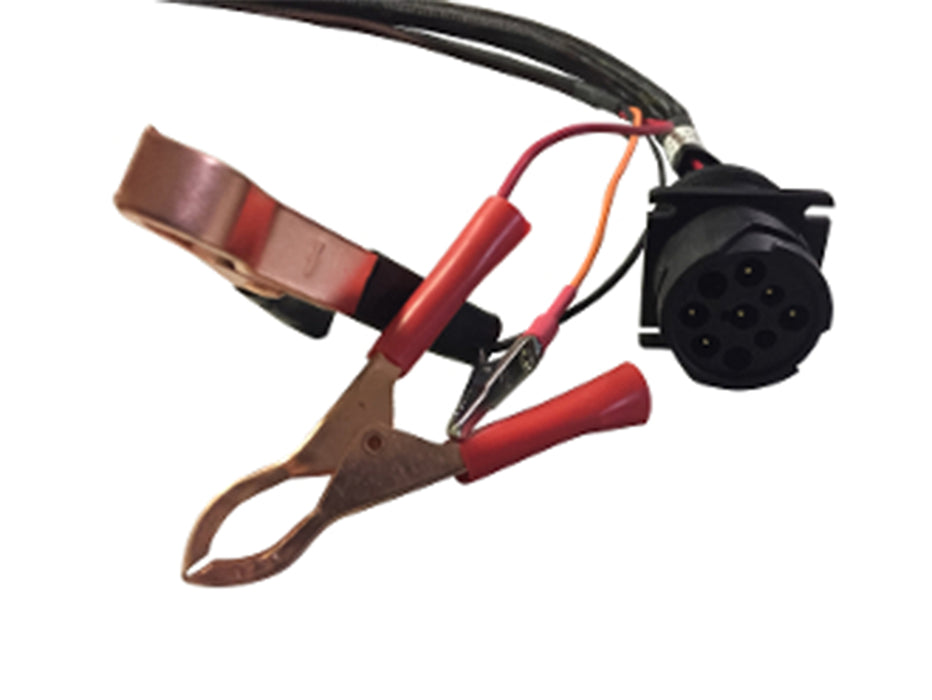 Diesel Laptops Bypass Breakout Main Programming Cable
This is the main cable harness used to connect directly to a commercial truck ECM.
Features:
All cables are tested on live ECMs and validated before shipping.
Professional, quality manufactured cable made in the USA.
12 month warranty on all components.
This is our "main" cable that you can use to build your own unique bypass/breakout cable to connect directly to a commercial truck ECM. If you purchase any of our bypass cables individually, you will need this cable as well. Our bypass cables are a 2-piece system, with each one needing this one.
This main harness connects to a power source and provides a 9 pin connector that is detachable. This allows you to purchase the ECM connectors you need, instead of having to purchase a completely new harness.
Why would you need an ECM breakout harness?
Most OEMs recommend NOT programming the vehicle through the dash connector, but instead go directly to the ECM. These are the perfect programming cables for such a project.
You are having issues with the diagnostic port on your commercial truck, and wish to bypass the vehicle wiring and go directly to the ECM.
You have an ECM that is not installed on the truck and wish to do programming or modifications on the workbench.
| | |
| --- | --- |
| Vendor: | Diesel Laptops |
| Part Number: | BYPASS-MAIN |
| UPC: | 735520736848 |
| Length: | 24 inches |
| Weight: | 1.5 lbs |
ECM Programming
If you would like more information about ECM programming, check out this video or click below for a great blog post that goes in-depth on the subject, including what software is necessary.
Learn More
Bypass Master Cable Kit
This main cable is included in our Bypass Breakout Master Cable Kit along with the necessary cables to connect to Cummins, Detroit, and CAT engines.
View Kit
Additional Bypass Cables
This main cable is one half of a two-piece system. To connect to the ECM, you'll also need the bypass cable for the engine to which you're connecting.
View Cables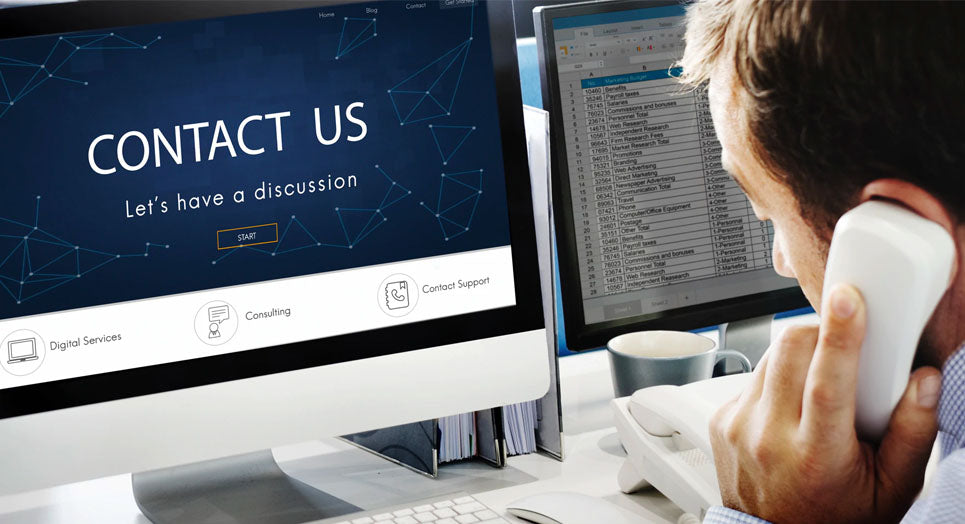 Questions?
If you have any questions about this or any other product, please don't hesitate to contact one of our Diesel Laptops experts at (888) 983-1975 or by clicking below!
Contact Us