PACCAR Davie4 Diagnostic Software License Annual Renewal
files/Icon_Black_D.png

PACCAR Davie4 Diagnostic Software License Annual Renewal
Black Friday Sale Nov. 24 - Dec 8! At least 5% Off Every Product!
See Details
If you have previously purchased the PACCAR Davie4 diagnostic software and your initial license has expired, you will need to purchase a 12-month renewal. This purchase will re-activate your license for another 12-months. Please note that this does take 1-2 business days to process with PACCAR.
If you are looking to purchase Davie4 software for the first time, you can purchase it stand-alone, in a laptop kit, or a mutli-brand diagnostic tool.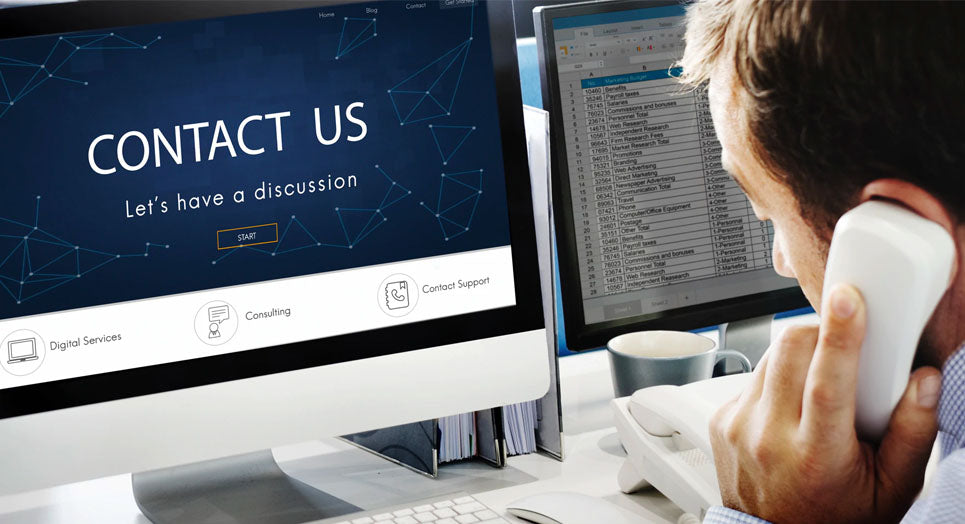 Questions?
If you have any questions about this or any other product, please don't hesitate to contact one of our Diesel Laptops experts at (888) 983-1975 or by clicking below!
Contact Us