files/Icon_Black_D.png

Diesel Laptops Tool Bag
Black Friday Sale Nov. 24 - Dec 8! At least 5% Off Every Product!
See Details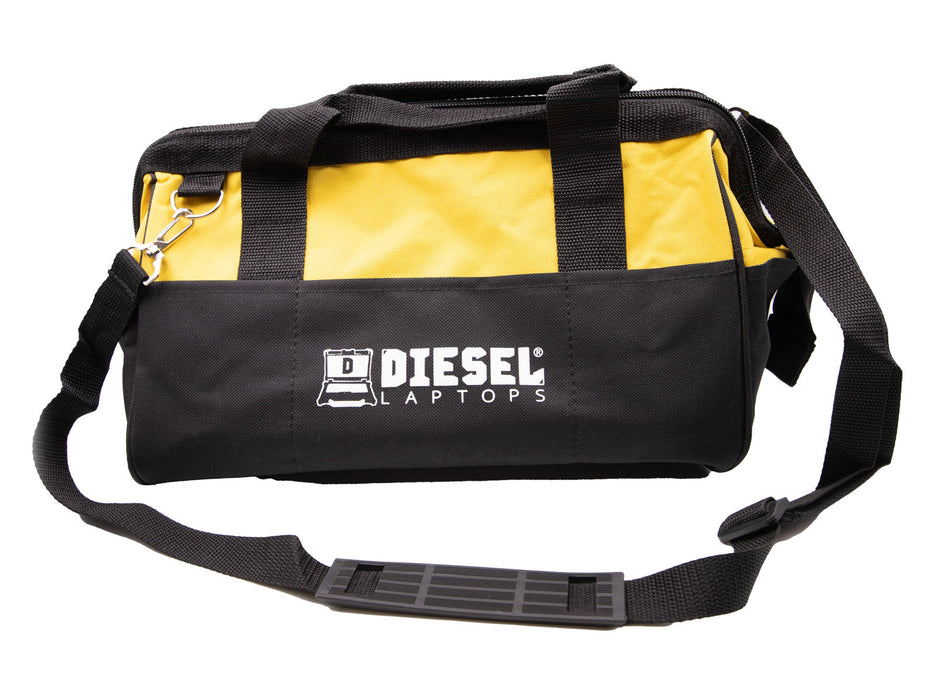 Keep your cables and diagnostic tools together in a handy carrying bag with a zipper closure. It's made of a durable water-resistant canvas and has handles as well as a shoulder strap. It measures approximately 12.5" by 7" and can carry up to 44 lbs.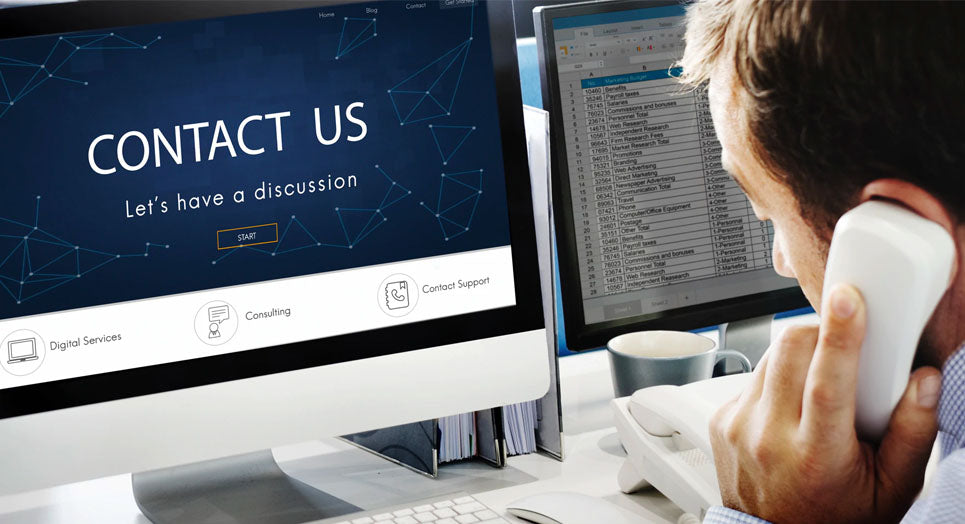 Questions?
If you have any questions about this or any other product, please don't hesitate to contact one of our Diesel Laptops experts at (888) 983-1975 or by clicking below!
Contact Us