Nexiq USB Link 2 Companion Guide
files/Icon_Black_D.png

Nexiq USB Link 2 Companion Guide
Black Friday Sale Nov. 24 - Dec 8! At least 5% Off Every Product!
See Details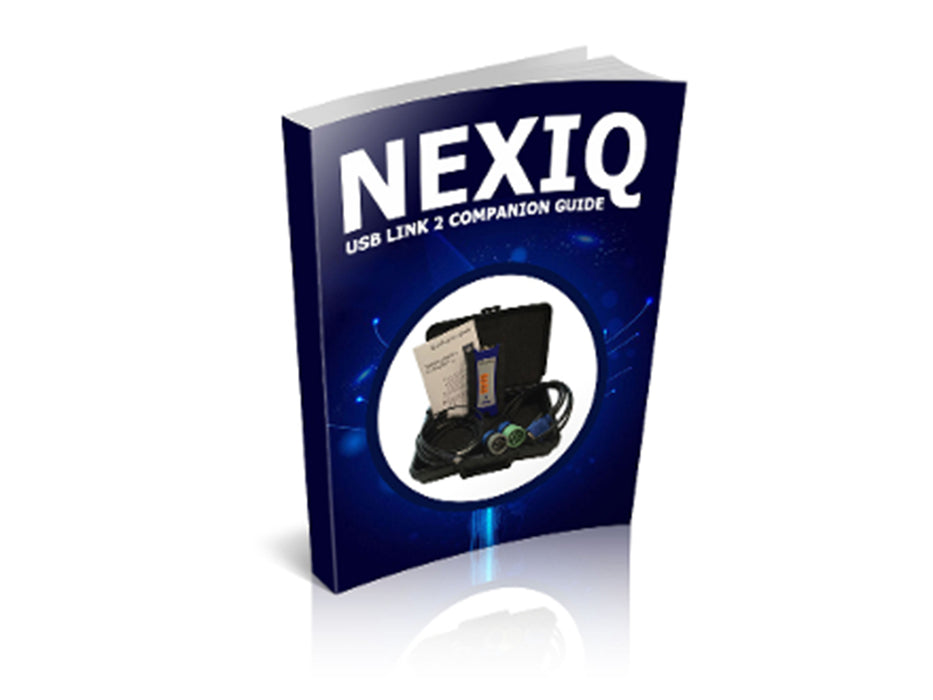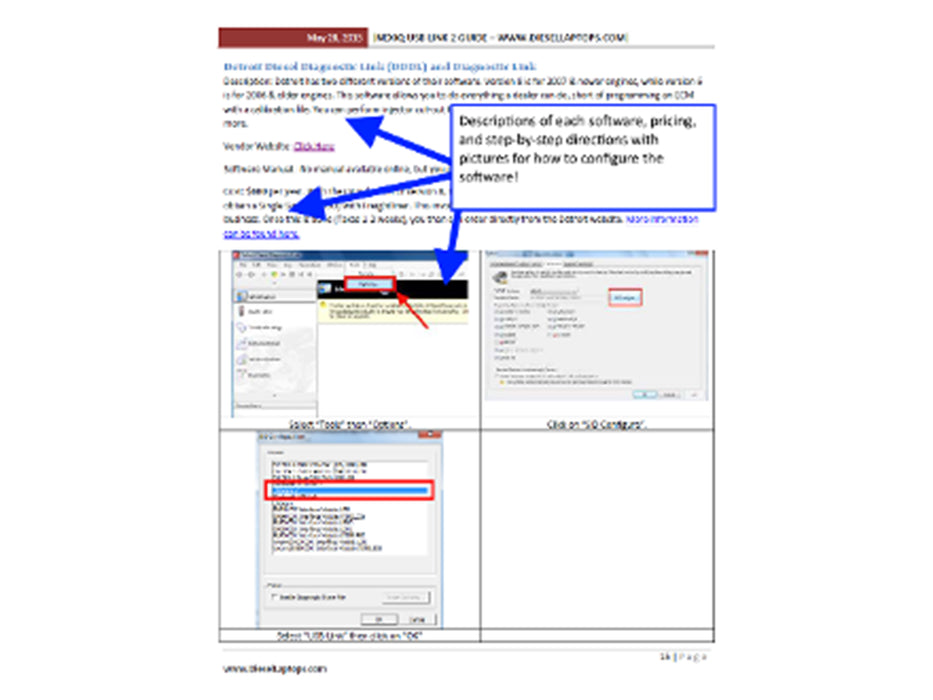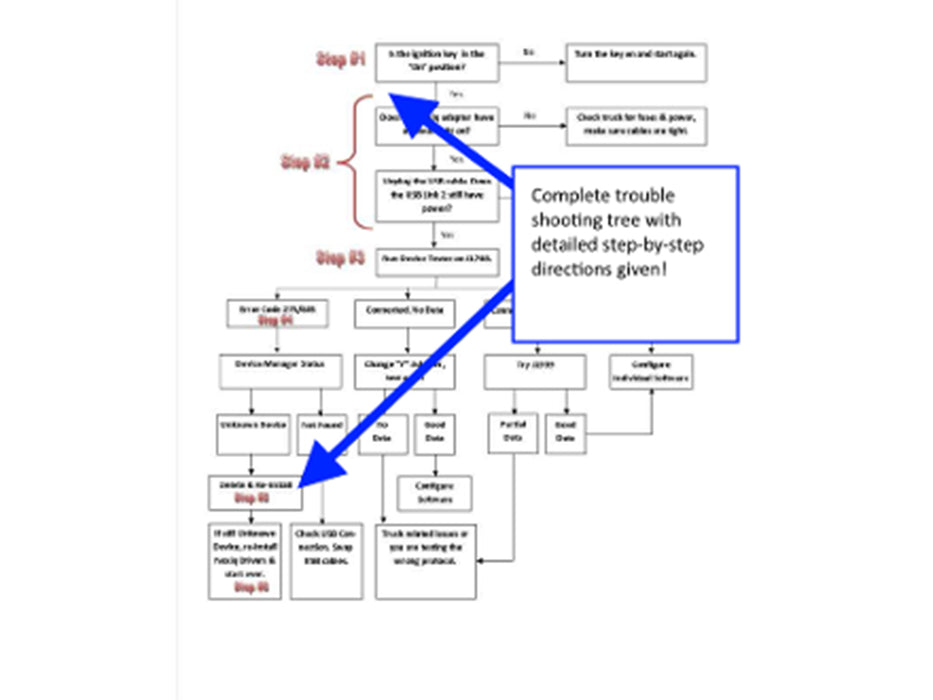 Do you currently own a Nexiq USB Link 2?
Are you thinking about purchasing a Nexiq USB Link 2?
Do you want to know where to get FREE diesel diagnostic software?
Do you ever have problems getting your Nexiq USB Link 2 to connect to a truck?
If you answered "yes" to any of these questions, this is the book for you!
This 30+ page ebook is power-packed with a ton of good information that I've compiled with my 10+ years of experience in the diesel diagnostic industry.
USB Link 2 Companion Guide Overview
Step-by-step instruction with clear, concise pictures on how to use the proper adapter for each diesel program. This includes 19 different programs such as Cummins Insite, CAT ET, Premium Tech Tool, Eaton ServiceRanger, Detroit Diesel Diagnostic Link, and many, many more!
We also list 6 different programs that are freely available for you to download and install! This list includes software to include systems such as ABS, Cummis, Detroit, and Eaton! We provide direct links to download the software!
The most common problem people have with a Nexiq USB Link 2 is that it won't connect to the truck. But how do you figure out if it's the adapter, the truck, the computer, or the cable? Well, we have created a simple 6-step process to help you figure it out! This guide gives pictures for every single step! We also include a custom flow-chart that you can print out ad keep with your USB Link!
Clean up that pesky adapter list! Yes, you don't need to have 20+ different adapters listed & installed on your app if you only have 1. We show you how to delete and clean them out!
We provide a complete list of accessories, with a direct link to purchase for all types of accessories for your USB Link. This includes extra cables, replacement cables, and protective gear to keep your USB Link running smooth!
There is more in this guide, as well. After selling over 1,000 of these adapters over the last several years, we've come across almost anything and everything and put all our knowledge into this companion guide! Our guide for original USB Link has sold hundreds of copies, too, so grab yours today!
This item is an instant download, and you will be provided a link for this after completing the Check Out process.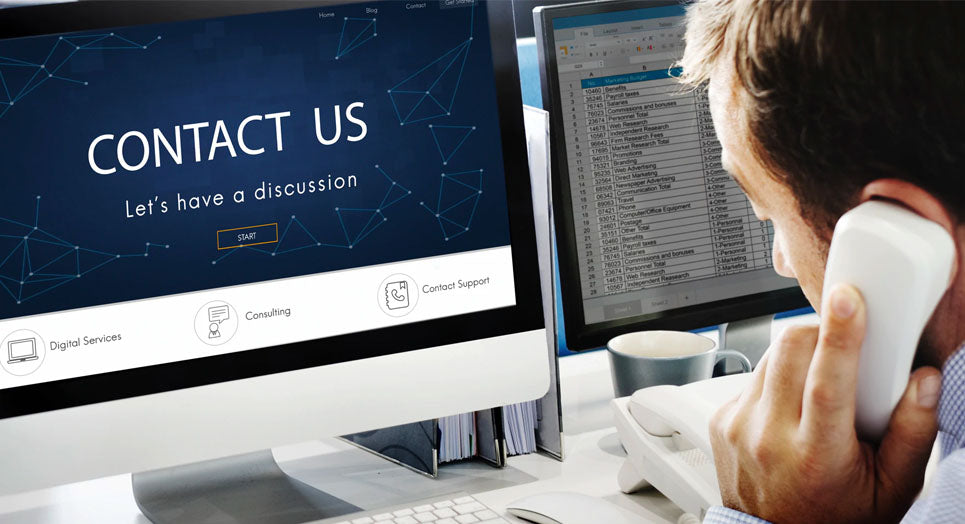 Questions?
If you have any questions about this or any other product, please don't hesitate to contact one of our Diesel Laptops experts at (888) 983-1975 or by clicking below!
Contact Us