Cojali Ag and Farm Diagnostic Rental Kit
files/Icon_Black_D.png

Cojali Ag and Farm Diagnostic Rental Kit
Black Friday Sale Nov. 24 - Dec 8! At least 5% Off Every Product!
See Details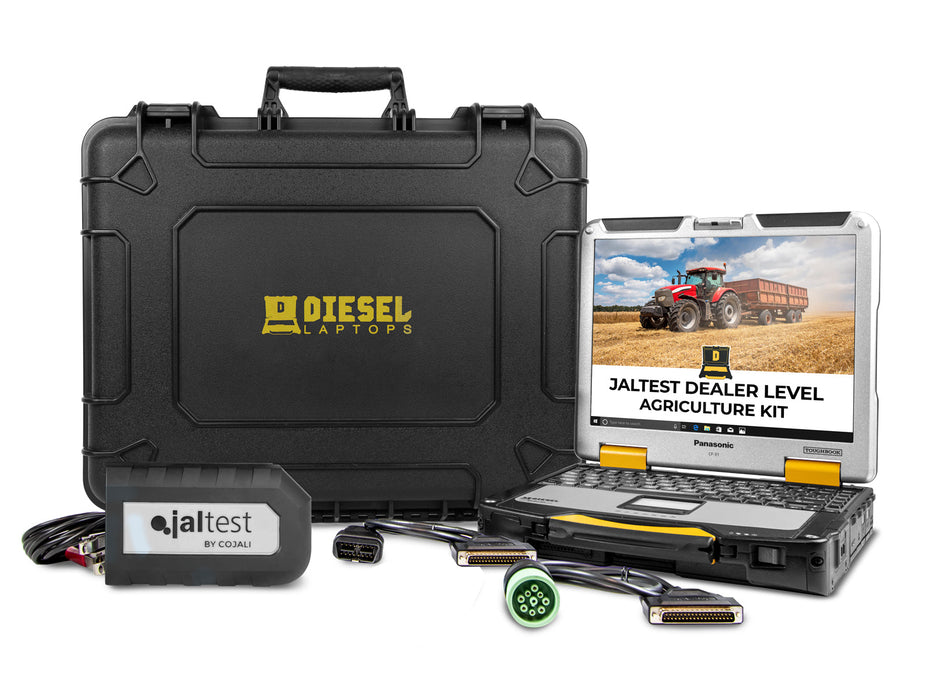 Our premiere dealer level kits from TEXA and Cojali are available to rent. Even better is that every month you rent a kit, a portion of that payment can be used towards a down payment on the purchase of a new unit for when you are ready to buy.
Rentals are month-to-month. Upon signing a rental agreement and your first months payment a kit will be shipped to you.
The agriculture industry needs dealer level diagnostics without calling dealerships, and this tool delivers exactly that. You can now perform the same diagnostic commands on all farm equipment and run commands such as DPF regens, injector programming, disable de-rate/latched code conditions, and tens of thousands more. You won't find a tool with more coverage, as all major and minor farm equipment manufacturers are included.
CF-31 Fully Rugged Laptop
Our fully rugged CF-31 laptops are designed to take abuse. The units come standard with 240 GB solid-state drive (SSD) which provides long battery life and also has no moving parts making your computer much faster. The average time from turning your computer on to working in Windows is roughly 15 seconds.
See Kit Contents
Cojali Jaltest adapter
Common cable set - 9-pin, and OBDII
Agriculture and Farm Equipment Dealer Level Diagnostics for 12-months
DTC Solutions Off-Highway Edition - Another exclusive Diesel Laptops product, this is the only known program that includes repair information for off-highway equipment fault codes. It also includes wiring diagrams, hydraulic schematics, and component locators.
Software Training - We offer free online training on software usage and functionality.
In-Class Room Training - All purchasers of this kit will receive a free voucher for one of our in-classroom experiences at our Diesel Technician Training Center. These are 1-day classes that are focused on real-world diagnostic training such as electrical and aftertreatment systems.
On-Line Training - Your purchase entitles you to one free online training course at Diesel Laptops University. This allows you to take ASE accredited training courses from the comfort of your home or office.
30-Day Money-Back Guarantee - If you aren't happy with your purchase for any reason, you can return it within the first 30 days for a full refund of your purchase.
Jaltest Off-Highway Software
This multi-brand agriculture and farm diagnostic tool from Cojali has been with all the products, services, and training you expect from Diesel Laptops. You can read the details on all the exclusive benefits, software, and training you get when you purchase a kit from us, which we call the Diesel Laptops Difference.
See Coverage
Coverage
Belarus-MTZ
Bhuler Versatile
Carraro
Case IH
Caterpillar
Challenger
Claas
Duetz-Fahr
Dieci
Energreen
Faresin
Fendt
Franz Kleine
Gregoire
Hurlimann
JCB
John Deere
Kamaz
Krone
Kubota
Lamborghini
Landini
Laverda
Linder
Mac Don
Manitou
Massey Ferguson
McCormick
Mercedes-Benz
Merlo
MTS-Sandei
McCormick
New Holland
Renault
Ropa
SAME
Steyr
Schaffer
Ursus
Valpadana
Valtra
Weidemann
Works with Diesel Explorer
This Heavy and Medium Duty Diagnostic Software allows you to...
Easily see every DTC
Get information on components
View live parameters
View trip data
Generate reports and more!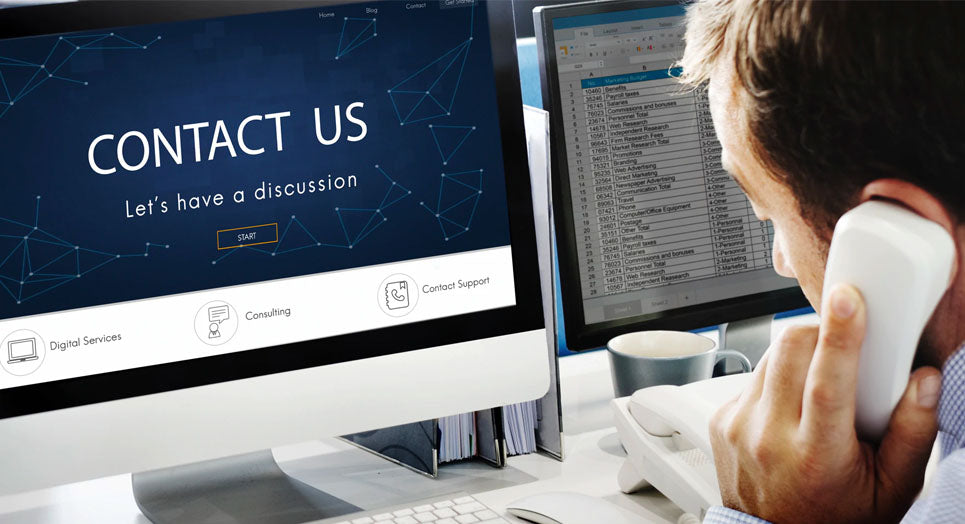 Questions?
If you have any questions about this or any other product, please don't hesitate to contact one of our Diesel Laptops experts at (888) 983-1975 or by clicking below!
Contact Us